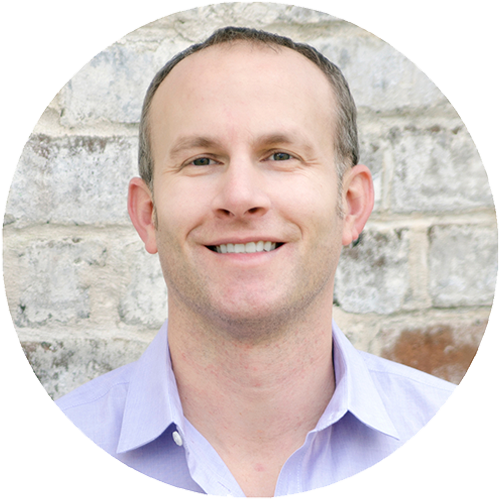 by Tommy Linstroth
Founder and CEO at Green Badger
LEED Fellow
A comprehensive overview of Green Badger's LEED Resources for construction projects teams to utilize from site work to commissioning.
Green Badger aims to make Sustainability Simplified for all of our construction project teams. That's why we've put together a list of all the LEED Resources that your team needs to succeed.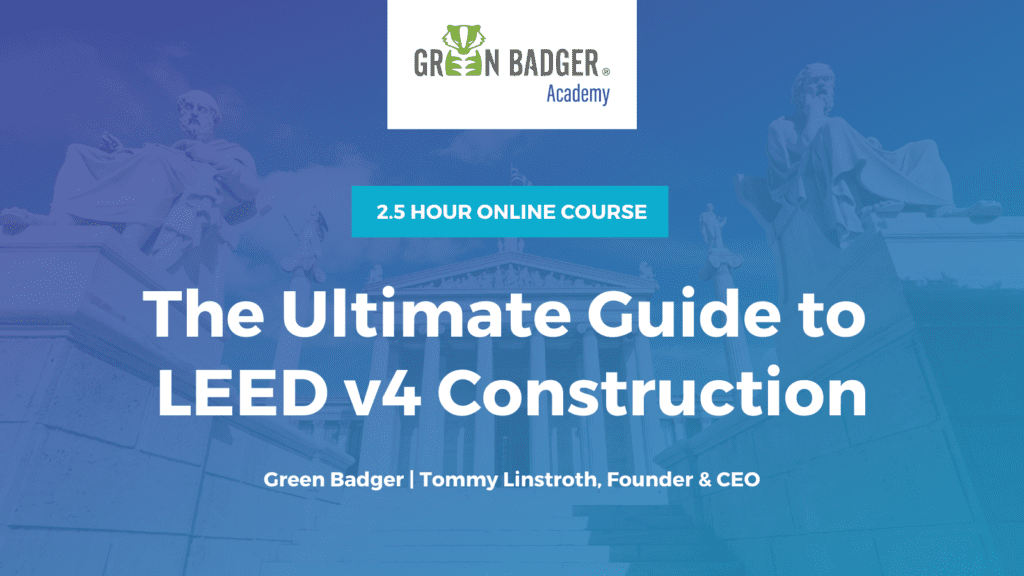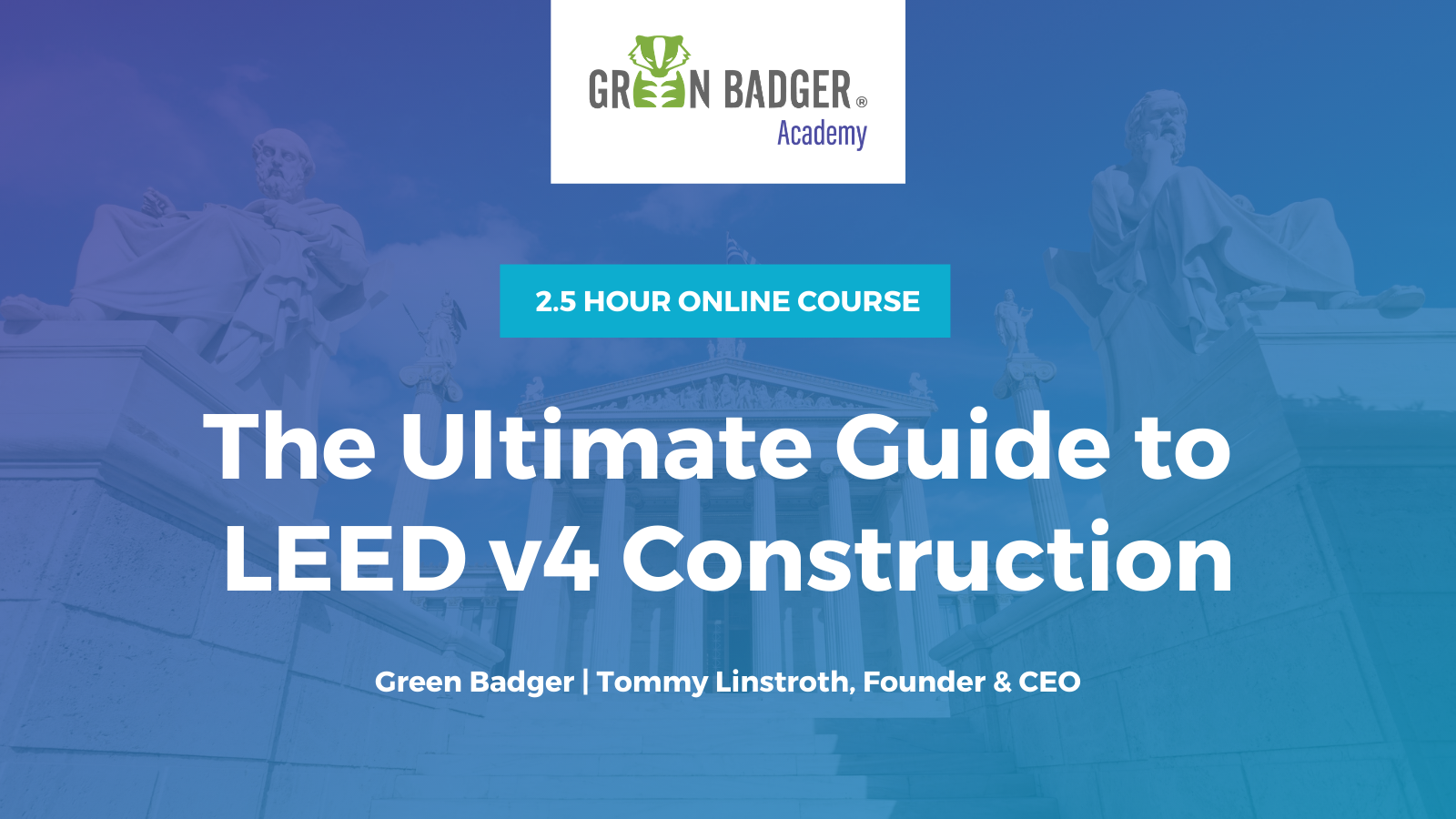 Comprehensive LEED Resources:
LEED Resources Construction Activity Pollution Prevention
LEED Resources for Construction Waste Management
LEED Resources for BPDO/Materials Credits
LEED Resources for Low-Emitting Materials
LEED Resources for Indoor Air Quality
LEED Resources for Compliant Products
Understanding Product Certifications & LEED Compliance