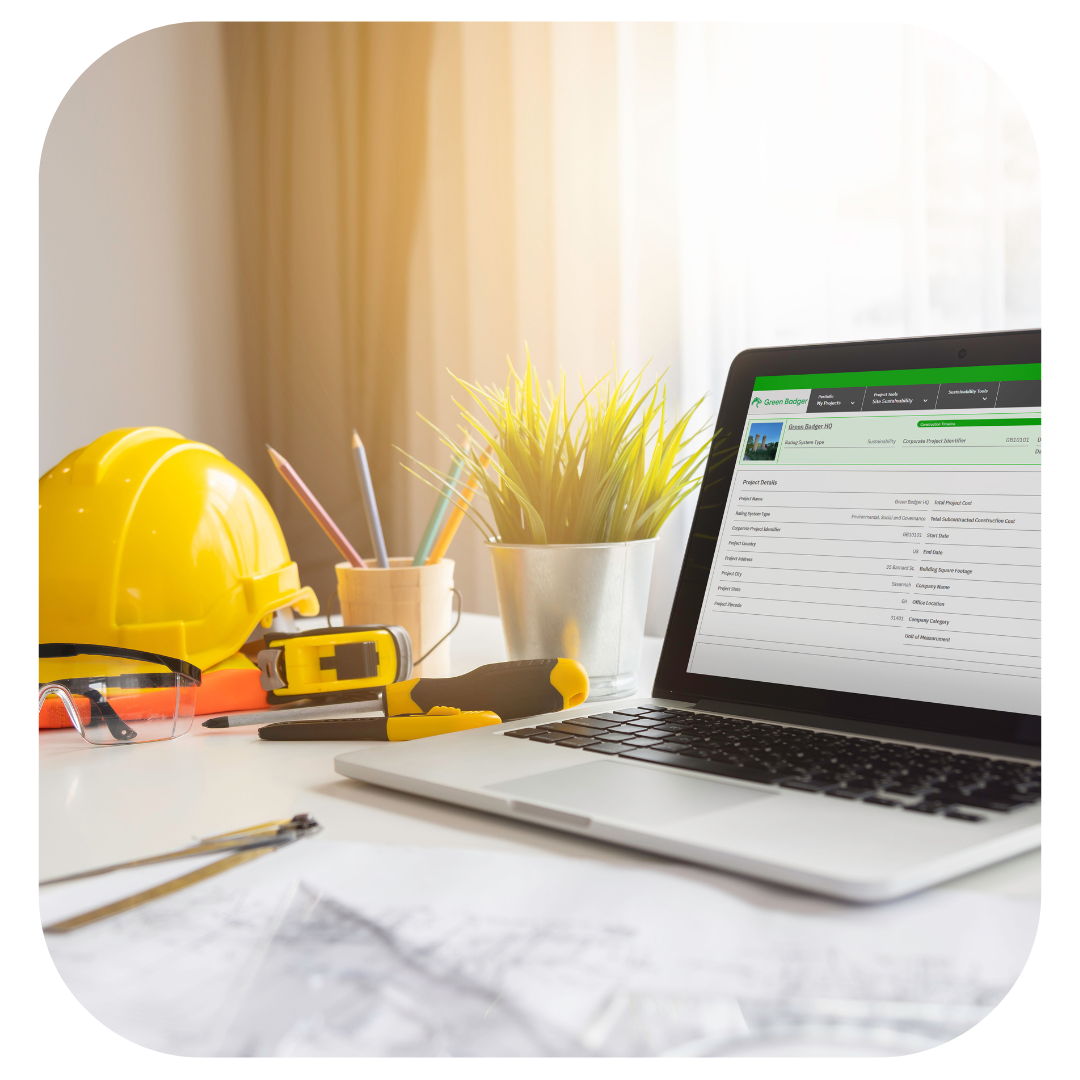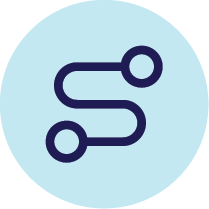 Save up to $25,000/year on LEED projects.
Make OAC meetings a breeze with real-time LEED credit progress. Track vital LEED project activity without Excel spreadsheets. Auto-populate LEED product attributes from our materials database. Create IAQ and ESC inspection in the field with our mobile app.
Verify thousands of green building products instantly
Eliminate cumbersome Excel tracking spreadsheets
Validate vital project information from the field
"Green Badger allowed us to seamlessly transition the LEED credit information to another project engineer on the project without missing a beat."
– Gregg B., LEED AP BD + C, Sustainability Team Member at GH Phipps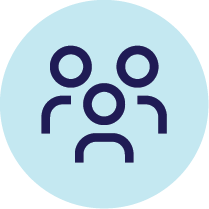 Integrate construction ESG data on a project or across an organization.
Capturing ESG data from construction and development activities is necessary in today's world. From investor relations to client demands to corporate ethos and brand management, acting on ESG data drives value across your organization.
Measure construction ESG metrics
Benchmark against internal goals or industry standards
Report ESG metrics for annual CSR
"Green Badger was instrumental in keeping us on track by helping our team and easily explaining what, why and how data was needed. It makes a tedious job easier."
– Craig D., Sr. Project Manager at DPR Construction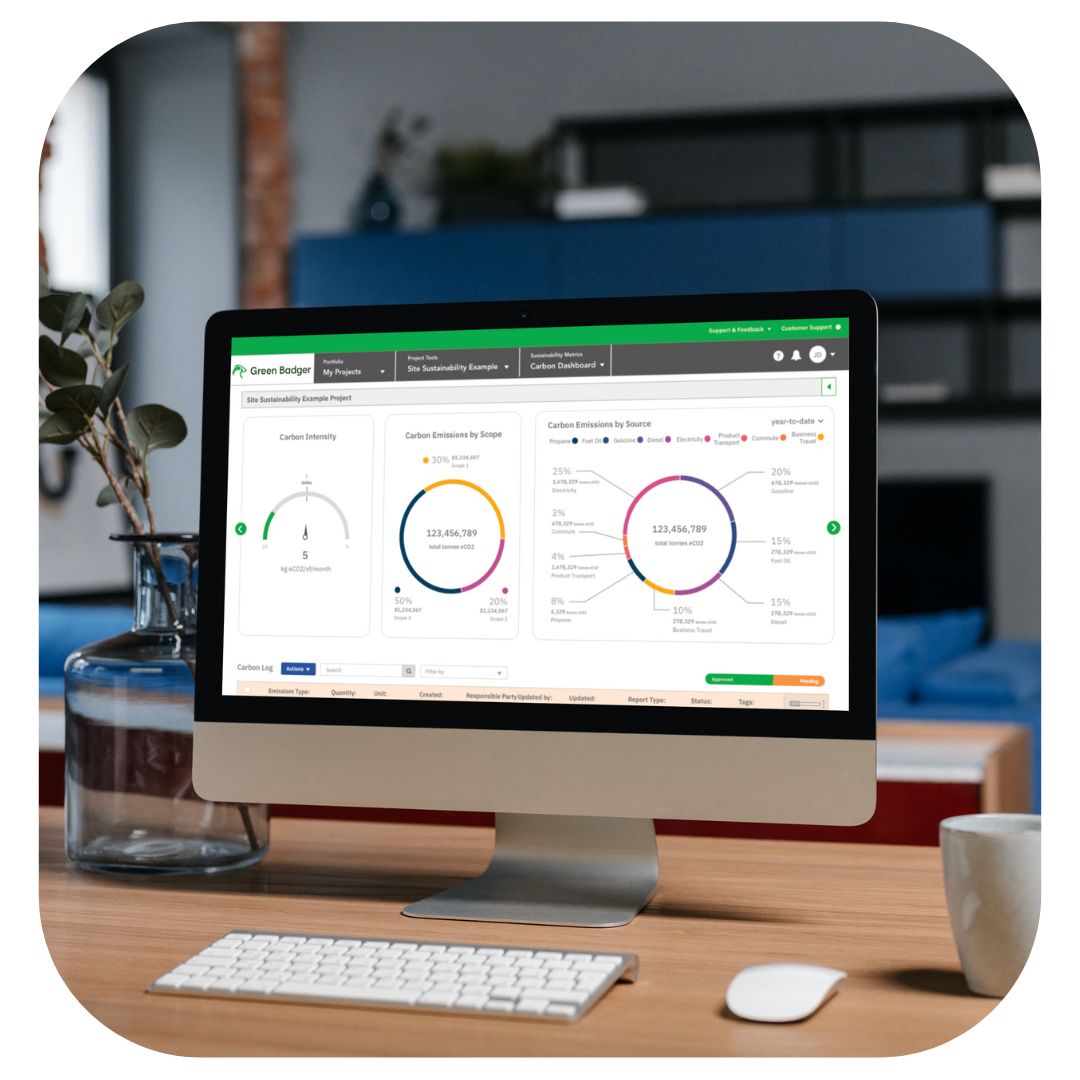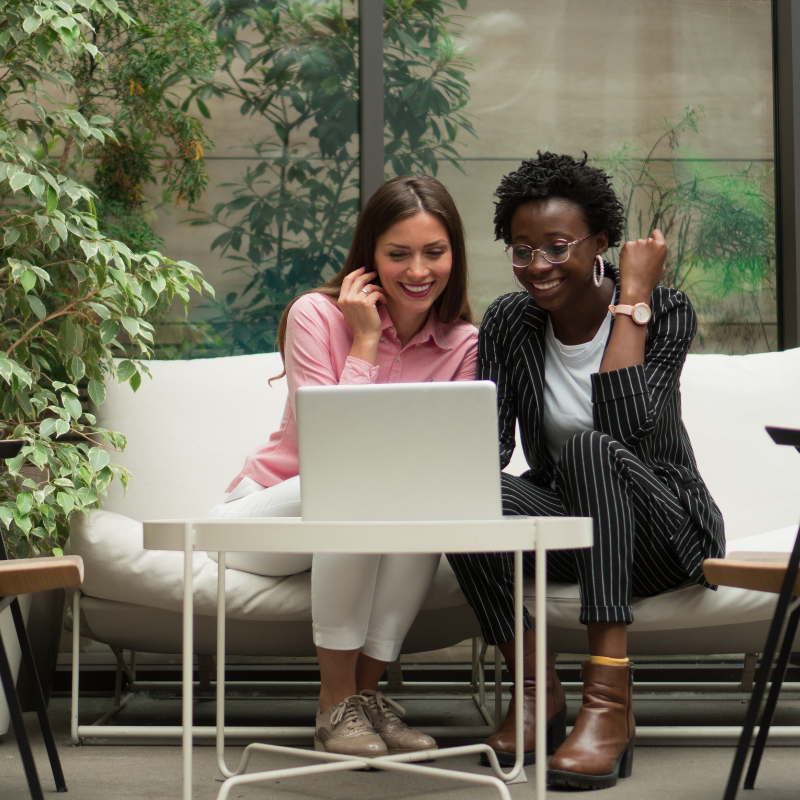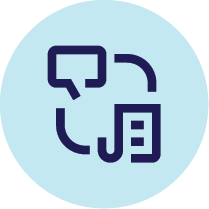 Need guidance? We offer professional services.
Our team of LEED experts can take care of all your LEED documentation. With experience certifying over 150 LEED projects, as well as working with hundreds of Green Badger teams. We can take the LEED documentation process off your plate completely.
Construction Documentation Administration
Energy Modeling and Commissioning
"Green Badger provides a snapshot of all our LEED projects across the organization. This allows me, and our teams, to respond to clients requests more quickly and make sure that projects are progressing as they should"
– Jennifer T., Director of Sustainability, STO Building Group
Getting started with Green Badger
In just a few easy steps, you can start crushing your LEED documentation.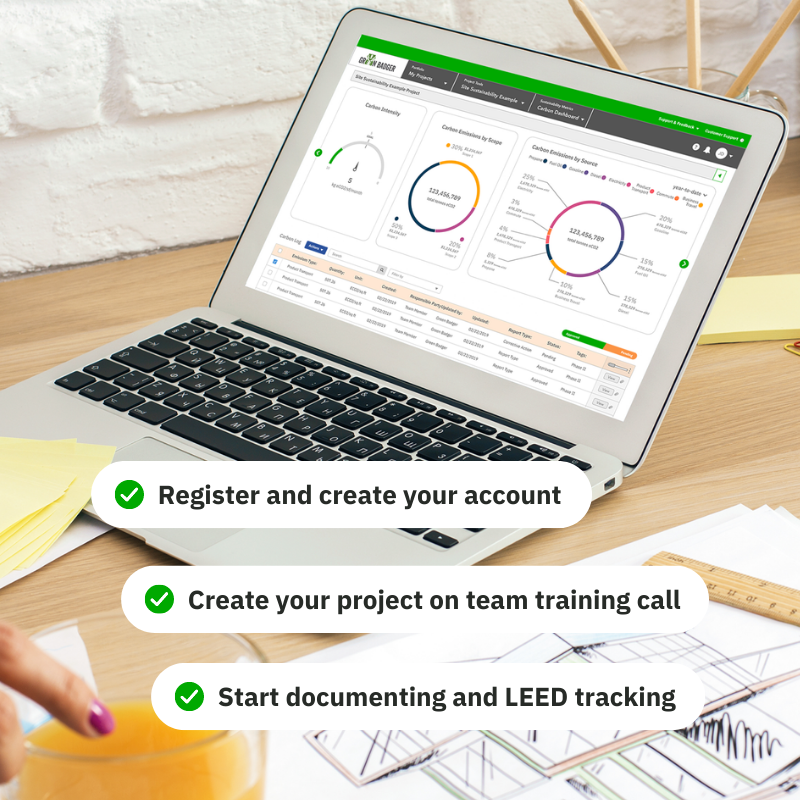 How much does a subscription cost?
How do I register my first project?
Creating your project is easy – just click here to create an account and add your first project. Project activation requires a paid project license – submit your project details here for a proposal to get you going.
Does Green Badger work for LEED v4 and other versions?
Green Badger can help you with projects under LEED 2009, v4 or v4.1 rating systems for BD+C or ID+C. We currently do not support LEED for Existing Buildings, LEED for Homes, or LEED for Neighborhood Development.
Do you offer a trial of the software?
After you attend a software demo, we can provide you access to a sample project so you can experience the Green Badger workflow firsthand.
I'm sold! How do I activate my project?
Once you're officially signed up, you'll schedule a project training and kickoff with the Green Badger team. During the training, your project will be activated, and the team will learn all the best practices for managing LEED documentation within Green Badger. If your team needs a LEED 101 overview, we can provide that as well!
What kind of support will my team receive from the Green Badger team?
Every project comes with tech support – if you run into a bug or glitch, give us a call or email and we'll get it fixed. LEED support or documentation reviews require a Premium subscription.
Will I still have access to my project data after it has been completed and sent to LEED online?
Yes. After your subscription ends, your project will enter 'Read Only' mode so you can still access all of your project data.
We work with the Top General Contractors in the country.





Sustainability compliance has never been this easy.
Learn more about how you can eliminate the headache of LEED paperwork and streamline construction ESG tracking. Schedule a personal demonstration with one of our LEED gurus to see the impact Green Badger can have on your green building compliance.