Founded by a LEED Fellow in 2014



Used by 1,000+ project teams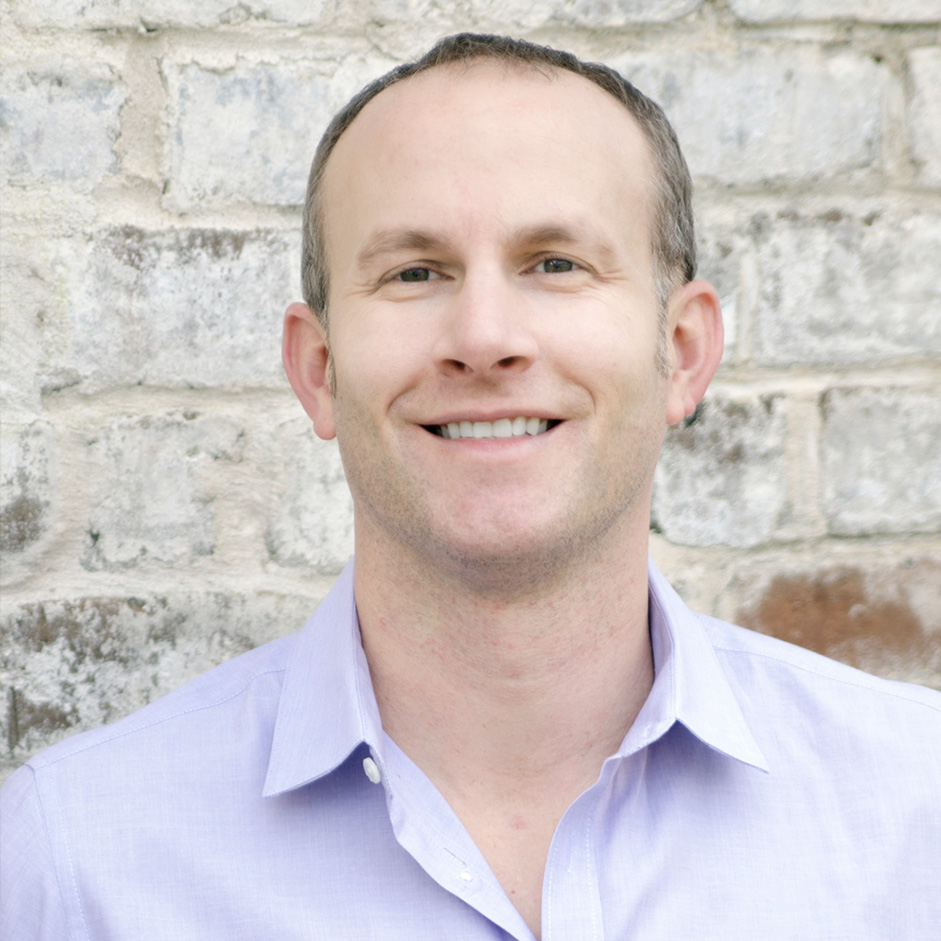 The Story Behind Green Badger
Letter from Green Badger Founder and CEO, Tommy Linstroth
I've been involved with sustainable design and construction my entire career. I started on the owner's side as Director of Sustainability for a development company, then transitioned into running the consulting firm Trident Sustainability Group, and now as the founder and CEO of Green Badger. I'm a huge proponent of not only sustainable design, but of the value of transparency and third-party verification. I've seen too many projects that say that they're designing to a specific standard – but without that verification, guess what's first to go is when VE hits? The challenge, and the biggest reason that teams design to, instead of certify with, these certifications, is that the documentation process is a royal pain in the ass. If you ask anyone, they'll say, "I love LEED, but I hate LEED documentation." I have never heard anyone say how excited they were to dive into LEED paperwork.
But after pounding my head against the wall too many times and seeing 100 column spreadsheets in my sleep, I knew there had to be a better way, and thus Green Badger was born.
This is why Green Badger exists. When I was consulting, my theory was to make it as painless as possible – let's make a building as green as we can, and I'll work to eliminate the headache that comes along with the actual certification process. But after pounding my head against the wall too many times and seeing 100 column spreadsheets in my sleep, I knew there had to be a better way, and thus Green Badger was born. We exist to integrate our motto 'Sustainability Simplified' into everyday practice. We need more green buildings – we don't need more paperwork headaches.
THE JOURNEY AHEAD
To date, our focus has been on helping project teams eliminate the pain of LEED construction. Our focus is expanding – there are now more third-party certifications being thrown at project teams than there are fingers on both hands. From national programs such as WELL, FitWell and Living Building Challenge to regional programs like CalGreen, the popularity of these certifications (and overlap) is ever growing, and we'll be ready to meet those project team needs head on. We'll continue to build a platform that allows teams to get green projects built on time and on budget, not on chasing documentation. And we'll be launching new platforms to help integrate sustainability into all construction projects – because until sustainability is easy to implement and measure, it will be the exception, not the norm.
Check out our newsroom for the latest updates on what we're up to at Green Badger.
July 18, 2023 – The Environment and Energy Leader recently announced the winners of their 2023 E+E Awards. These awards represent companies that have shown boundless creativity, unwavering dedication, and groundbreaking innovation in their projects…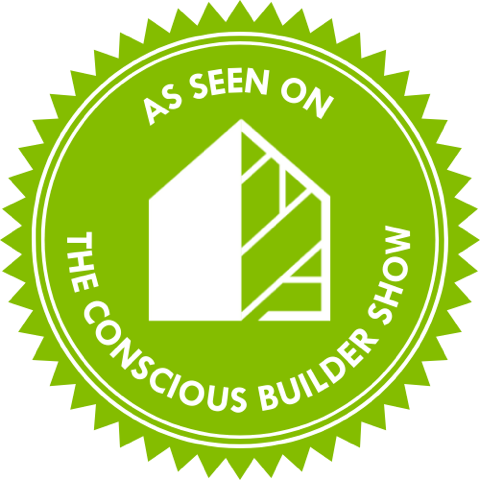 As seen on the Conscious Builder Show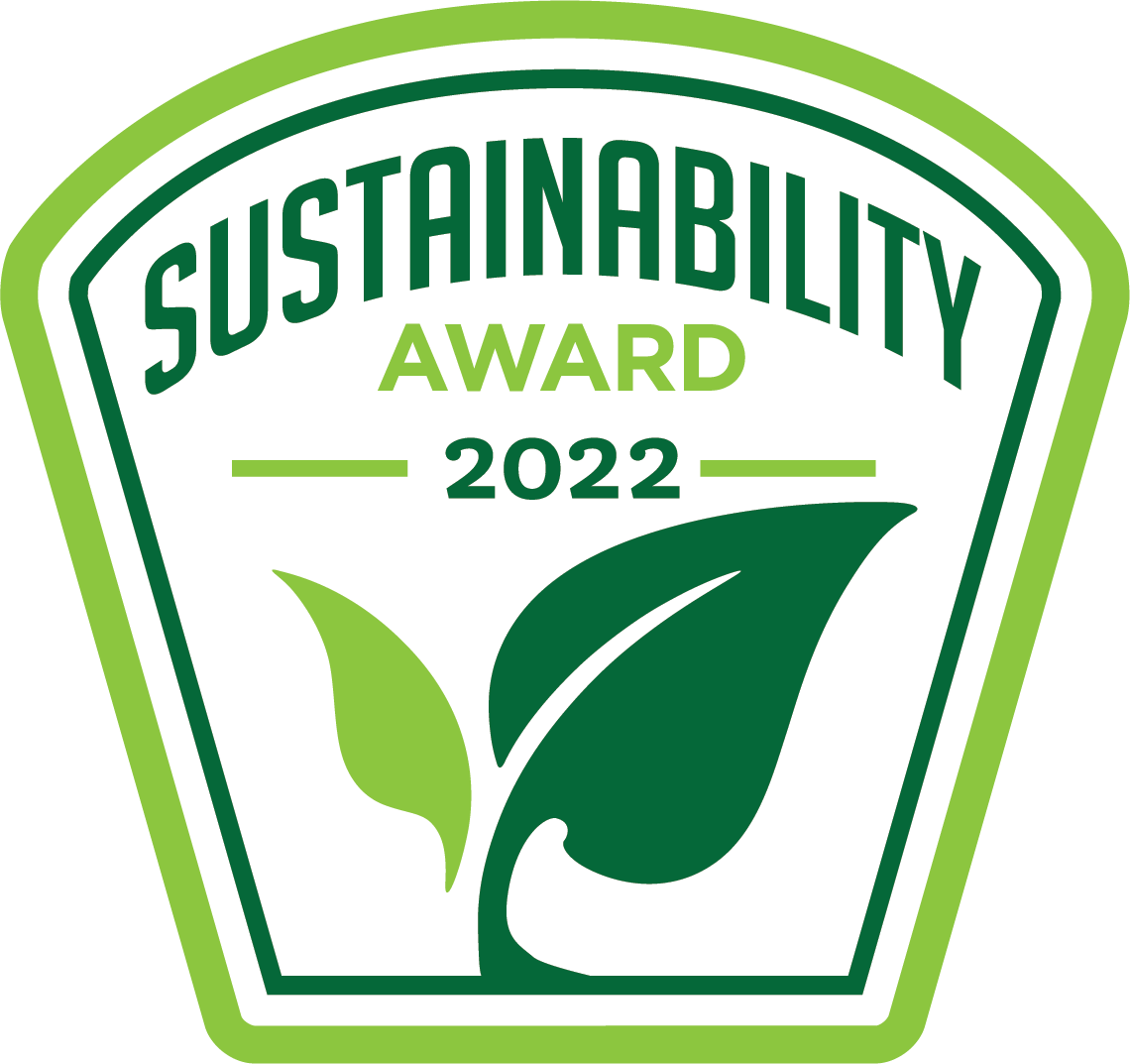 Sustainability Leadership Award 2022 awarded by the Business Intelligence Group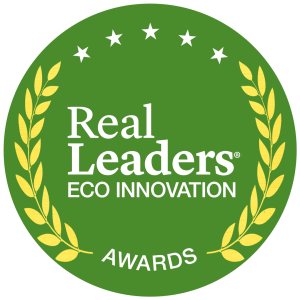 Real Leaders Eco Innovation Award Winner 2022
Green Badger is a carbon-neutral company – and we plant 10 trees for every new project subscription.
We calculated the carbon emissions of our company and then partnered with Schneider Electric to offset our emissions. We also partner with One Tree Planted to plant 10 trees for every new Green Badger subscription. To date, we have planted 5,100 trees in our neighboring state of Florida to help restore forests recovering from Hurricane Michael.
Join the Green Badger Team
We're always interested in hearing from people with a passion for improving the sustainability of our built environment. We're creating tools that are transforming the ways that people design and build green buildings by making sustainability accessible for everyone. Check out our open positions, and if no positions are currently open always feel free to drop us a note!
We love hearing from others in the green building industry. Have any questions about our company, mission or software? Reach out and say hello!