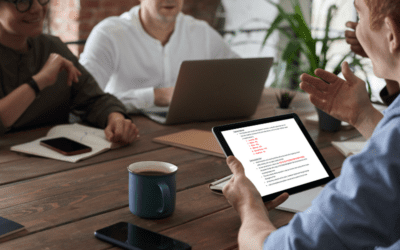 Template Download Sed do eiusmod tempor incididunt ut labore Having a good construction waste management plan is the first step towards earning MRc5 Construction Waste Management in LEED v4.1. First of all, it is required for the…
Sustainability compliance has never been this easy.
Learn more about how you can eliminate the headache of LEED paperwork and streamline construction ESG tracking. Schedule a personal demonstration with one of our LEED gurus to see the impact Green Badger can have on your green building compliance.