The latest news and press releases about Green Badger and features about the hot topics for the green building and construction industry.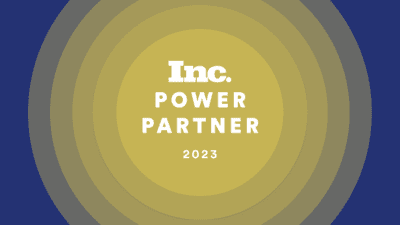 Green Badger honored for its cloud-based software equipping the construction industry with technology and knowledge to automate and easily report compliance and ESG metrics. Inc. Business Media has announced the second annual Power Partner Awards,…
For press and news inquiries email us at info@getgreenbadger.com. You can access our logo and other downloadable assets here.
Looking for LEED Credit guidance?
Our blog is filled with practical and actionable advice to help you achieve the LEED credits on your project.