The latest news and press releases about Green Badger and features about the hot topics for the green building and construction industry.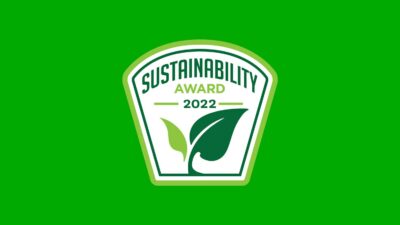 The Business Intelligence Group named Green Badger a Sustainability Leadership Award winner in the 2022 Sustainability Awards program.
For press and news inquiries email us at info@getgreenbadger.com. You can access our logo and other downloadable assets here.
Looking for LEED Credit guidance?
Our blog is filled with practical and actionable advice to help you achieve the LEED credits on your project.