Via Yahoo Finance and Building Enclosure Online
LEED certification software expert aims to help general contractors comply with standards by offering LEED Products Guide
SAVANNAH, Ga., March 27, 2020 /PRNewswire/ — Green Badger, a premier cloud-based LEED certification software solution for the construction industry, has released a new guide to help general contractors earn credits for using sustainable and safe building products and materials.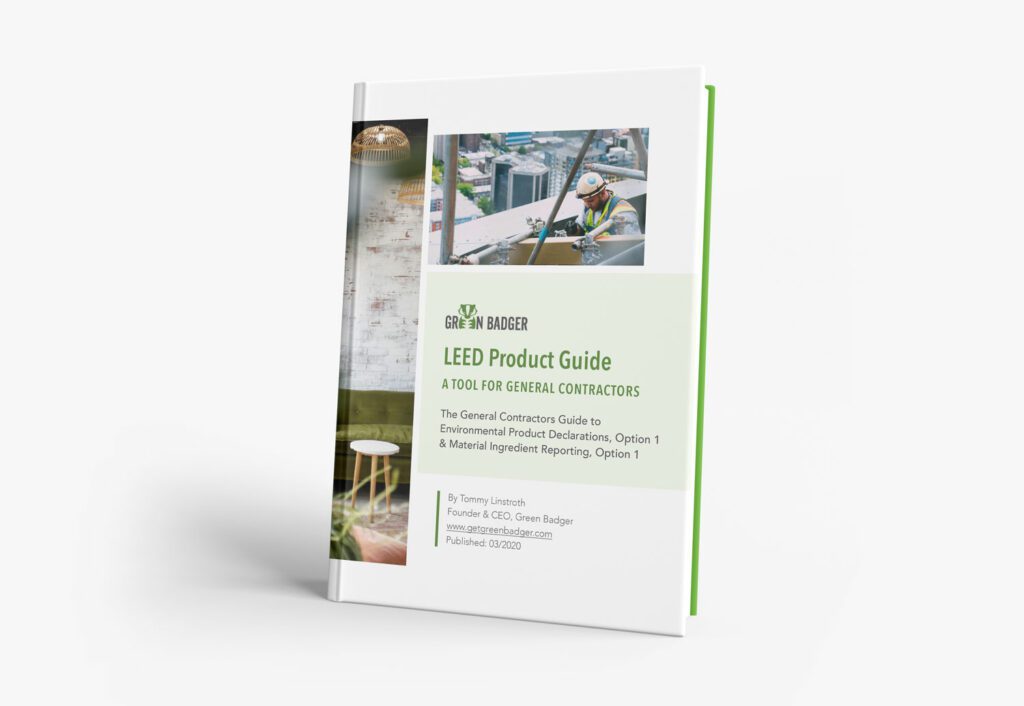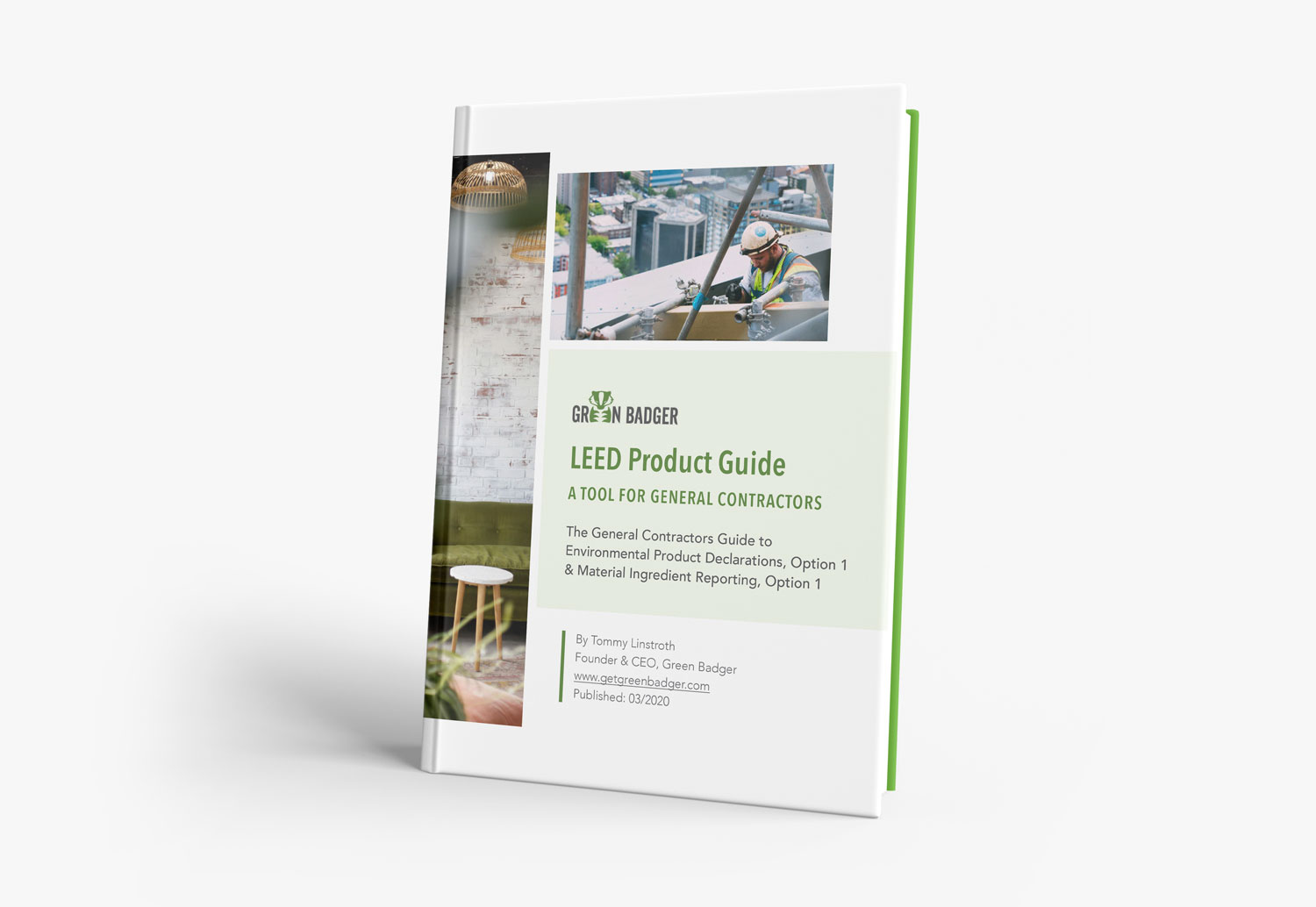 The guide is meant to help project teams plan a strategy to earn two of the Building Product Disclosure and Optimization credits for LEED v4 and v4.1 – Environmental Product Declarations (EDP) and Material Ingredient Reporting (MIR). The credits are meant to encourage the selection and use of building materials and products that are safe, sustainable, and ethically produced.
LEED Products Guide
"It can be frustrating to have to keep searching for eligible building products and materials to meet the LEED standards," said Tommy Linstroth, founder and CEO of Green Badger. "Project teams want to do the right thing, but they don't want to feel like they're searching for a needle in a haystack to do it. We strive to be solution providers, so we created this guide to help."
The Leadership in Energy and Environmental Design (LEED) certification, developed by the United States Green Building Council (USGBC), is the most widely-used green building rating system in the world.
"We firmly believe in our motto of 'Sustainability Simplified," Linstroth said. "We're here to make it easier for anyone to achieve LEED certification on projects, which benefits all of us by encouraging the construction of healthy, energy efficient and safe buildings."
The "General Contractors Guide to Environmental Product Declarations, Option 1 & Material Ingredient Reporting, Option 1" can be accessed here.
---
About Green Badger
Green Badger is a comprehensive solution for equipping project teams of all levels of experience with the tools they need to document LEED as efficiently as possible. Green Badger pairs cloud-based technology with project specific training, LEED tips and tricks, and ongoing project team support. The cross-platform, cloud-based solution connects your team so that everyone has access to real time updates, can document from the field, and automate repetitive and time-consuming tasks. For more information, please visit https://getgreenbadger.com or call (912) 401-2888.