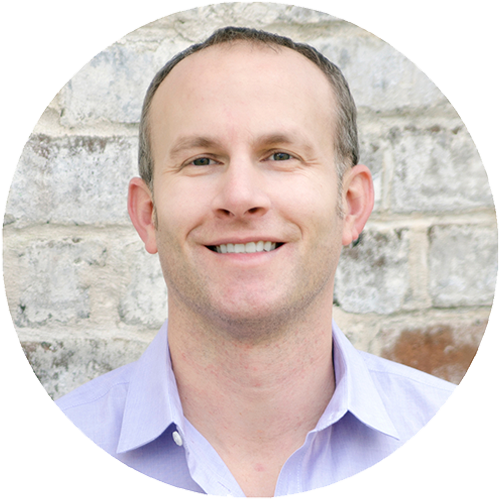 by Tommy Linstroth
Founder and CEO at Green Badger
LEED Fellow
Green Badger is bringing together players in the green construction industry to connect and collaborate on sustainability best practices with a new LEED construction user group.
Green Badger is proud to have worked with nearly 1,000 LEED project teams to streamline and automate green construction compliance. Over 6,000 professionals have utilized Green Badger's software platform, and this user group will offer a forum to connect, collaborate, stay up to date on software functionality and LEED changes, and provide valuable feedback and insights.
The Green Badger LEED Construction User Group will focus on three primary objectives:
1) Keep you up to date on Green Badger
The first objective is to keep our user base up to date on all of Green Badger's latest software functionality and capabilities. We continuously work to optimize our software and want to make sure you're experiencing all the latest and greatest features.
2) Keep you up to date on LEED requirements
Our second objective is to update professionals on the latest changes to LEED (which occurs quarterly) and all of the support resources we provide to keep teams educated and informed on best practices and strategies for earning LEED certification
3) Provide a space for peer to peer collaboration
The third objective is to give our users a forum to share experiences and lessons learned, get feedback on LEED questions or problem areas, and share connections and insights with peers.
Monthly LEED Construction User Group Webinars
Not every general contractor has a sustainability team or a green team to spearhead sustainability at these organizations. To help push the green construction industry forward and provide areas for green construction professionals to connect and share best practices, Green Badger is launching a series of monthly virtual meet-ups for a new LEED Construction User Group.
These monthly sessions will allow Green Badger to share our best practices with construction project teams, and allow teams the opportunity to get answers to pressing LEED and sustainability questions.
Our monthly sessions will be supported by a Linkedin Group where construction sustainability novices and experts alike can come together and support one another on our journey towards a sustainable building future.
Connect with Green Badger the last Wednesday of every month to discuss increased software functionality, updates to LEED requirements, and get answers to your LEED construction questions. We invite you to join us at our first session on January 26th 2022 at 2:00pm EST. Register now to save your seat!
Find Green Badger's LEED Construction User Group on Linkedin
Green Badger has a plethora of LEED resources. From construction waste management to indoor air quality assessment, we provide projects teams with the tools they need to succeed and LEED. One of Green Badger's most popular resources is our LEED v4/v4.1 materials submittal cover sheet. Since there isn't a standard cover sheet provided by USGBC, project teams can create their own or use Green Badger's as a template. During our recent Keep Your LEED Reviewers Happy and Nailing Your LEED Submittals webinars, our expert panelists even shared some of their own cover sheet templates and best practices. 
Our new LEED Construction User Group on Linkedin expands on this by allowing industry professionals to connect, share resources, and support one another wherever they are on their sustainability journey.
If you have questions that you'd like to be addressed during our monthly webinar, join our LEED Construction User Group on Linkedin to get the conversation started.