Today, Green Badger is featuring Jonathan Weiss, Jacobs' Director of Sustainability based out of Philadelphia who has been in that position for 12 years and with the company for 26 years – and also Emily Reese Moody, Jacobs' Sustainability Director of Certifications & Compliance based out of Orange County, CA who has been with the company for almost 13 years.
As Director of Sustainability, Jonathan is responsible for coordinating sustainable design initiatives firm-wide, working with a council of sustainability leaders from each of the firm's offices. Working with Co-Director of Sustainability Greg Kight, he also serves as a resource to staff and clients on sustainability issues.
Emily Reese Moody is an experienced sustainability consultant and facilities planner with a demonstrated history of working in the building design and construction industry. Skilled in Sustainability third-party rating systems, Federal sustainability requirements and government and commercial project types, she is a strong business development professional with a Masters of Sustainable Development and Environmental Management focused in Sustainability from Harvard University.
For more information, check out this case study of Green Badger's partnership with Jacobs on their 120 Saint James office project.
---
What was your first green building or LEED project?
Jonathan Weiss: A laboratory building for J&J (Johnson & Johnson) in La Jolla, California in 2005.
Emily Reese Moody: My first LEED projects were a few buildings in the Virgin Islands and Puerto Rico for the Army National Guard under v2.2 for New Construction.
What's been the coolest green feature or project you've been involved with?
Jonathan Weiss: Dynamic Glazing (Editor's note for dynamic glazing: Dynamic glazing uses electrochromic technology to darken the interior of a piece of glass. This technology enables a thin coating to change from clear to tinted when a small DC voltage is applied. The most common example of this technology is displayed in eye glasses that darken when one goes outside. Dynamic glass for architectural applications can maintain four distinct tint levels, corresponding to 4%, 20%, 40%, and 60% visible light transmittance (Tvis) respectively. This innovative architectural glazing solution promotes a reduced carbon footprint, helps achieve LEED certifications, and greatly reduces energy costs. By reducing solar heat gain (the amount of heat that enters a glass structure naturally from the sun) dynamic glazing greatly reduces the required HVAC unit size and thus its carbon footprint.)
Emily Reese Moody: One of the more interesting projects I've worked through was our own interior fit-out for our Boston office, which pursued LEED v4, WELL, and Fitwel certification.
What are your favorite features of Green Badger that have simplified LEED for your team at Jacobs?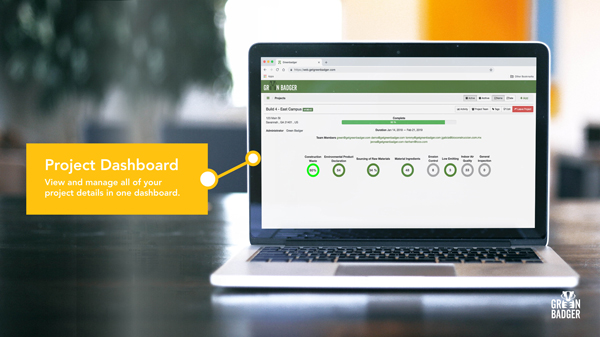 Jonathan Weiss: The ability to apply different LEED product documentation to the same materials list, so we can develop a materials model and share it across credits (not to mention share with the Construction Manager).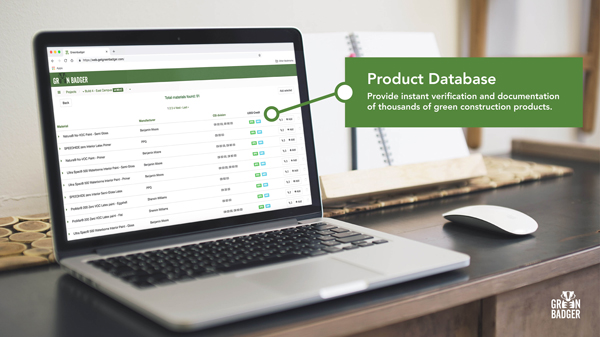 Emily Reese Moody: My two favorite features are the built-in library, and the fact that we never have to touch the horrendous USGBC calculators.
Can you give us a local beer recommendation from your neck of the woods?
Jonathan Weiss: I'm a big fan of Dogfish Head in Delaware, and Yards in Philadelphia
Emily Reese Moody: Chronic Amber Ale from Pizza Port in Solana Beach, CA; Relax Hazy IPA from Offshoot Beer Co in Placentia, CA; Mexican Chocolate Peanut Butter Stout from Belching Beaver Brewery in Oceanside, CA.
What is the best sustainability-related book that you've read?
Jonathan Weiss: Project Drawdown, Edited by Paul Hawkin. Drawdown: The Most Comprehensive Plan Ever Proposed to Reverse Global Warming is a compilation of the 100 most substantive solutions to reverse global warming, based on meticulous research by leading scientists and policymakers around the world.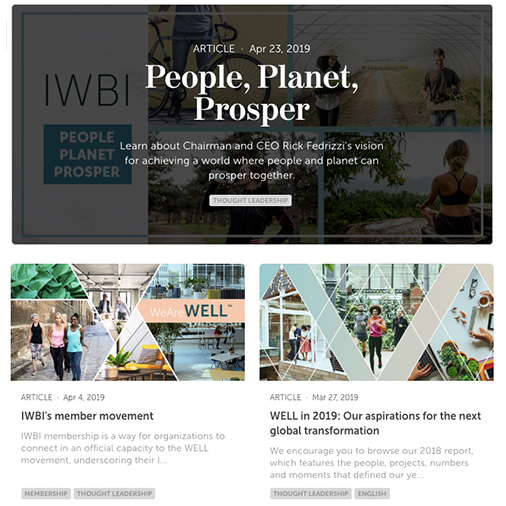 Emily Reese Moody: Sadly, with two toddlers at home, I have no time to read. I do, however, subscribe to numerous mailing lists from all sorts of sustainability- and resiliency-focused organizations across the built environment (horizontal and vertical). Examples: USGBC, ISI, IWBI, Waterfront Alliance, International Parking & Mobility Institute.
Who is someone from the green building world you follow on Twitter/social media?
Jonathan Weiss: Amory Lovins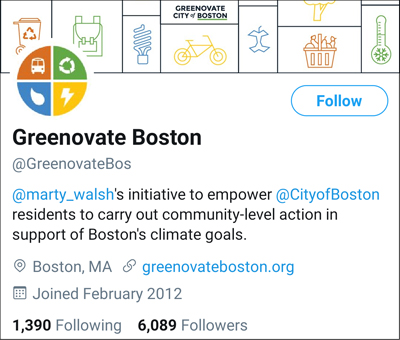 Emily Reese Moody: Greenovate Boston
What is one thing you wish USGBC did differently?
Jonathan Weiss: Considering the change to our workflow from their changes – sometimes it seems like they don't realize how minor changes can really impact project work efforts.
Emily Reese Moody: I wish it were easier to get direct contact with individuals rather than emails going to a general inbox where a different person answers every time, and each person seems to have a different answer. Be consistent, people!
Stayed tuned for the next in our series of interviews with green buildings professionals, and while you're waiting be sure to check out last months interview with Vandita Mudgal, Sustainability Manager at Hensel Phelps, and our interview with Madeline Smith at Clayco.