Green Badger Awarded for Global Sustainability by the Business Intelligence Group
Savannah, GA — September 6, 2022 — Today, the Business Intelligence Group named Green Badger a Sustainability Leadership Award winner in the 2022 Sustainability Awards program. The Sustainability Awards honor those people, teams and organizations who have made sustainability an integral part of their business practice or overall mission.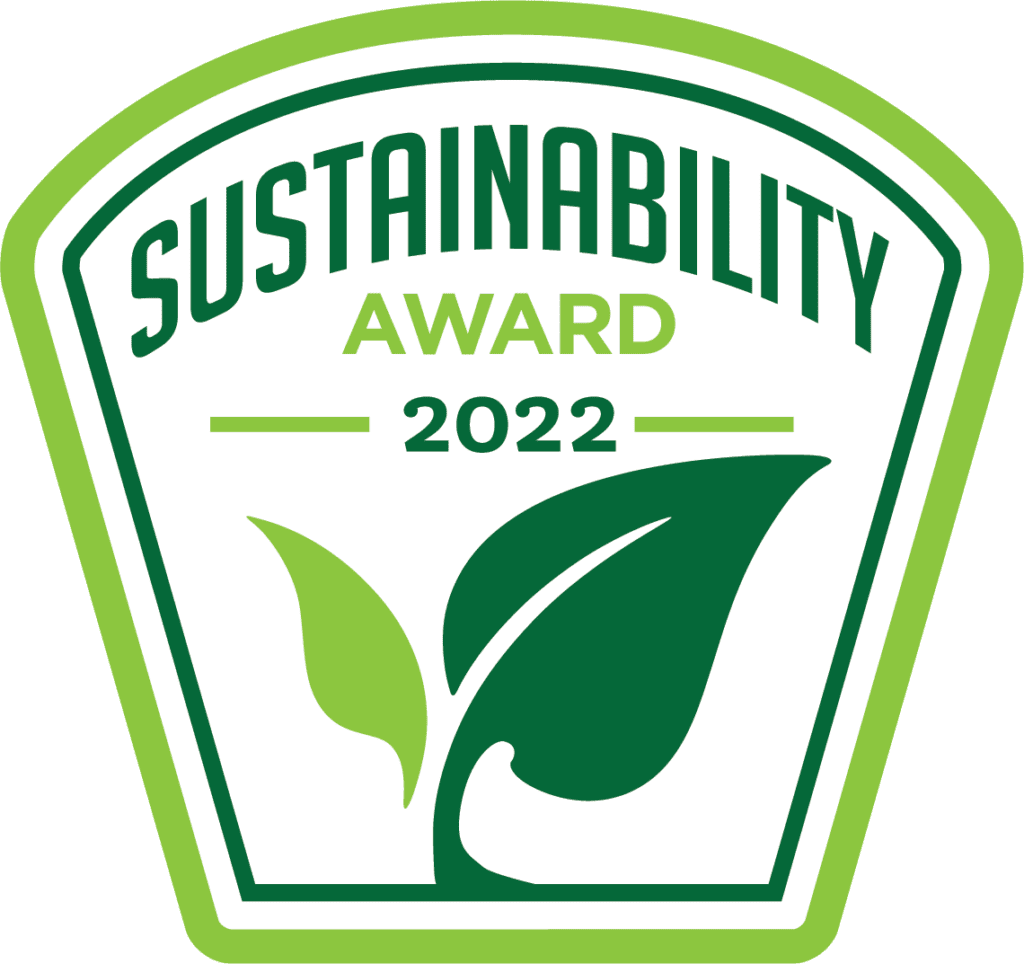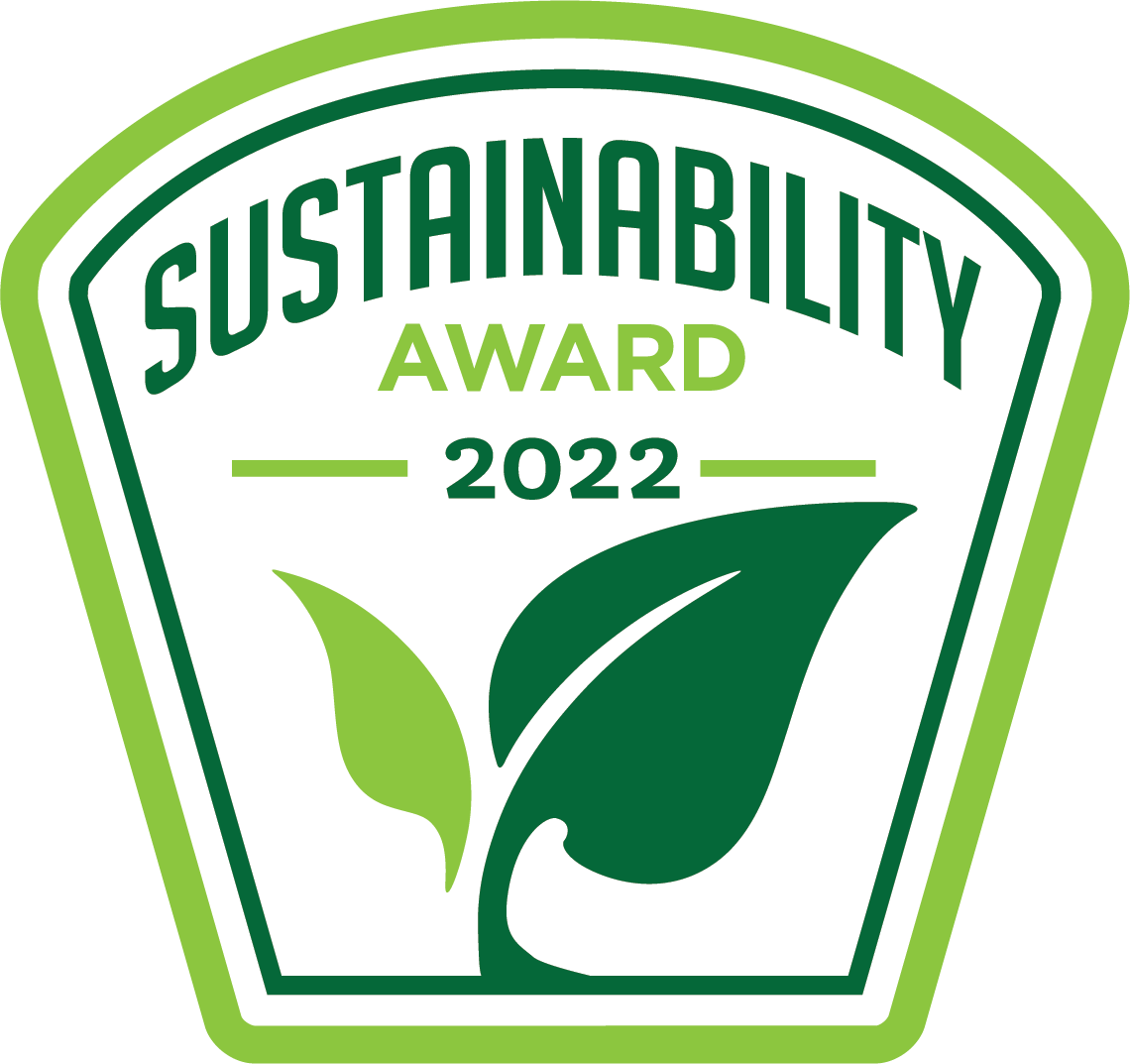 "We are honored to receive this Sustainability Leadership Award from the Business Intelligence Group and to be recognized along with our fellow award winners," said Tommy Linstroth, Green Badger's CEO. "Our sustained effort to provide industry professionals with affordable technology and knowledge-based solutions to accelerate sustainable construction has been a huge part of achieving this award".
Managing increasingly complex and constantly changing requirements to meet environmental, social and governance standards is tough and time-consuming for builders, contractors and owners. Historically, hundreds of hours have been wasted on clunky spreadsheets, manually tracking down hard-to-find data and always fighting outdated processes to achieve LEED and sustainability certifications. These are huge barriers keeping companies from choosing sustainable construction plans.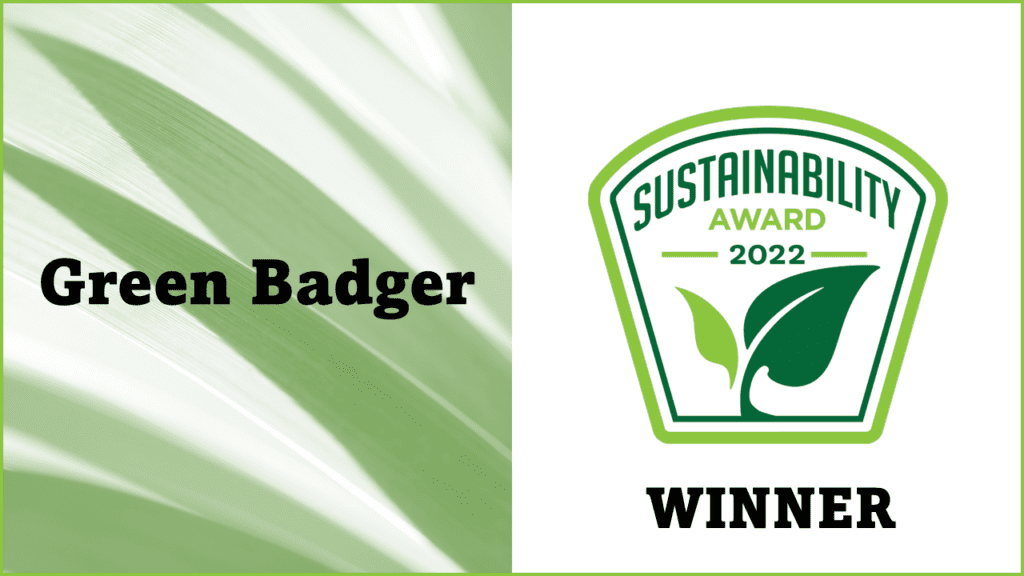 Green Badger is making the process simple, attainable and cost-effective so that more projects, more buildings, more companies can be sustainable.
"We are proud to reward and recognize Green Badger for their sustainability efforts," said Maria Jimenez, Chief Nominations Officer, Business Intelligence Group. "It was clear to our judges that their vision and strategy will continue to deliver results toward a cleaner, more sustainable world. Congratulations!"
Green Badger isn't changing one company or one building – it is revolutionizing the entire built industry, fostering widespread adoption of more sustainable processes and plans that have a global impact. It provides the most comprehensive construction sustainability platform, cutting time managing LEED and ESG reporting by 65%, saving construction companies hundreds of thousands of dollars, and eliminating barriers to sustainable construction.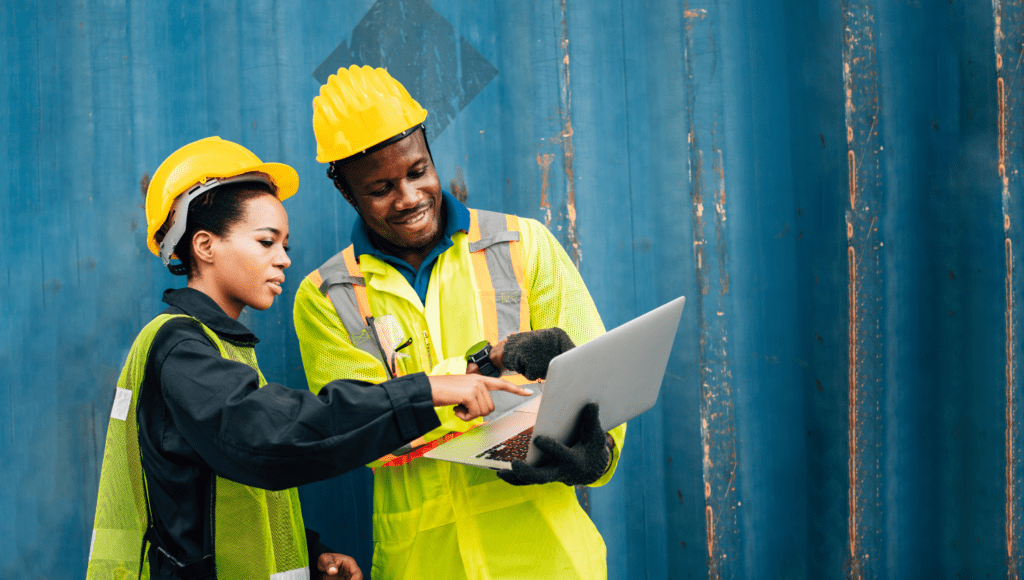 The TurboTax of LEED and ESG, Green Badger streamlines and automates compliance by eliminating spreadsheets, instantly verifying thousands of green construction products, providing real-time collaboration, and exporting every updated form required for external verification (or validation).
As a partner to more than 1,000 construction project teams, Green Badger made a significant impact in the last 12 months to improve sustainability and the environment.
Our processes and software platform helped general contractors keep more than 300,000 tons of construction debris from landfills. They tracked 446,103 tons of waste with 308,955 tons going to into recycling, showing an overall waste reduction of 63% across all of the projects using Green Badger.
More than 65,000 construction labor hours were saved by the companies that use Green Badger, helping more green buildings get built on time and on budget. That's a saving of $4.5 million in labor costs, which can be reinvested in the sustainability of the building, and makes LEED certification and ESG tracking much more feasible for builders.
Sustainability at Green Badger
Additionally, within its own organization last year:
Green Badger went completely remote and eliminated all carbon emissions from staff commutes.
Planted 2,600 trees (7,800 trees planted in the last 3 years) through Green Badger's partnership with One Tree Planted. Green Badger donates 10 trees for every new project subscription.
In partnership with Schneider Electric, purchased approximately 15 tons of carbon offsets annualy (based on calculated emissions across office use, business travel, and employee commutes) to do its part to help the world achieve Net Zero initiatives.
About Green Badger
Green Badger provides innovative software solutions that empower construction professionals to build sustainably by automating LEED compliance and accurately tracking and reporting ESG metrics. Pairing user-friendly software with powerful data analytics and industry-leading customer support, Green Badger saves project teams hundreds of hours per project and helps ensure sustainability goals are achieved. For more information, visit getgreenbadger.com or call (912) 401-2888.
About Business Intelligence Group
The Business Intelligence Group was founded with the mission of recognizing true talent and superior performance in the business world. Unlike other industry award programs, business executives—those with experience and knowledge—judge the programs. The organization's proprietary and unique scoring system selectively measures performance across multiple business domains and then rewards those companies whose achievements stand above those of their peers.
Contact
Kathy Berardi
Carabiner Communications | kberardi@carabinercomms.com | 678.644.4122
Maria Jimenez
Chief Nominations Officer
Business Intelligence Group
1 909-529-2737
jmaria@bintelligence.com