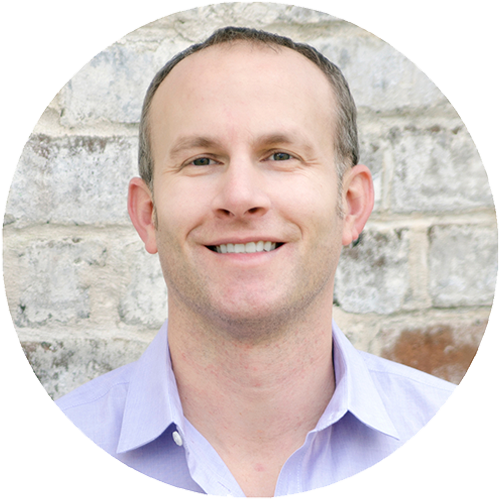 by Tommy Linstroth
Founder and CEO at Green Badger
LEED Fellow
Green Badger is continuing to make Sustainability Simplified by releasing a new jobsite sustainability portal that will allow contractors to track site sustainability metrics during construction.
The term 'green building' has been evolving for years. From using compact fluorescent lighting in the '90s to the explosion of LEED certification in the early 2000s to the latest focus on healthy materials and product disclosures over the past few years, the label 'green building' has come to represent a multitude of concepts.
The focus of 'green building' has always been the building itself. Therefore, green construction meant you were building a green building, right? But what about the construction process? What about the means and methods of construction employed at hundreds of thousands of projects across the U.S. and millions of projects worldwide? Those efforts have long been ignored as we've become acclimated to the process and short-cuts of obtaining green building certifications like LEED®. The sentiment seems to be, "As long as we get the plaque on the wall, who cares what it takes to get there?"
Over the years, the green building industry has adopted more stringent building performance levels and even started to focus on embodied carbon within the materials themselves. However, a gap still exists between when a product leaves the manufacturer to when a building is turned over to the owner.
That all changes now. Green Badger's Jobsite Sustainability portal bridges the divide between products and buildings by focusing on the missing piece of the puzzle – the construction activities themselves.
As contractors, we didn't design the building, pick what products to use, or determine the energy efficiency of the equipment. Other people make decisions that reflect how efficient, healthy, or low-carbon a building will be. What contractors can control is the impact of the construction process.
Our platform offers the opportunity to measure the construction process's impact by allowing contractors to benchmark their efforts internally or nationwide while establishing reduction targets for carbon, energy, waste, and water. As an industry, we've tracked these same metrics for buildings during occupancy for years. Now is the time to take ownership of those same metrics during construction.
Did Green Badger develop this functionality because we had thousands of projects lined up begging for it? Not exactly.
We see this as an opportunity to lead the green building market towards an even more sustainable approach by embodying green construction within the green building process while providing a simple, intuitive software that doesn't make jobsite sustainability tracking just another burden on project teams.
Too often green practices are only used on projects pursuing green certification. It's time to standardize sustainability practices into every project – not those just chasing a plaque. But integrating sustainability into every construction project won't happen if it is difficult, time-consuming, and burdensome. That's why our Jobsite Sustainability portal is built with our ethos of making Sustainability Simplified by providing affordable and accessible means for the construction industry to push sustainability into everyday practices.
Green Badger has worked with hundreds of construction project teams across the country to automate LEED® documentation during construction, and we're excited to take the next step in the sustainability journey with you.
Want to learn more about Green Badger's Jobsite Sustainability Portal?
Register for our upcoming webinar on Wednesday, April 21st at 1:00PM EST to see how our new jobsite sustainability portal will provide affordable and accessible means for the construction industry to integrate sustainability into everyday practices by:
Benchmarking construction energy and water consumption
Tracking carbon emissions from energy use, product transit, and employee travel/commute
Providing in-field reporting for erosion control, indoor air quality, and wellness
---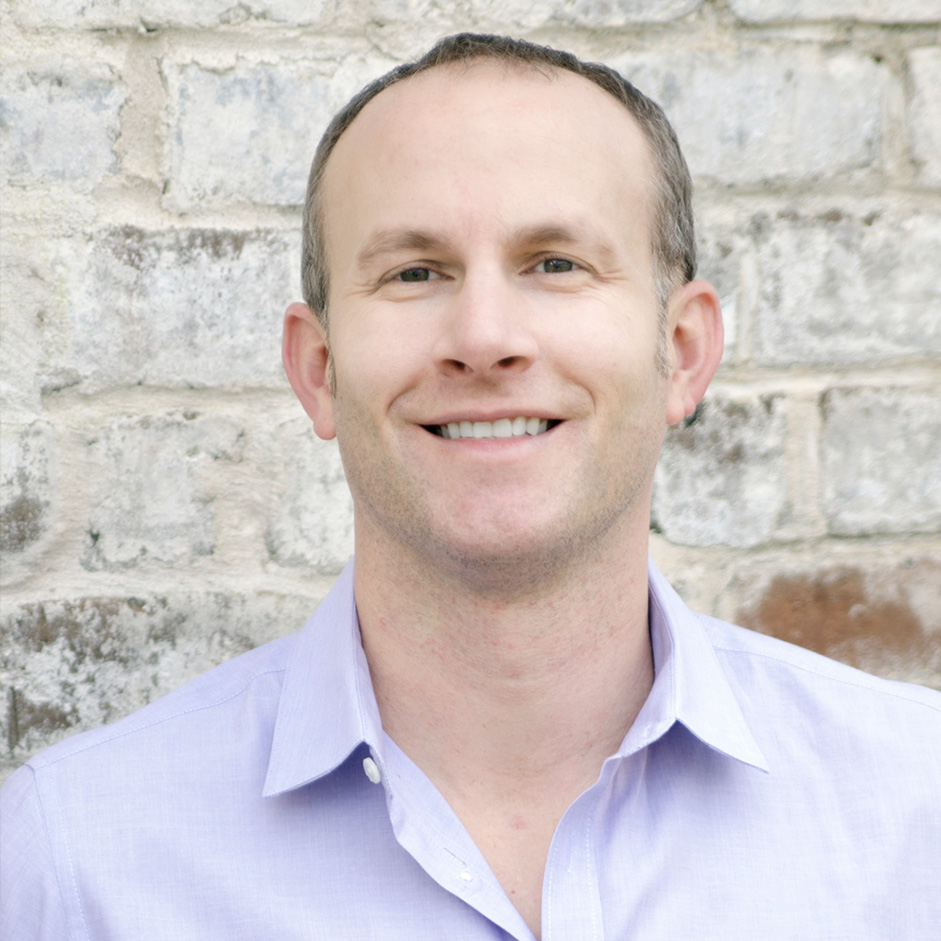 About the author:
Tommy Linstroth is the founder and CEO of Green Badger, a cloud-based solution for equipping project teams of all levels of experience with the tools they need to document LEED as efficiently as possible. For more, visit www.getgreenbadger.com.