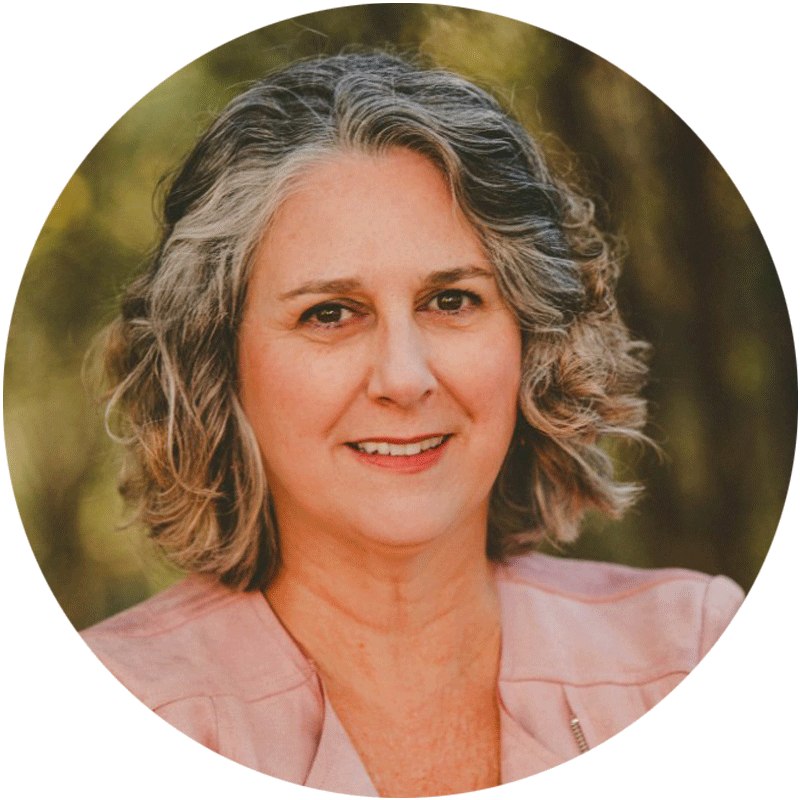 There's a key group of professionals that play an important role in the LEED certification process that are often overlooked – the subcontractors.
Designing and constructing a LEED certified building can be quite the complicated process, and involves collaboration and insight from a number of professionals – from the owners and their project requirements to the architects formulating the building design in collaboration with a host of engineers before turning over to the general contractor to provide constructability analysis, cost estimations and finally making sure the building actually gets built on time and on budget. However, there's a key group of professionals that play an important role in the LEED certification process that are often overlooked – the subcontractor.
At Green Badger we're taking it upon ourselves to review the key role subs play in the LEED process, and are rolling out a series of blogs on the topic of the Subcontractor's role in a successful LEED project.
Why subcontractors?
Subcontractors play a vital and important role in helping the project earn its overall LEED certification. They are experts in their products and can best determine substitutes should a product they have chosen turn out to be non-compliant. They also have strong relationships with the manufacturer, with reps and technical contacts to assist them in finding required documentation. Subcontractors contribute toward upwards of 12 points during the construction process – which is most of the construction-related LEED credits in some form or function.
Business needs and process.
All projects must meet owner requirements, be on time, under budget, and meet safety codes. LEED project teams need a robust process that can accommodate the additional demands that LEED requirements place on the project.
The traditional submittal process works well for traditional jobs. Once the LEED requirements are added on, the process can become burdened with submittals that are incomplete and incorrect and become relegated to revise and resubmit. Critical time that should be invested in procuring materials is now spent wrestling required documentation and data from the subs.
The reality is that LEED doesn't show any signs of going away. Constant improvement to create a smooth process whereby LEED data is available when and how staff need it limits frustration, circling back and being responsible for projects that fail to become certified.

Ongoing training and support.
Rather than putting out fires and chasing subs at the end of a project for data, consider investing in subcontractor training and making LEED a part of regular operations. Put the expectation of LEED documentation in the sub's contract and tie performance to payment, but don't throw them to the wolves.
Initial training might include how to read LEED documents and where to find information.
Badger tip 1: Keep it simple. For example, rather than a deep dive into HPDs, simply let the subs know that all the information they need is on the first two pages and let them know what those datapoints are and where to find them.
Badger tip 2: Ensure Project Engineers and Project Manager understand LEED basics and can help subs with documentation and continuous improvement. You can create a swat team of LEED ninjas with Green Badger Academy (just 2.5 hours – just the construction credits) and make sure they can put their hands on The Ultimate Guide to LEED for brush ups and fact checking.
Ongoing support and reinforcement.
A number of methods can be incorporated to ensure LEED isn't talked about at project kickoff and then never mentioned again. A few options include:
Use short and sweet (but regular) safety meetings and toolbox talk sessions to spend a few minutes on LEED.
Have Project Engineers hold informal calls for their product groups every so often so everyone can learn from each other.
Post cover sheets at jobsite trailers with reminders.
Have a sample submittal filled out correctly with relevant information highlighted. Email and hand out to subs in person.

Finding and supporting champions.
Find champions who are interested in sustainability to be the point of contact both within your company and at your subcontractor's company.
Many professionals generally have a vested interest in sustainability or are passionate about recycling, composting or other initiatives. Designating them the LEED "expert" at various points in the process (with proper training and support of course!) can help focus questions to one resource. Need a crash course in LEED? Check out Green Badger Academy for fast and effective training.
The vital importance of teamwork.
Encourage the effort at first as it takes time to learn a new skill. Point out what they did right and let them know how it helps you earn LEED certification … and more future work for everyone. Help them improve.
Construction requires teamwork. LEED projects require exemplary teamwork, but it pays off.
The power of culture.
Culture is spoken and unspoken. People respond to the priorities of the business culture by the activities that are given time and attention and are rewarded.
Is there anything that needs to change to show that LEED is important and worth investing the time to train?
We need Subcontractors and their expertise!
Subcontractors are masters of their domain when it comes to knowing what products can be used and how they should be used. LEED project teams that work together, helping each other learn the language of LEED, making LEED an integral part of the submittal process can make progress and improve efficiencies to meet overarching LEED project goals.
A NEW Subcontractor resource from Green Badger.
Watch our free 15-minute video for Subcontractors that explains how to fill out the LEED scorecard step by step. We hope you find this resource helpful with your training efforts!