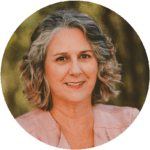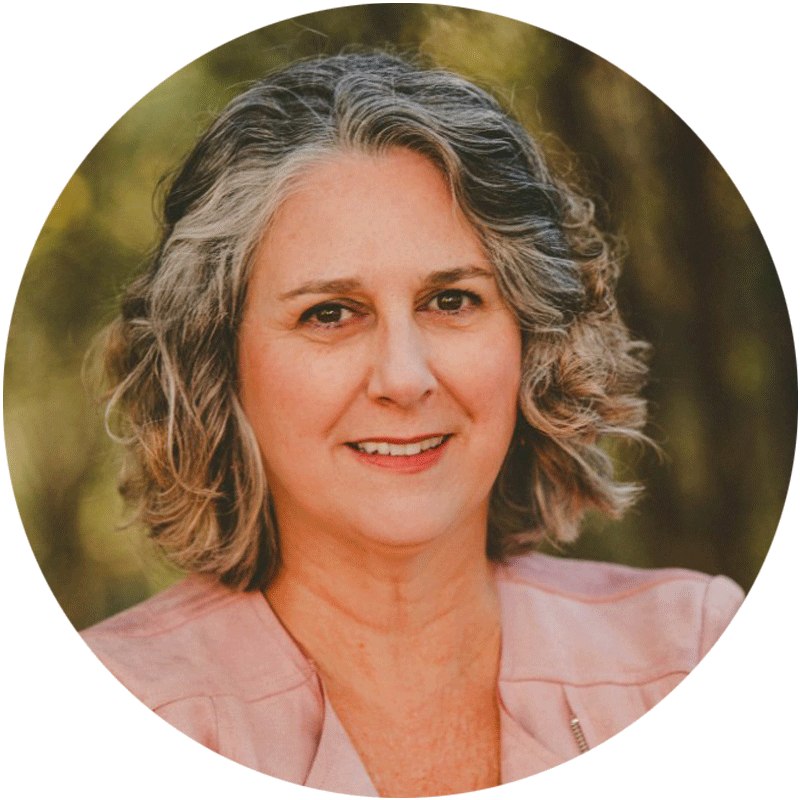 As part of our subcontractor series, we're rolling out the third blog post on this important topic.
Other blogs in this series are The Vital Role of Subcontractors in LEED Projects and Unlocking the Key Role of Subcontractors in Achieving LEED Project Success.
LEED projects demand exceptional coordination, teamwork and a deep understanding of LEED documentation. Among the players who impact a project's certification eligibility are subcontractors who must have enough knowledge about LEED to collect the necessary documents. This post emphasizes the importance of training and support for subcontractors to handle LEED requirements. From offering bite-sized training sessions to encouraging collaboration and using resources like Green Badger Academy, taking a deliberate approach ensures subcontractors can effectively contribute to LEED projects.
As if Life Weren't Hard Enough
LEED projects pose several challenges. They demand superb organization and a strong sense of teamwork. Additionally, they involve a variety of players who must understand the various types of support documentation and their significance in achieving certification. When subcontractors lack sufficient LEED-savvy to acquire the necessary documentation, LEED projects can quickly veer off track.
Training as a Part of the Process
Tying payment to performance will get a subcontractor's attention, but best practices from the field suggest offering some additional support. For one, guide subs to the appropriate websites and resources and work with them to clean up their submittals. Make sure they know what is expected and why LEED information is so important. A great way to get them started on the right path is to show them what a good submittal looks like. Email and hand out hard copies of good submittals, so subs have a reference model.
Bite-sized Training Opportunities
Conduct training early on to cover why we need LEED documentation, what documents look like, the important information to look for, where to find these documents, and how to integrate compliant products into their wheelhouse. Consider breaking the sessions out over a series of weeks, and then reinforce them every so often. LEED is a subject that requires repeated exposure and real-world application to make sense and fully grasp.
Use Safety Meetings for Ongoing Support and Reinforcement
Review LEED concepts and documents for a few minutes with your subs after safety meetings. Send them Green Badger's 15-minute training video to review on their own. Gather them together after the safety meeting and simply hit play. Watch it together and leave time for questions.
Encourage Project Engineers to Hold Calls with their Product Groups
Have Project Engineers hold informal calls with their respective product groups, send out samples of well-executed submittals and LEED cover sheets, and send out Green Badger's video on how to fill out a LEED cover sheet.
Put on Your Own Oxygen Mask First
It's vital that project engineers and project managers are given the time to learn LEED basics. These diligent dynamos might feel self-conscious about perusing Green Badger's website, knowing that they have so many pressing matters to attend to.
Build in time for Training
By building in time for training (how about Friday lunches every so often?) regular training and reinforcement gives your diligent team players the opportunity to get right with their own LEED understanding so that they, in turn, can support the subs.  
Look to Your Champions
Find champions who are interested in sustainability to be the point of contact. Consider having that person hold Zoom calls with their colleagues and trade partners, creating a space for knowledge sharing and collaboration.
Lean on Recent Graduates
Recent graduates often join the workforce with a keen desire to make a positive impact on the environment. These graduates can become great resources both for construction companies and subcontractors. Or maybe you have an existing employee who is open to learning. Give them support, training, and time to learn. It will pay you back.
There is a Different Way
It's true that subs need some guidance on LEED language, where to find documentation, and how to fill out a cover sheet thoroughly and properly. Let's face it, we don't learn this on the street corner, so someone must help us out. But once they are clued in, subs do a great job with LEED submittals! And their experience with materials and relationships with manufacturers are worth investing a little of your time.
Subcontractors Play an Indispensable Role
In closing, subcontractors play an indispensable role in every LEED project, and their contribution significantly impacts the time spent on documenting construction credits. Without proper support from knowledgeable subcontractors, LEED projects can face setbacks and cause frustration in the submittal chain. It is critical to provide training and ongoing support to subcontractors, empowering them with the knowledge and tools needed to navigate LEED requirements effectively.
Allocating just a bit of your time to educate subs is an investment in ensuring a smoother journey ahead.
Spread the word about the significance of supporting subcontractors by sharing this post with colleagues, incorporate best practices, invest in education, and use resources from Green Badger to transform LEED novices into LEED ninjas.