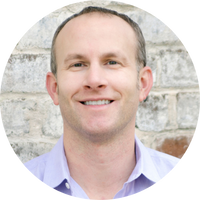 Thanks to all our Green Badger users and project teams, 2022 was our most impactful year yet. We helped 313 project teams collectively save 70,000+ hours on LEED documentation and are expanding our own in-house sustainability efforts as we continue to walk the walk.
We continued our collaboration with One Tree Planted to plant 3,130 more trees, 10 trees for every new project in 2022, which brings the total to more than 11,000 trees planted since starting our initiative. This year, we also partnered with Carbon Solutions Group to offset 100 percent of company AND employee energy use by purchasing 20 tons of carbon offsets  which covered entire home energy use, work travel, and commute. Additionally, we provided employees with LED light bulbs for their homes to replace CFLs and incandescent bulbs, and piloted an indoor composter for waste reduction.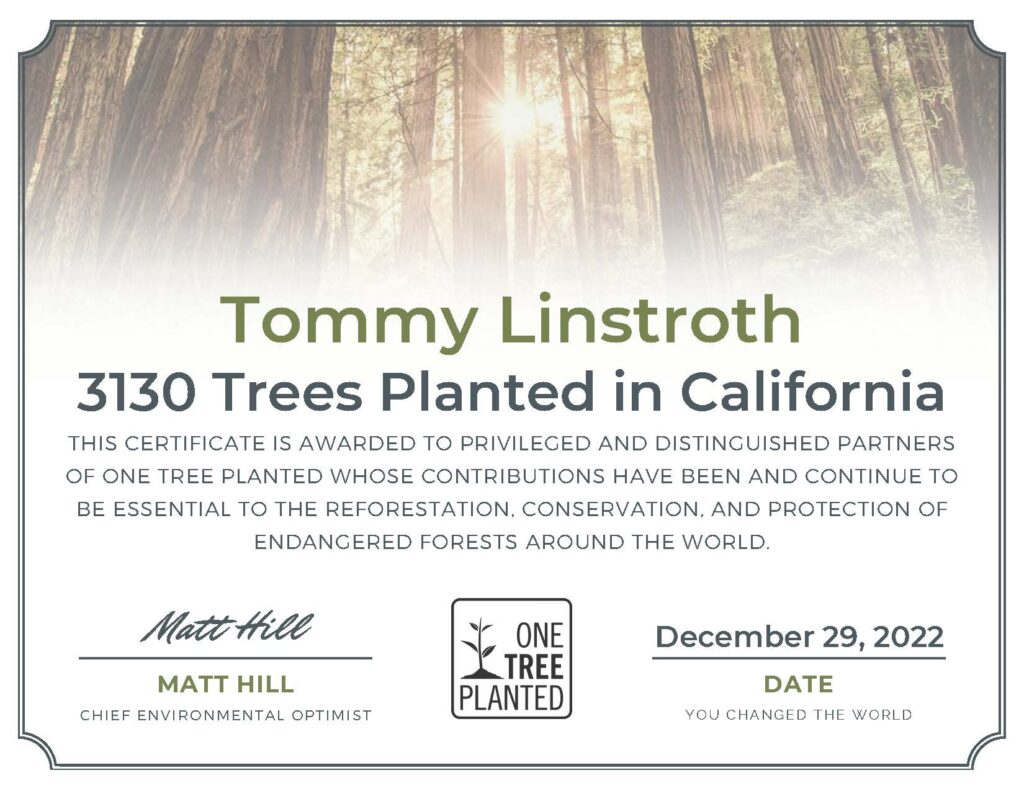 Green Badger's growing global impact was recognized by a number of independent groups such as Real Leaders' Eco Innovation Award, a Sustainability Leadership Award from Business Intelligence Group, a Chrysalis Award from USGBC/Georgia, and a SEAL Award.
Awards, endorsements, and market demand drove the need for a larger team last year. So, we introduced Sustainability Associate Lauren Breckenridge, Marketing Manager Kati Bonadies, and Customer Acquisition and Education Manager Kristin Brubaker to the Green Badger team. By adding these valuable team members Green Badger will be able to expand their expertise and voice in the built environment while continuing to provide top notch support to our project teams.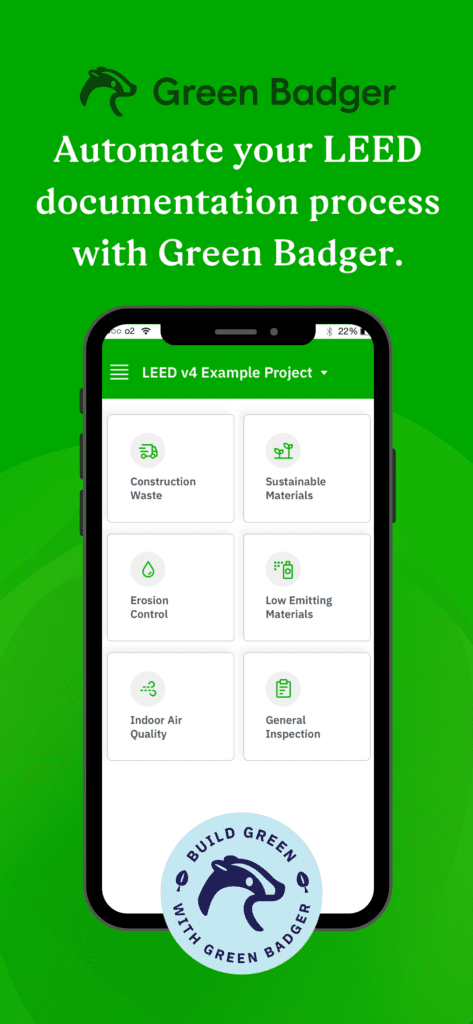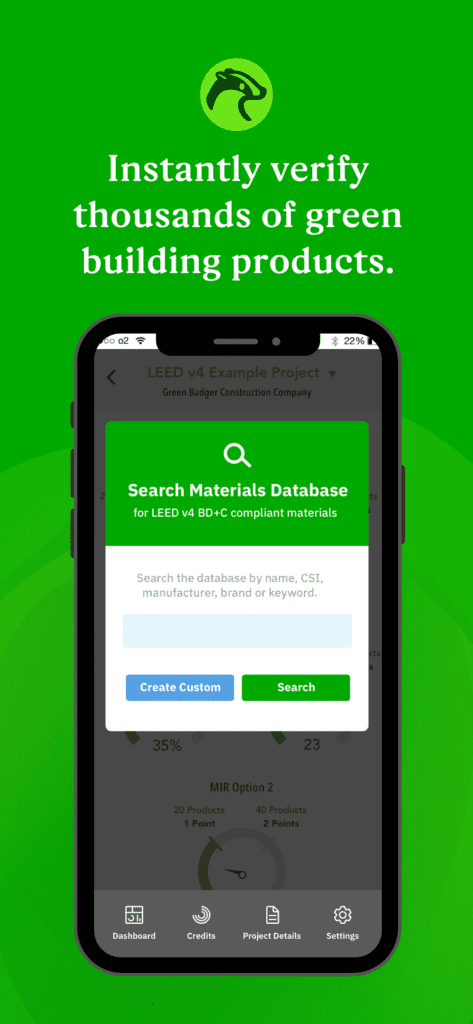 Our growing team supports Green Badgers drive for expanding solutions. Recently, we launched our new Construction ESG module, a brand new mobile app (make sure to download today if you already haven't!), and significant enhancements to the LEED functionality. Green Badger's LEED functionality updates include ease of searching and documenting BPDO Optimization credits, an expanded product database, and better collaboration opportunities. Also new, is the widely popular Green Badger LEED Construction User Group and regular webinar series.
Green Badger's expansion continues in 2023 when we will release a number of exciting new features, including enhanced social metrics in the ESG module, and the long-awaited combined materials/low-emitting functionality. We truly value the opportunity to work with all our patterns, customers and friends to enhance the sustainability of the built environment, and we're looking forward to a fantastic new year.