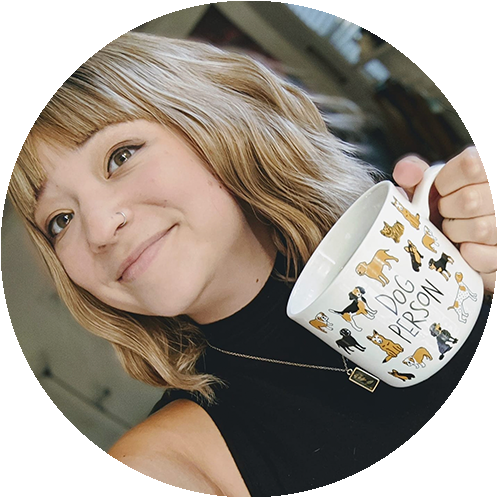 Jenna Bower
Marketing Operations Manager
Green Badger
Thanks to all of our new project teams in 2021, Green Badger was able to plant 2,500 trees through our partnership with One Tree Planted bringing our total up to 7,800 tree donations.
In addition to the ten trees Green Badger donates for each new project subscription, we also had 96 customers opt in to donating a tree for their holiday gift this year for total of 2,596 trees planted for 2021. How lucky are we to have such amazing customers?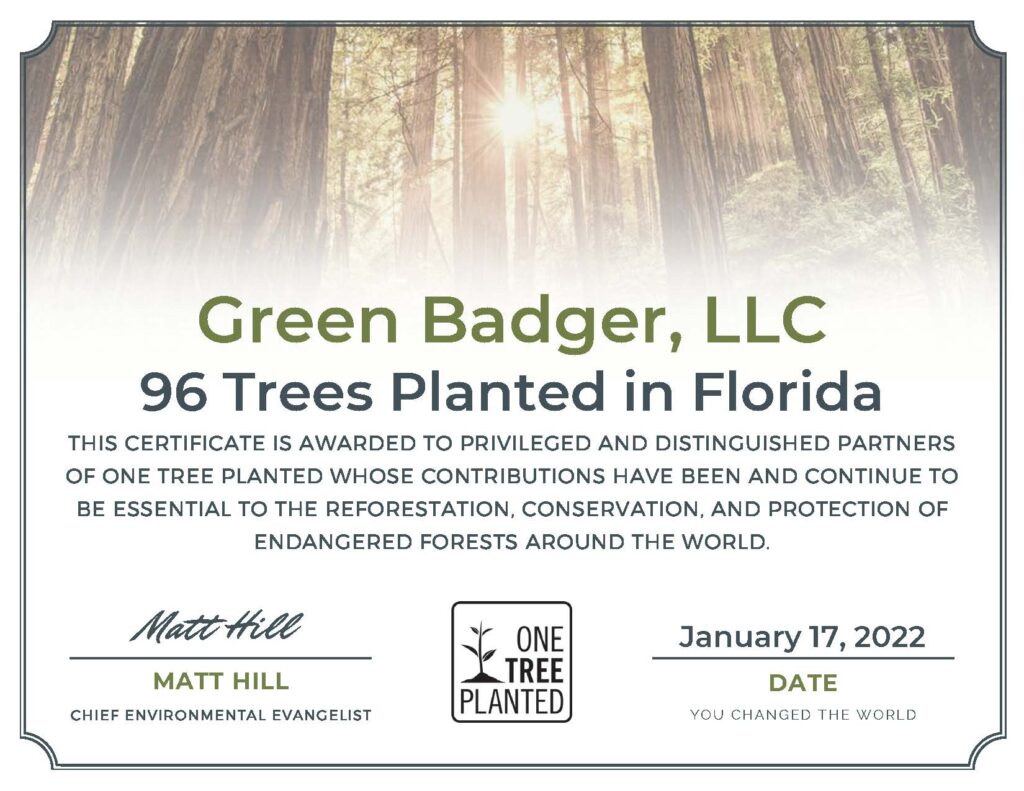 This initiative is made possible through our partnership with One Tree Planted where we donate 10 trees for every new Green Badger subscription. At Green Badger, it's important for us to walk the walk and live the sustainability values that we promote through our products and services. It's been shown that planting trees on 0.9 billion hectares of land could trap about two-thirds the amount of carbon released by human activities since the start of the Industrial Revolution and we know how invested the green construction industry is in tracking carbon emissions these days.
Not only do we want to help plant trees, but we want to help regenerate the ecosystem that surrounds us here in the southeast. That's why we're working with One Tree Planted to plant trees in our neighboring state of Florida which is home to 37 state forests, covering over 1,070,000 acres. In recent years, unhealthy forests have been major contributors to Florida's disastrous wildfires and unprecedented outbreaks of southern pine beetles. The region is frequently hit by strong storms and hurricanes, contributing severe, long-term damage to forest resources.
One Tree Planted – Map of Deforestation in Florida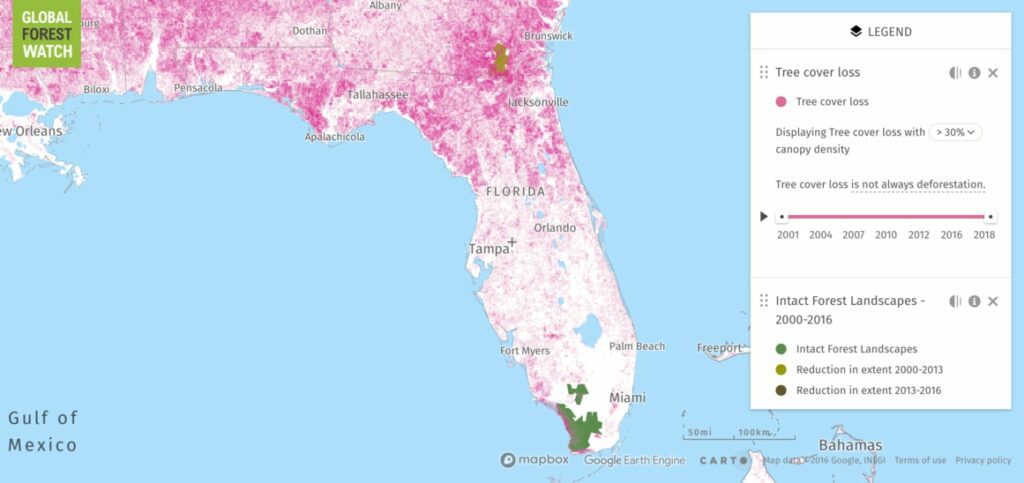 While we support the growth of the green building industry through our products and services, we also want to support the ecosystems that support all life on earth. And while we all know the importance of supporting Indoor Air Quality as a LEED construction credit, we also want to support outdoor air quality by helping to plant more trees that help us live, breathe, and do this important work.
When you register a project with Green Badger, you're helping us plant a forest. Since we started this initiative in 2019, we've been able to plant 7,800 trees across the United States. To learn more about corporate sustainability at Green Badger, visit our sustainability page.