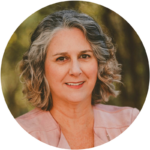 by Lauren Richardson,
Sustainability Associate at Green Badger
GBCI Pro Reviewer
Find out which EPD program operators offer the most LEED compliant documentation for project teams across the U.S.
What is an EPD Program Operator?
Understanding LEED language can be a roadblock when starting your first LEED project. Green Badger aims to make sustainability simplified for construction projects teams that are tasked with complying with LEED credit documentation requirements. In order to understand the basics of Environmental Product Declarations, a key component is identifying who the program operator for the EPD is. A program operator is an independent agency that conducts the EPD development according to ISO (International Organization for Standardization) standards. ISO is an independent, non-governmental membership organization and the world's largest creator of voluntary International Standards.
The Program Operator works with a product manufacturer or industry association to develop PCRs, or product category rules, that the manufacturer must comply with to obtain the EPD.
EPDs are considered to be the property of the manufacturers (or relevant associations, or organizations) that paid for the creation of the EPD. UL, ASTM International, SCS Global Services, and NSF International are the most common program operators.
Who are the top EPD program operators in the U.S.?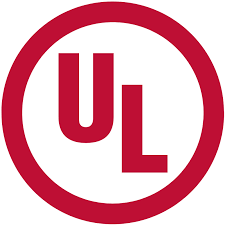 EPD Program Operator: UL
UL is a global leader in Product Category Ruling (PCR) creation and EPD certification. UL's Transparency Summaries provide an accessible overview of each EPD. Environmental Product Declarations help purchasers, specifiers, and architects quickly review content for their projects. With more than a century of trusted product certification experience, you can be sure that the information in your EPD report from UL has been thoroughly verified to meet scientific criteria. UL SPOT® is a database offering more than 100,000 healthier, more sustainable products on SPOT®.
SCS is an international leader in third-party certification, validation, and verification for environmental, sustainability, and food safety and quality performance claims.
In addition to Green Buildings, Sustainable Forestry, Responsibly Sourced products, and Supply Chain Management, SCS Global addresses Apparel and Textiles, Climate Change, Corporate Sustainability, Environmental Claims, Sustainable Agriculture/Fisheries, Food Consumer Labels and Food Safety, Fuels and Transportation, as well as Minerals and Metals.
SCS Global offers training such as Good Manufacturing Practices, consulting, such as Carbon Footprint Consulting, Responsible Sourcing, and Sustainable Supply Chain. SCS Global's Green Products Guide offers certifications on tens of thousands of products.
Indoor Advantage™ Gold – Furniture – An SCS indoor air quality certification office furniture and seating that, at minimum, meets the emission requirements of Indoor Advantage – Furniture and ANSI/BIFMA e.3-2012, credit 7.6.2. Products may also meet ANSI/BIFMA e.3-2014e, credit 7.6.3, and CDPH/EHLB Standard Method V1.2. Certified products contribute towards points for both LEED v2009 and v4 for low-emitting materials.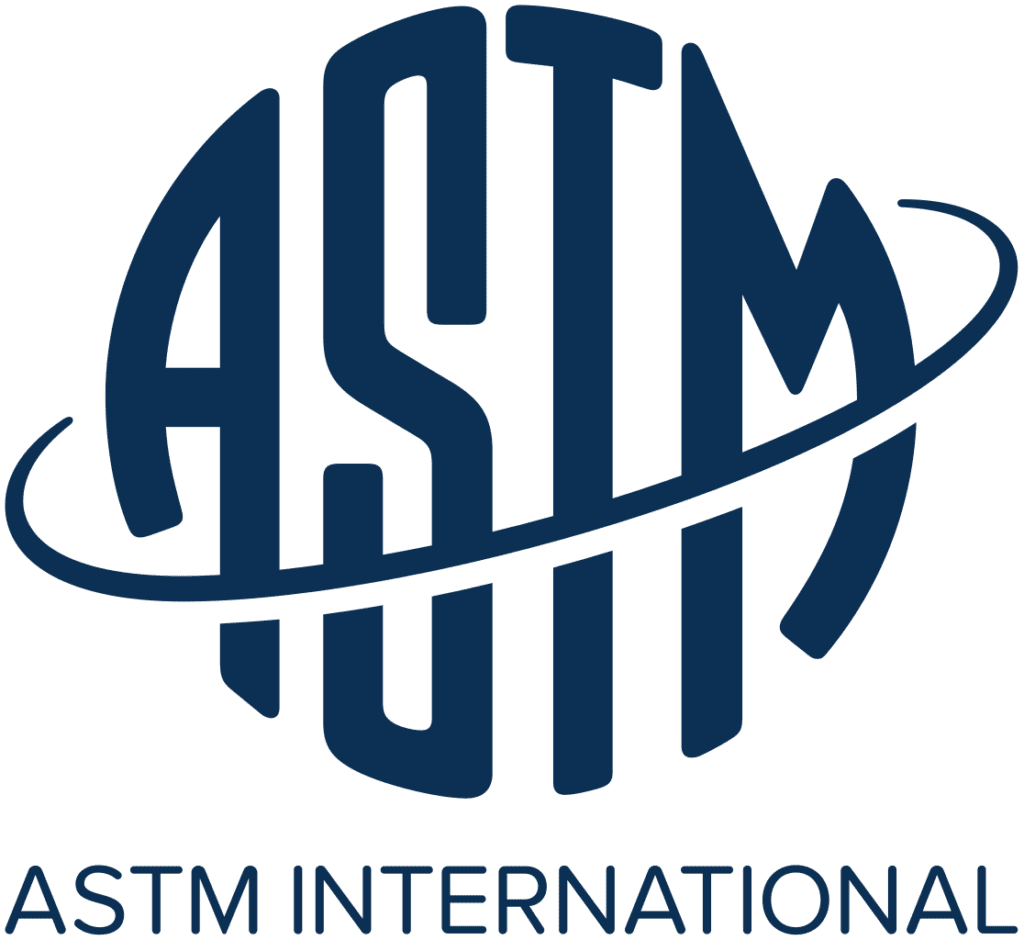 ASTM International is a globally recognized leader as a program operator for administering product category rules (PCR) and environmental product declarations (EPDs). This voluntary program helps purchasers, specifiers, and architects do a better job evaluating products and materials from an environmental standpoint. More than 30,000 technical experts representing 150 countries develop ASTM International standards for over 90 industry sectors. In addition, ASTM International offers technical training programs; proficiency testing and interlaboratory study programs; certification programs; and a supplier's declaration of conformity program to support manufacturers, product users, researchers, and laboratories worldwide. ASTM maintains a database of all PCR and valid EPDs and makes them available on the ASTM website.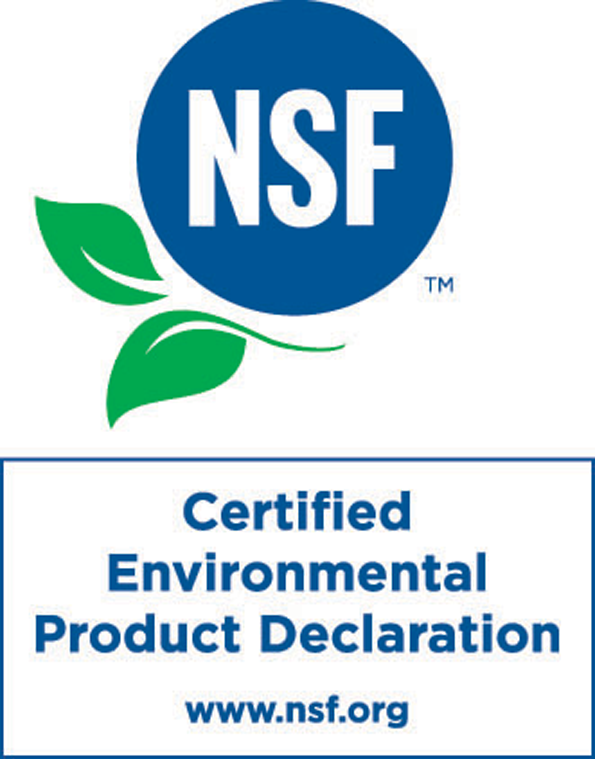 NSF International develops public health standards and certification programs that help protect food, water, consumer products and our environment. Created in 1944, NSF is a global, independent organization. The NSF team develops public health standards, as well as tests, audits and certifies products and services. The NSF mark assures consumers, retailers and regulators that certified products have been rigorously tested to comply with all standard requirements.
Testing, Inspection and Certification at NSF: NSF testing, auditing and certification services assure suppliers, retailers, regulators and consumers that an independent organization has reviewed a product or system to comply with specific standards for safety, quality, sustainability or performance.
In addition to certifications for Building and Construction, Sustainability, and Water Testing, NSF offers certifications in Automotive/Aerospace, Food Testing, Information Security Management Systems, Lab Testing Services, and Health Certification Services.
A staff of engineers, microbiologists, toxicologists, chemists and public health experts provide services in 180 countries across all major industries. NSF's ISO/IEC 17025-accredited, state-of-the-art global laboratories provide a wide range of testing, certification and technical services as well as human health risk assessments.
The NSF mark is specific to the type of product it appears on. They test things like dietary supplements, water filters, dishwashers to plumbing components, pool equipment and more. Products bearing an NSF certification mark meet all standard requirements, including product testing and regular inspections to verify products continue to comply with the standard.
Sustainability Reporting Services: NSF increases the transparency and visibility of sustainability initiatives through reporting frameworks like GRI (Global Reporting Initiative), UN SGD (UN Sustainable Development Goals), CDP (a global disclosure system for investors, companies, cities, states and regions to manage their environmental impacts), and TCFD (Task Force on Climate-related Financial Disclosures).
EPD Program Operators Summary
Program Operators are highly trained and professionally certified technical engineers. They give us product transparency, life cycle assessments, and life cycle costing. Their work enables those in the field of green design to make better choices.
For ease of finding EPDs, set up an account with Green Badger. We have tens of thousands of LEED v4 and LEED 2009 compliant products for you to verify in our database while logging them automatically to your project. Our goal is to make it easy to access supporting documentation for your LEED projects. Our continually updated and expanded database offers you instant verification of thousands of green building products, making it easier for green construction projects to be built on time and on budget. Cut the time spent on LEED paperwork over 65% so you can focus on getting your green building complete on time and on budget – not on chasing paperwork.
Good luck and happy LEED EPD hunting! Now that you're an expert in finding LEED EPDs, check out our blog post for how to find compliant Health Product Declarations (HPDs) too.