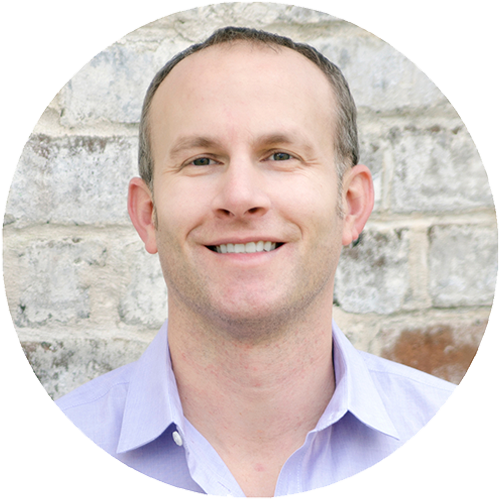 by Tommy Linstroth
Founder and CEO at Green Badger
LEED Fellow
At long last, LEED v4 compliant PVC/CPVC cement has arrived!
After almost 4 years of waiting, construction project teams now have LEED compliant PVC/CPVC cement products to add to their projects.
LEED v4 was introduced way back in the good old days of 2016. (Heck, it was supposed to come in effect in 2015.) Above all, it was introduced as a means towards market transformation in the green product world. Some manufacturers jumped on board early. As a result, there are environmental product declarations (EPDS) that are just expiring now after their 5-year window from a 2014 introduction date.
However, some manufacturers took a minute to catch up to the new requirements. Manufacturers of PVC/CPVC cement were always one of these. As a result, no project team that we've met had found products that didn't screw up their Sealants & Adhesives category for low-emitting materials. Fortunately, volumes tend to be low.
So what's changed?
No more shall PVC/CPVC cements, cleaners and primers muck up your low-emitting calculators! Just this fall, Oatey and their sister brand Hercules rolled out a combined 47 products for all your plumbing sealant needs!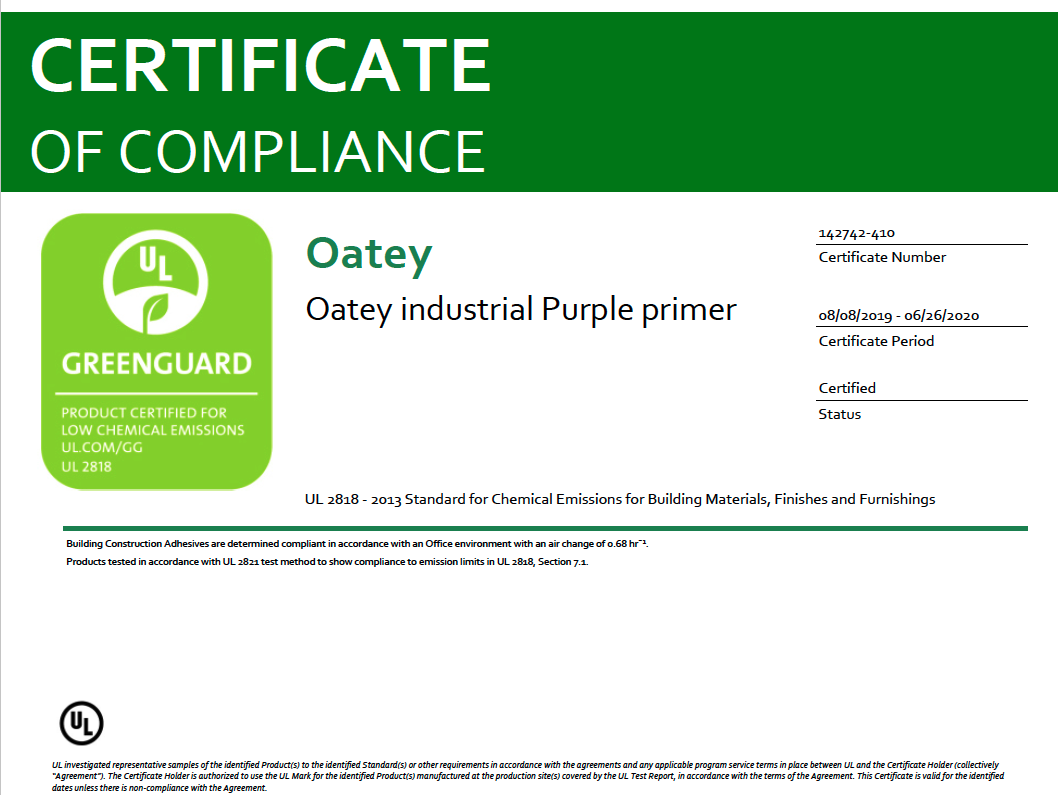 PVC cement – check.
CPVC cement – check.
Purple primer – ditto.
Regular, medium, heavy duty – they're all there, and they all have GreenGuard Gold certificates confirming compliance with the CDPH 1.2 – 2017 standard.
Consequently, it may have taken close to 4 years for a product that is used on pretty much every construction project ever to get emissions testing done, but better late than never, and I for one am grateful for it.
For more information on LEED v4 compliant products, check out our LEED Products resources page.