LEED v4 Compliant Paint Products and Manufacturers
I see a BPDO Calculator and I Want It Painted Black
The first line of the Rolling Stones hit 'Paint It, Black' is well known, but the original second line toiled in obscurity – until today!
The Badger can confirm that what you hear on the radio today, excerpted below, is the re-written lyrics of the original hit song:
I see a red door and I want it painted black
No colors anymore I want them to turn black
The first line stayed the same, but the second, re-written line was originally:
I see a red door and I want it painted black
They have EPDs and HPDs and are so easy to track
There you have it – leave it to Mick Jagger to spill the beans that one of the easiest ways to rack up compliant products for Environmental Product Declarations and Material Ingredient Reporting is to dive into your Paint submittal.
Paints are great here! Most of the big paint manufacturers have multiple paint product lines that not only meet the Low Emitting Materials requirements, but also offer a slew of EPDS, HPDs, Cradle to Cradle certificates and Product Lens Certifications.
And the best part is, each sheen of paint counts as a stand-alone product for both credits, because they each serve a unique purpose. So, if you were to use, say Sherwin Williams ProMar 200 Zero VOC Primer and Flat on the walls, Eggshell in the break rooms, Semi-Gloss on the doors, and Gloss on the trim, you'd end up with 5 EPDs and 5 Product Lens Certificates – which leaves you a quarter of the way to earning the EPD or MIR credits (or even closer in v4.1). Throw in your direct to metal lines, block fillers, and some other specialty paints, and you're kicking back with a cold one at Ruby Tuesday with your points knocked out!
Here's a sample of what we've seen from some of the paint manufacturers, and you don't even need Wild Horses to drag it out of them: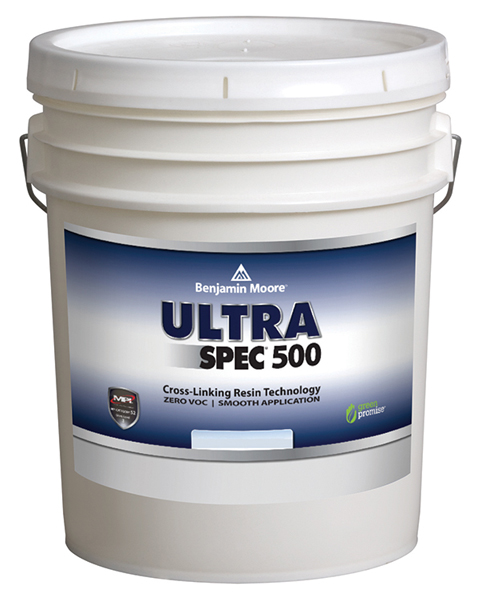 Benjamin Moore (C2C/HPD)
UltraSpec 500 (EPD and C2C)
Ultra Spec HP DTM Acrylic Enamels (EPD)
Ultra Spec EXT (EPD)
Natura (EPD and C2C)
Gennex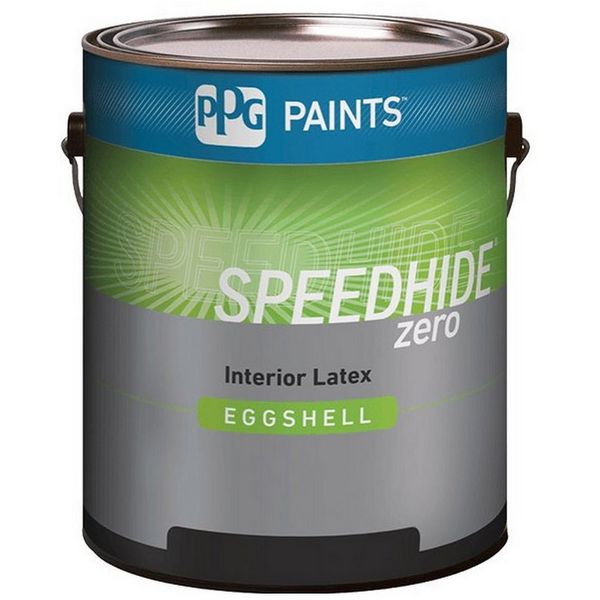 PPG Paints
Speedhide Zero – EPD/HPD
SuperTech – EPD
Pitt Glaze Epoxy – EPD
Pure Performance – C2C
ECOS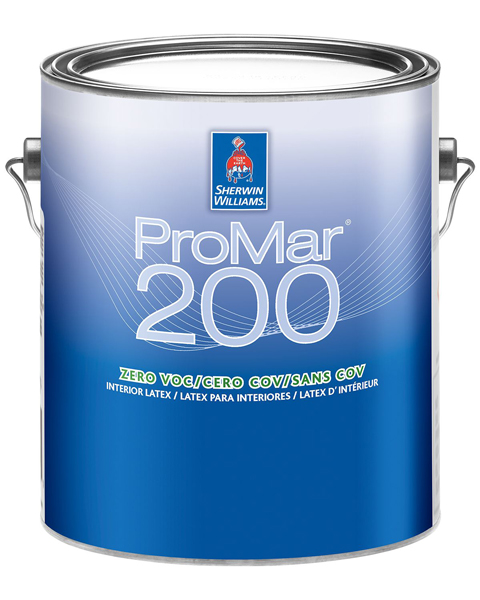 Sherwin Williams
Promar 200 Zero VOC – EPDs/Product Lens
Promar 400 Zero VOC – EPD
Emerald – EPD
Harmony – EPD
ProIndustrial – Acrylic, DTM, Epoxy – EPD
Block filler – Loxon and Preprite – EPD
You Can't Always Get What you want, but if you shimmy over to your Paint submittal you might just get some Satisfaction.