Highlighting paint products from Benjamin Moore that will help you earn LEED v4 low-emitting materials credits.
The Badger is always on the search for products that meet LEED v4 requirements. Today, we're showcasing paints from Benjamin Moore that meet the low-emitting materials requirements for emissivity. Let us know if you've found any others!
Benjamin Moore Paint Products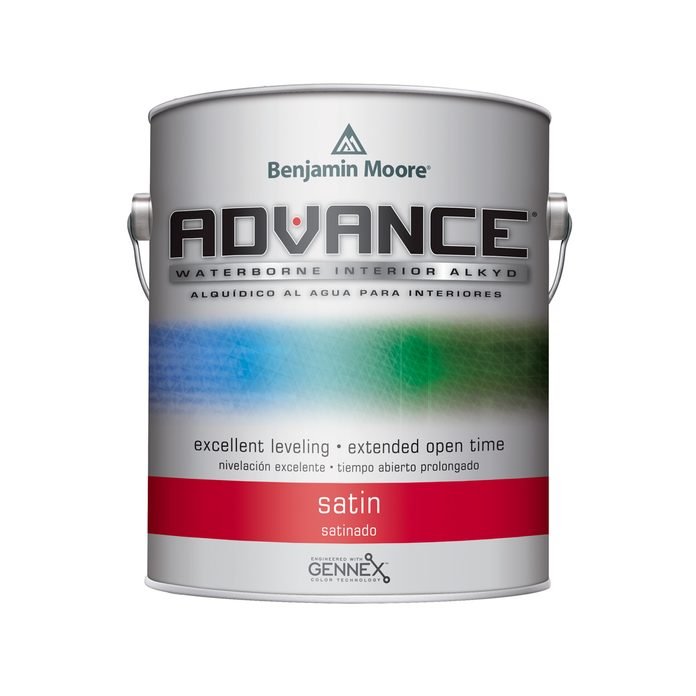 Benjamin Moore – Advance Waterborne, Interior Alkyd Paint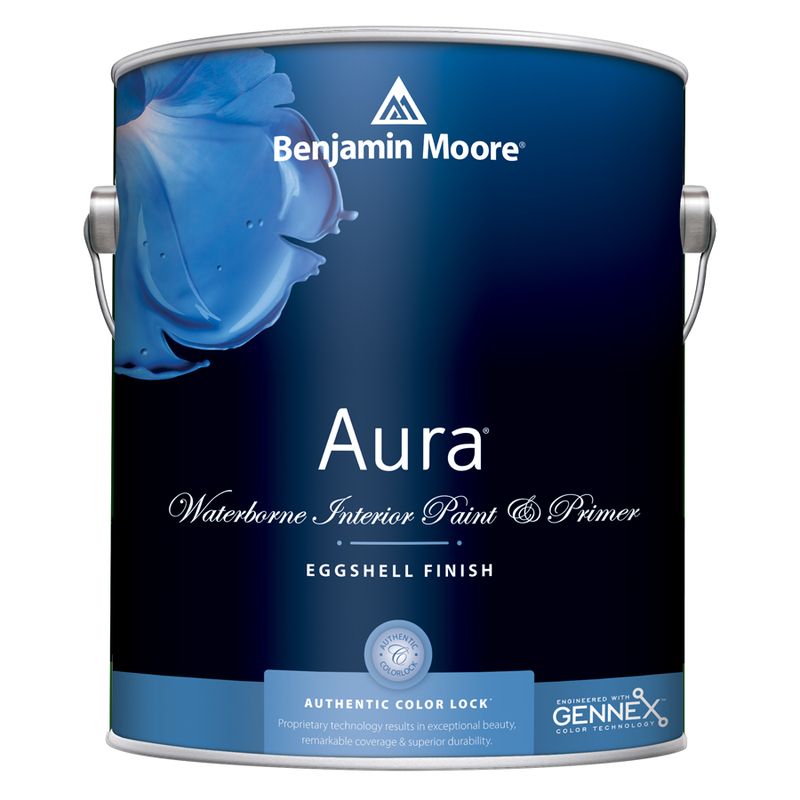 Benjamin Moore – Aura Interior Paint and Primer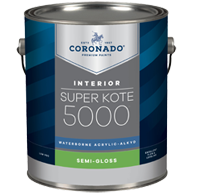 Benjamin Moore – Coronado Super Kote 500 Block Filler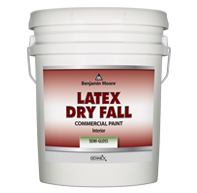 Benjamin Moore – Dry Fall Commercial Paint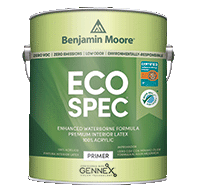 Benjamin Moore – ECO Spec WB Interior Latex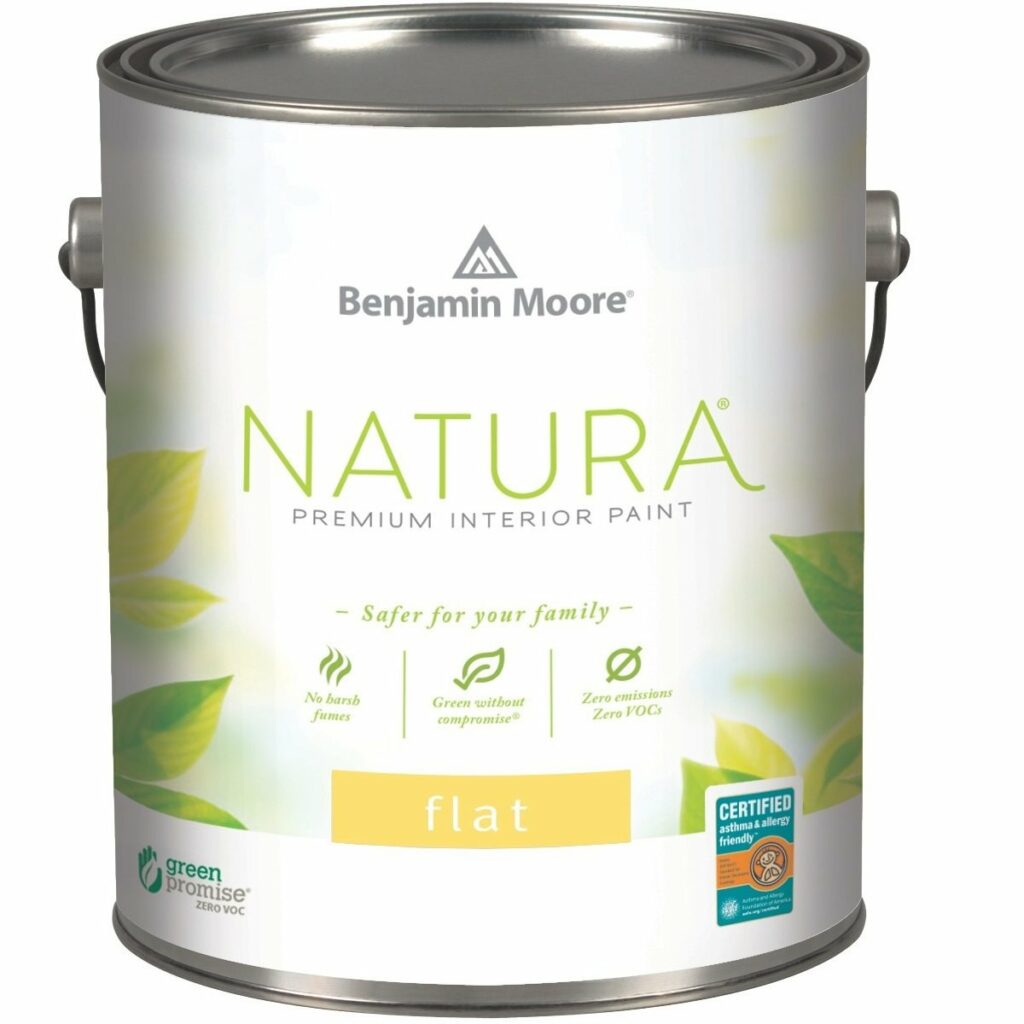 Benjamin Moore – Natura Waterborne Interior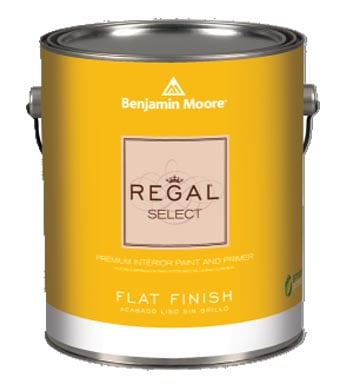 Benjamin Moore – Regal Select Waterborne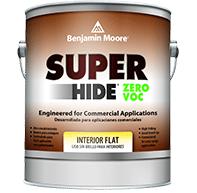 Benjamin Moore – Super Hide Zero VOC Interior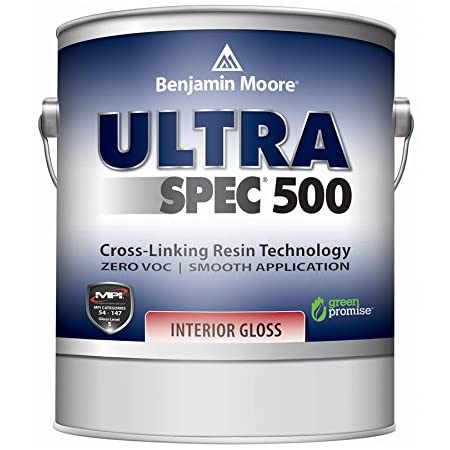 Benjamin Moore – UltraSpec 500 Interior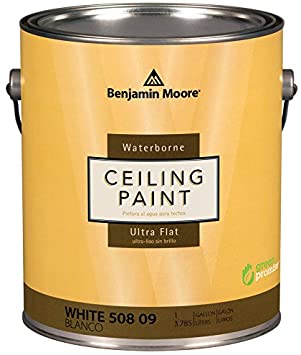 Benjamin Moore – Waterborne Ceiling Paint
Using a LEED submittal cover sheet:
There are some pretty easy best practices that can really facilitate the documentation for materials and even low-emitting products.
Here's one that you think would be commonplace, but at least in this Badger's neck of the woods (literally), we don't see all that frequent – using a required LEED Submittal Cover Sheet for all subcontractors. By having a coversheet, where you require the subcontractor to provide cost and any relevant LEED data (recycled content percentages, distance from extraction and manufacture, VOC content, etc), you get all this information upfront. Or reject the submittal and send it back. Pretty straightforward! Download your free LEED v4.1 product submittal coversheet bellow.