Highlighting LEED bathroom products that will help you earn LEED v4 low-emitting materials and material ingredient reporting credits.
The Badger's been accused of having a potty-mouth at times, but that's not always a bad thing! In fact, your bathroom flooring systems can really help you get your LEED credits rolling, especially with products by Laticrete. There are too many products to list here, but they have over 100 products with HPDs to help with Material Ingredient Reporting, and fortunately, the've got lots with VOC and Emissivity information.
Tile/Mortar/Waterproofing Bathroom Products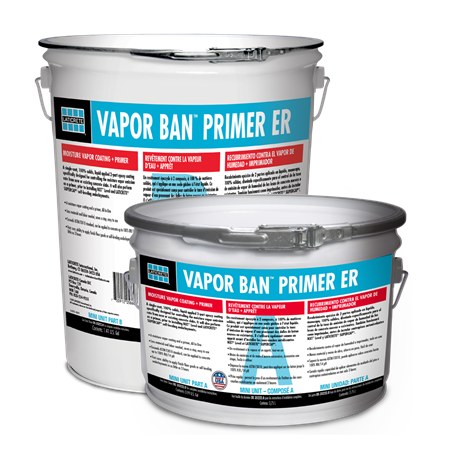 LATICRETE SUPERCAP Moisture Vapor Control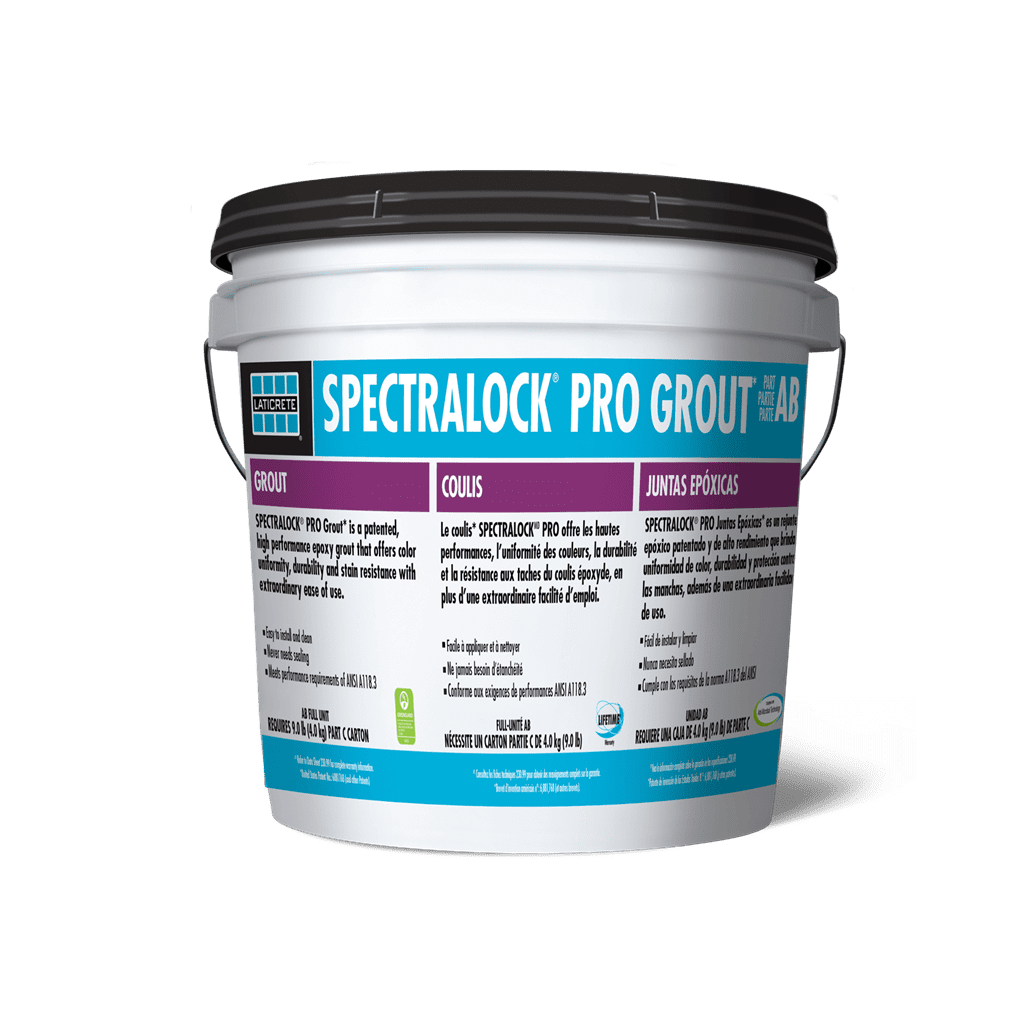 LATICRETE SpectraLOCK PRO Grout (patented)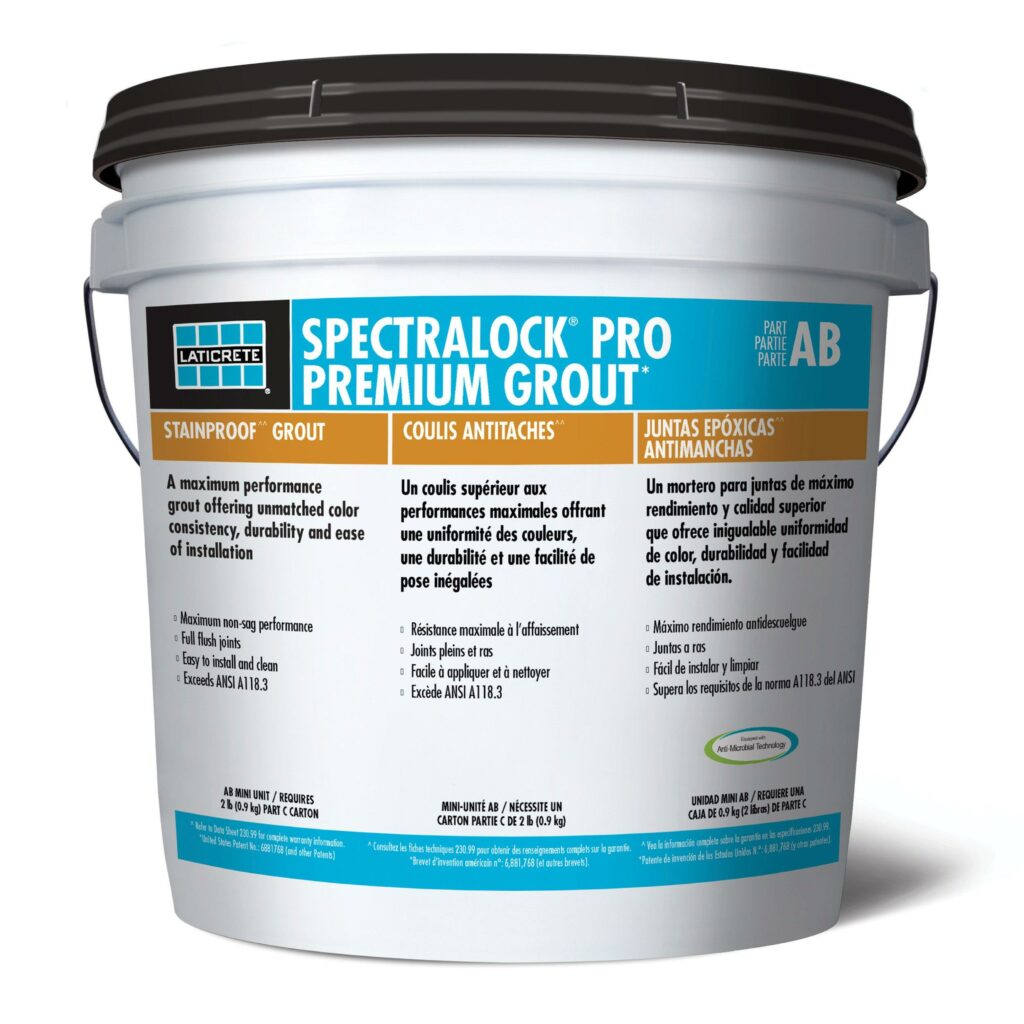 LATICRETE SPECTRALOCK PRO Premium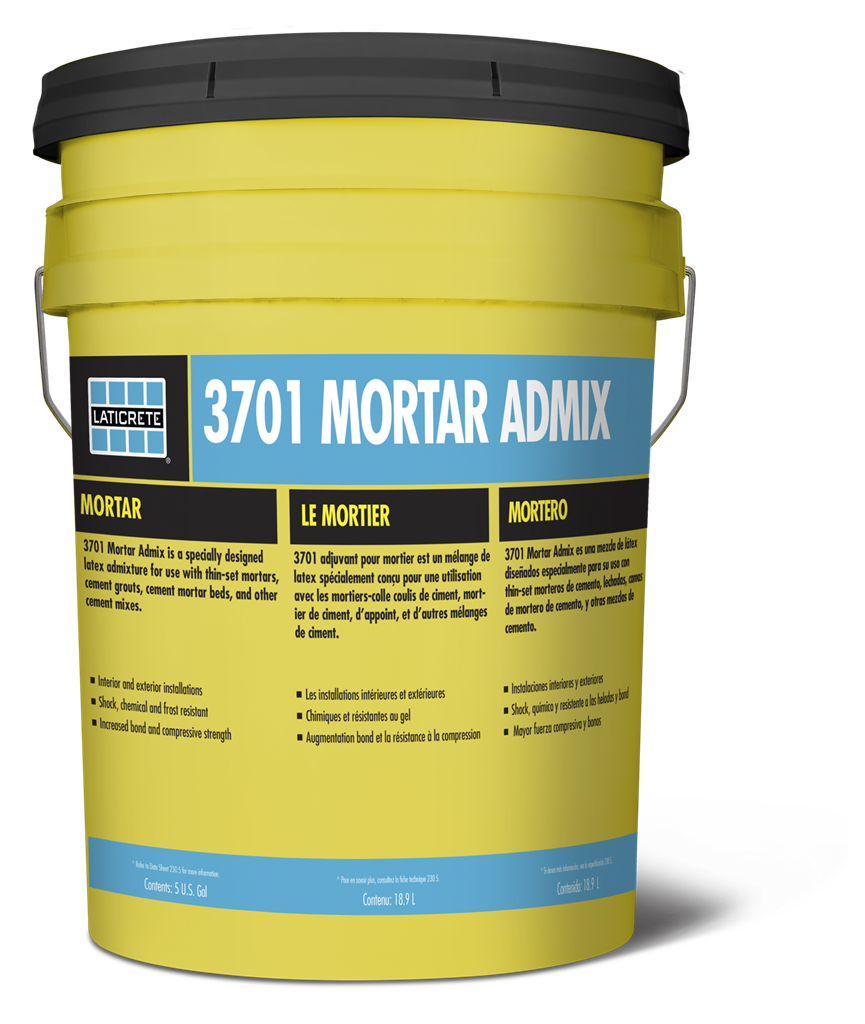 LATICRETE 3701 Mortar Admix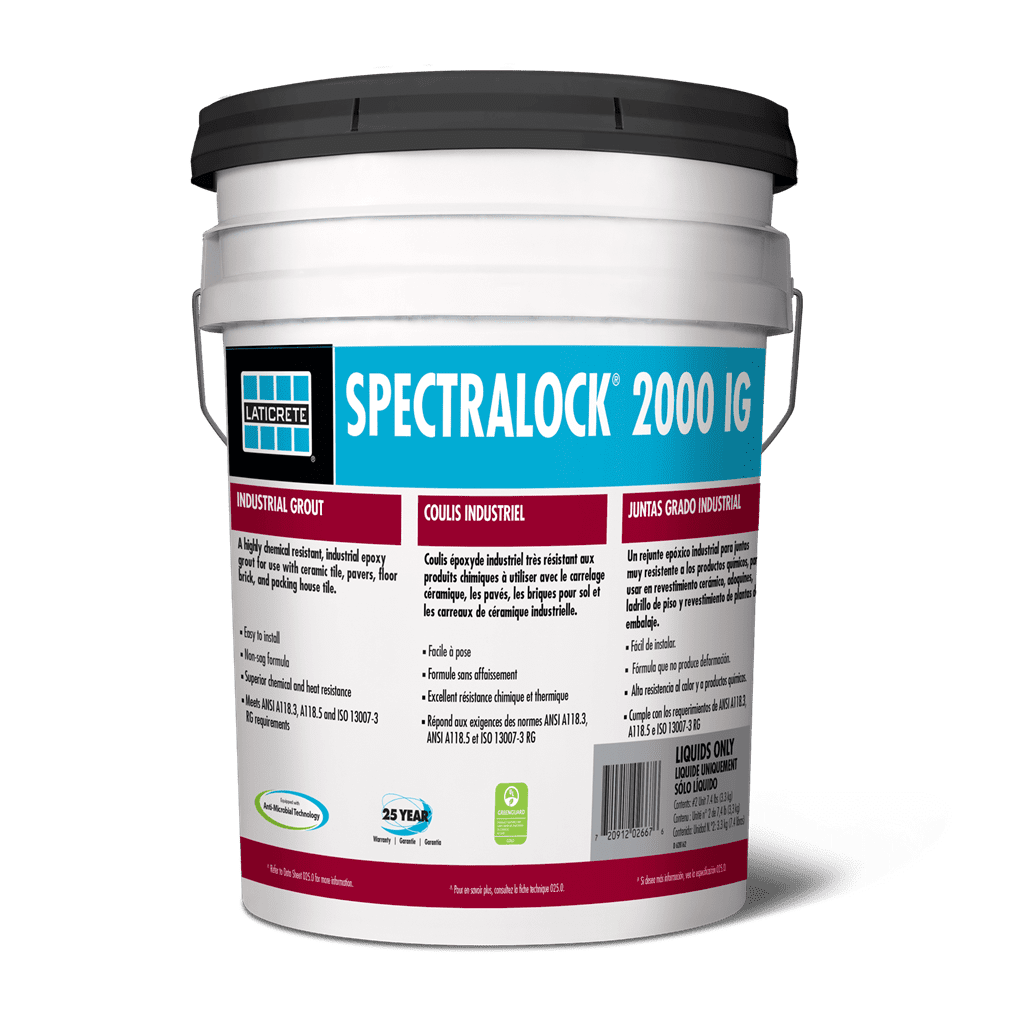 LATICRETE SPECTRALOCK 2000 IG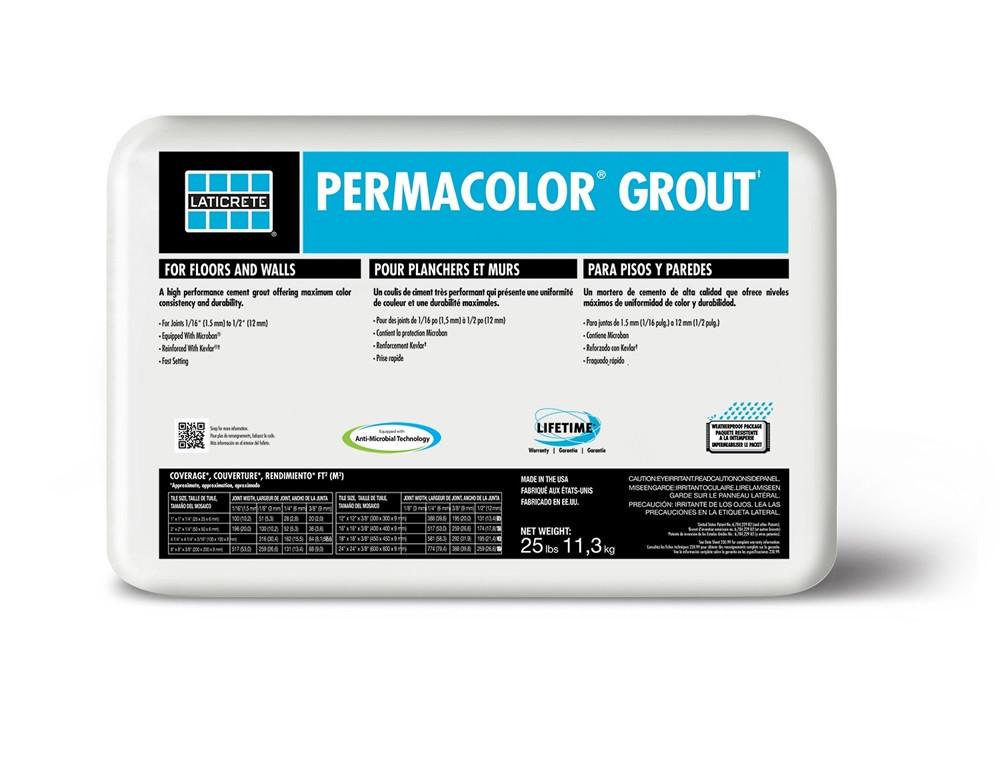 LATICRETE PERMACOLOR Grout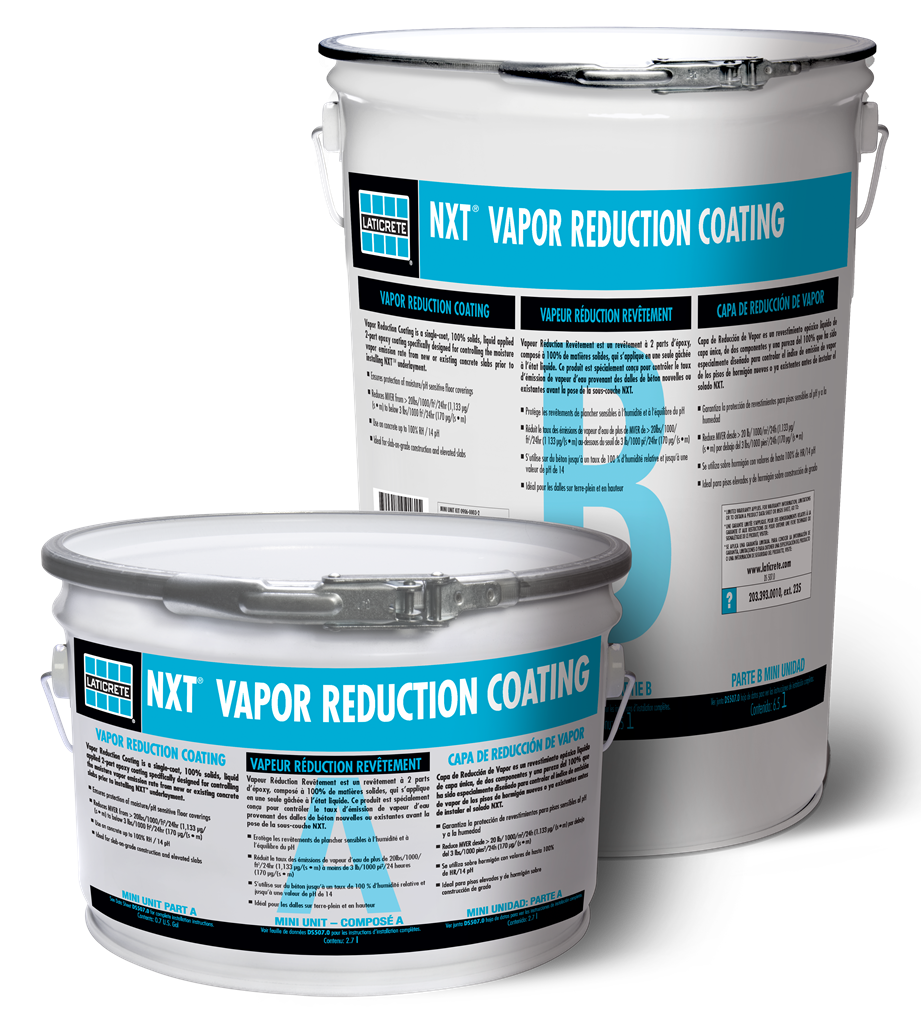 LATICRETE NXT Vapor Reduction Coating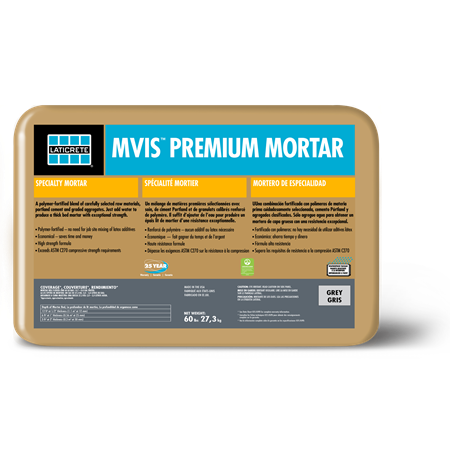 LATICRETE MVIS Premium Mortar Bed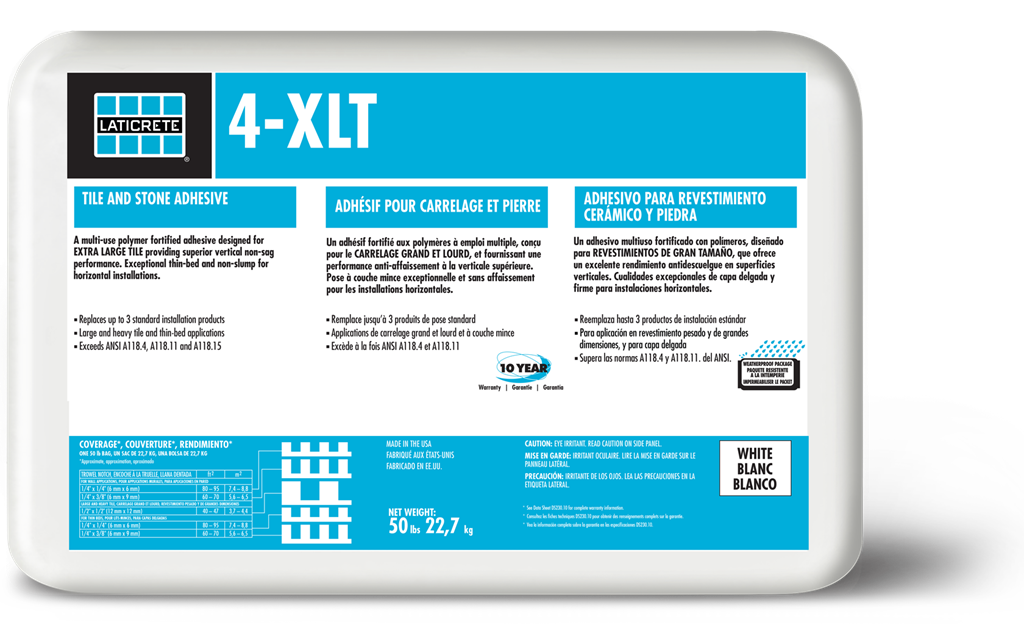 LATICRETE 4 XLT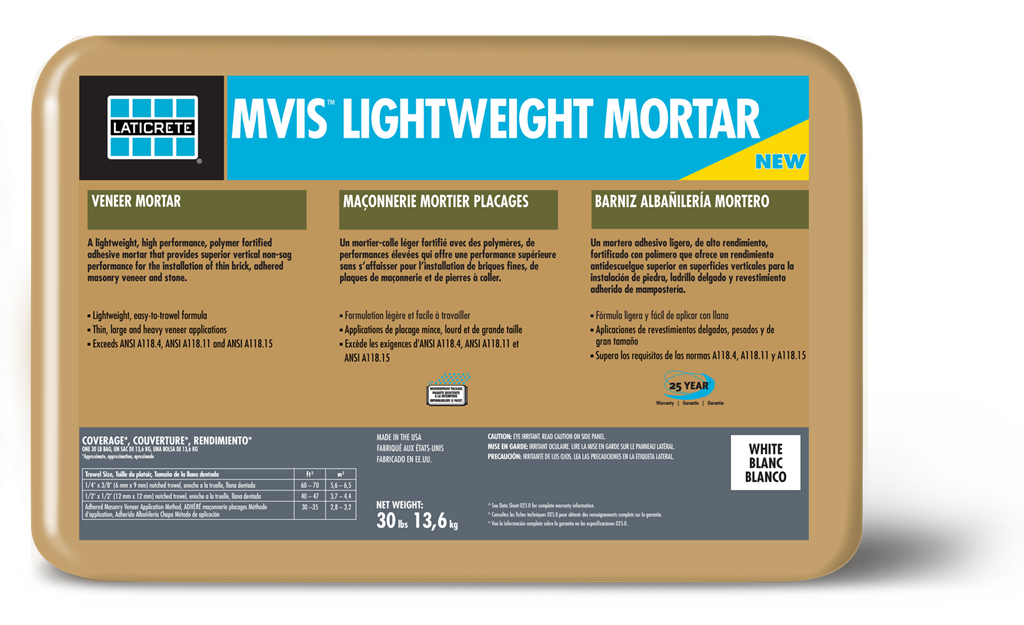 LATICRETE MVIS Mortar Enhancer
LATICRETE MVIS Hi-Bond Veneer Mortar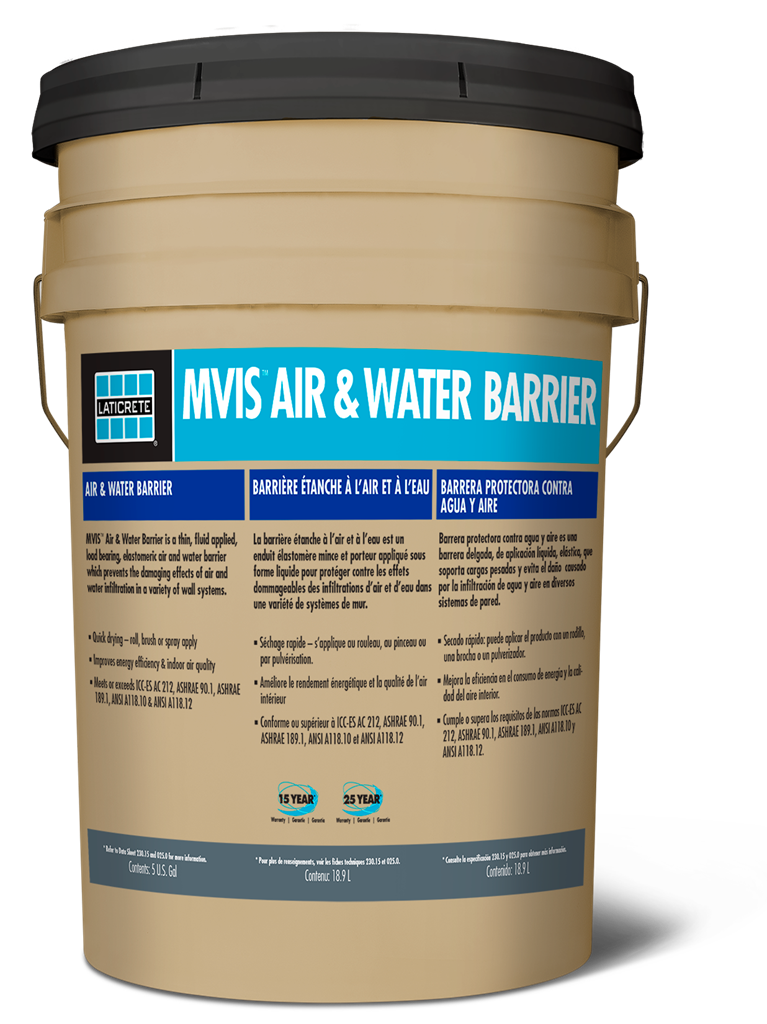 LATICRETE MVIS Air & Water Barrier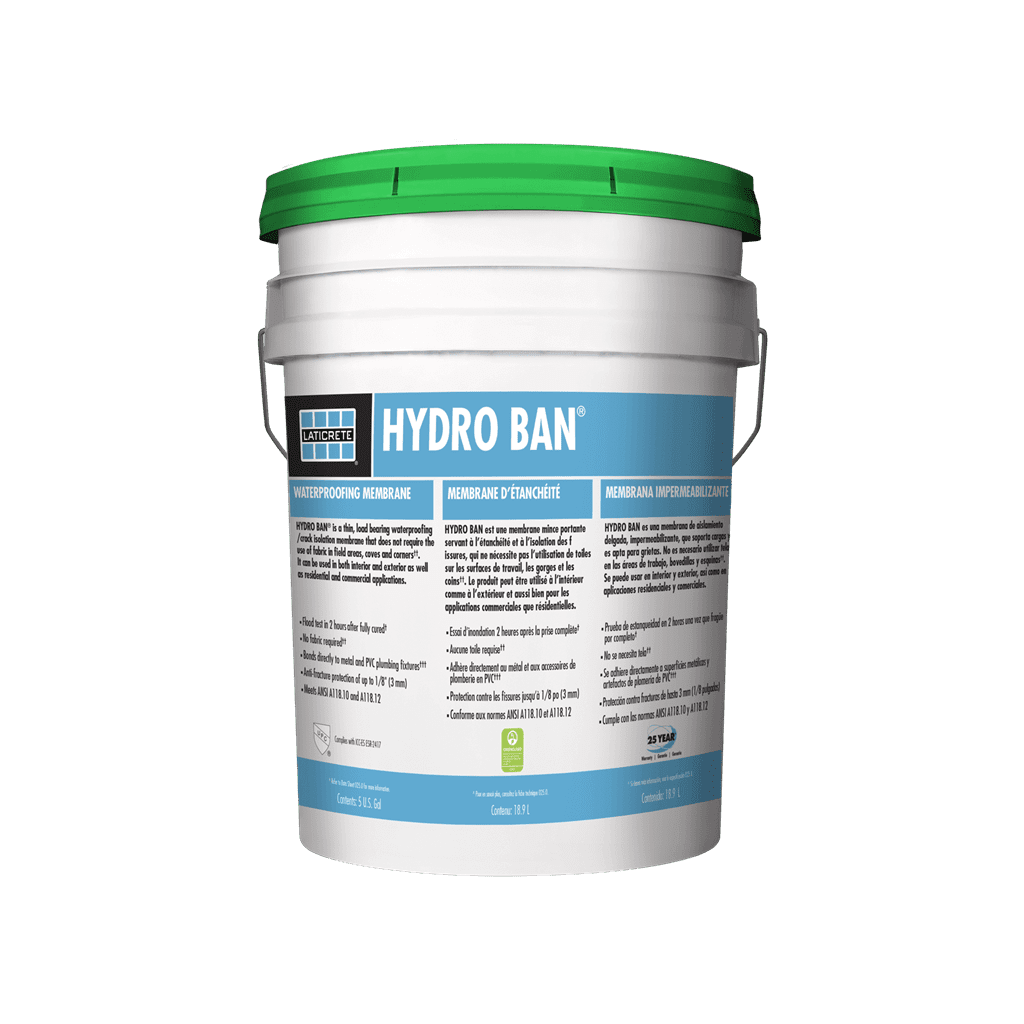 LATICRETE HYDRO BAN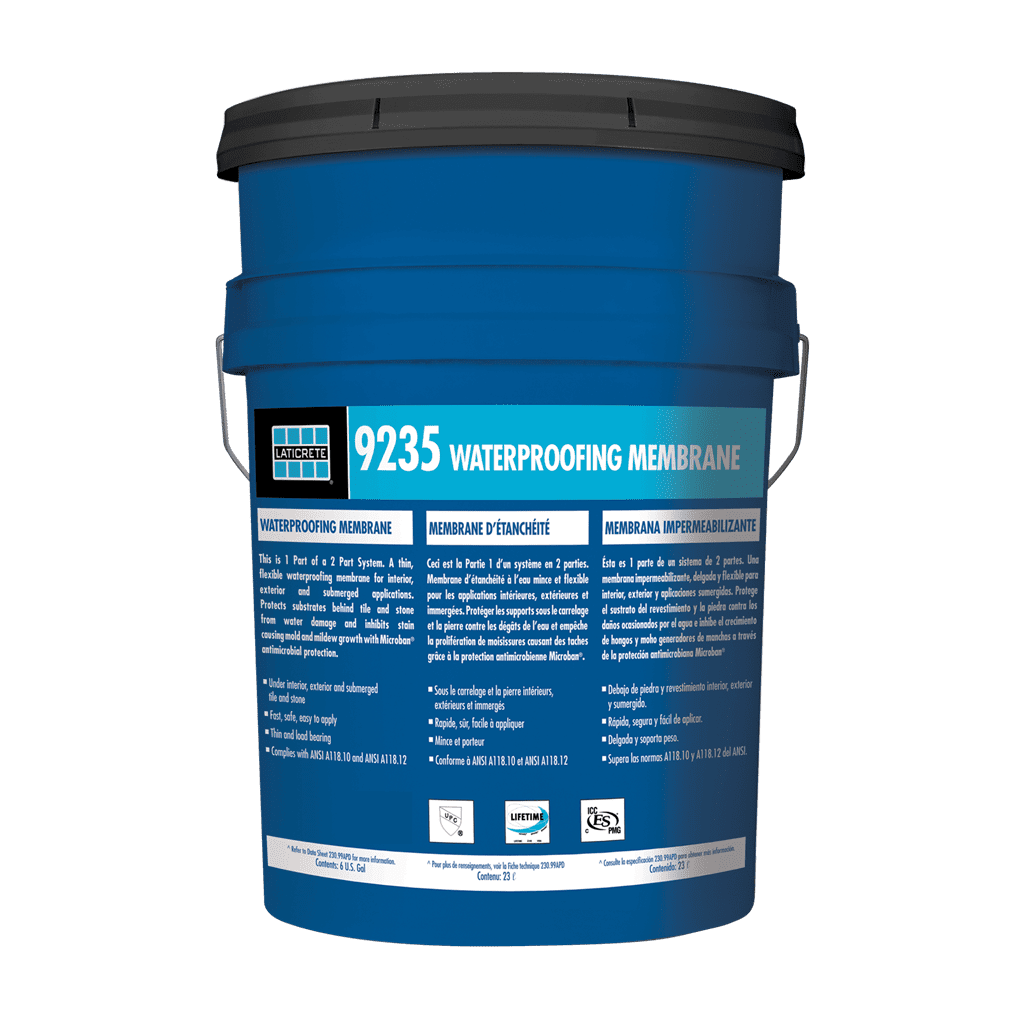 LATICRETE 9235 Waterproofing Membrane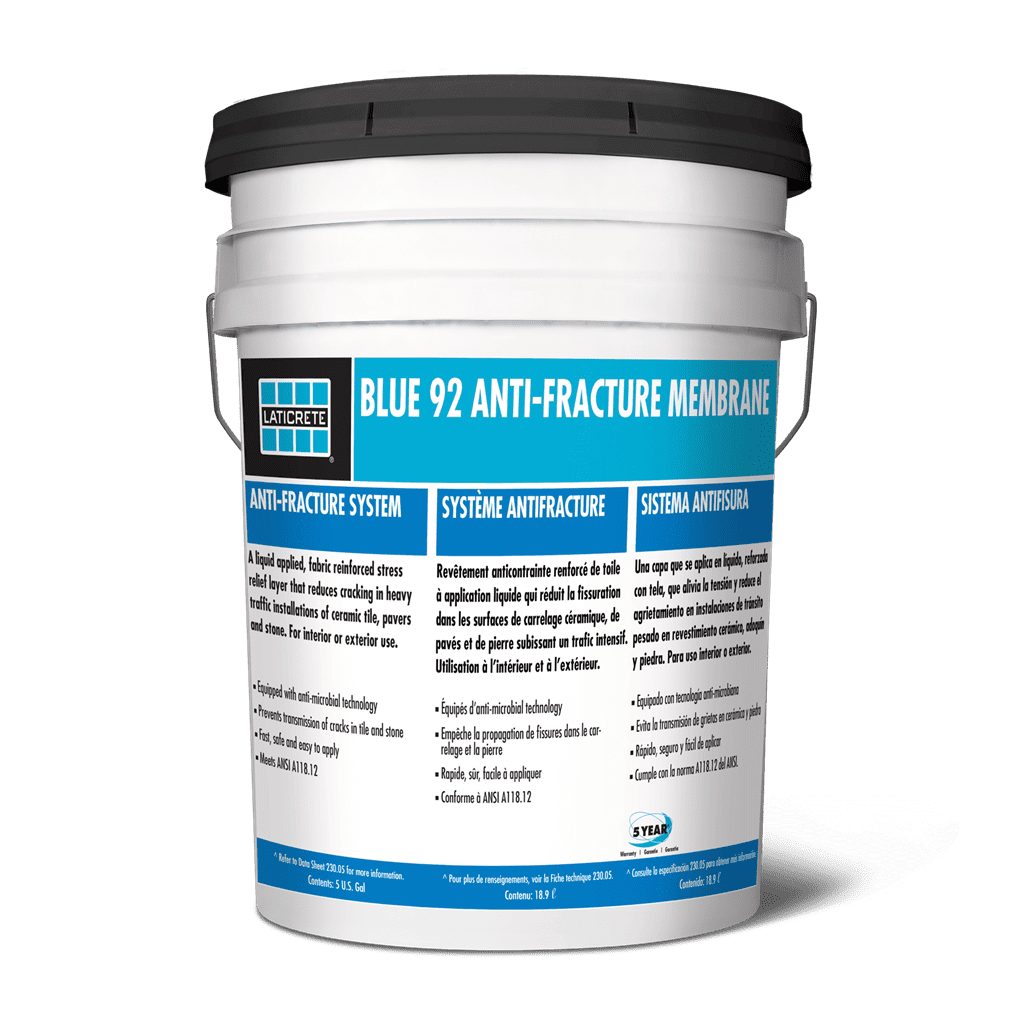 LATICRETE Blue 92 Anti-Fracture Membrane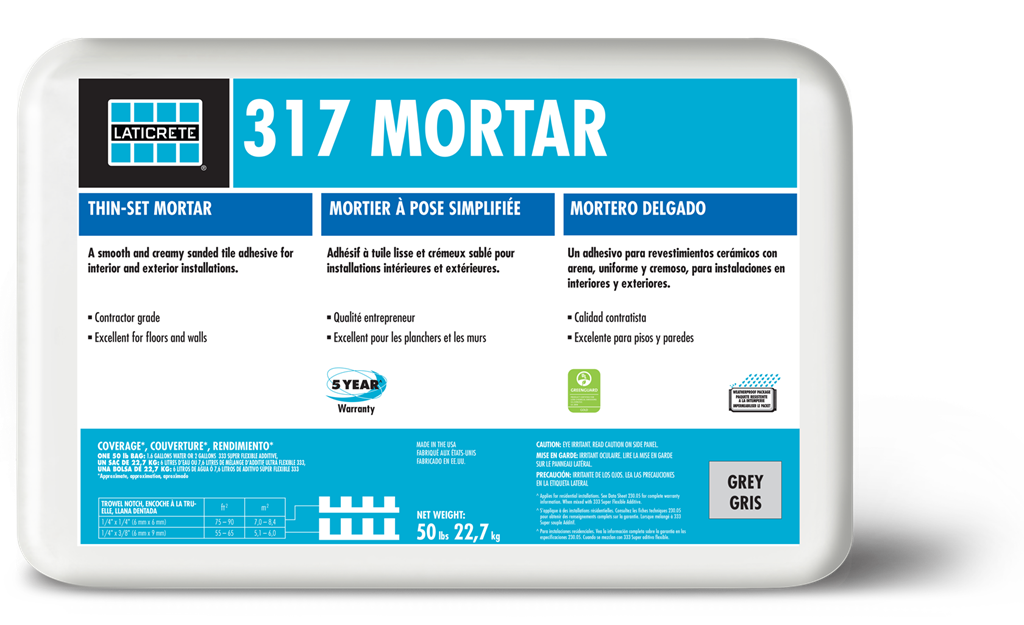 LATICRETE 317 Thin-Set Mortar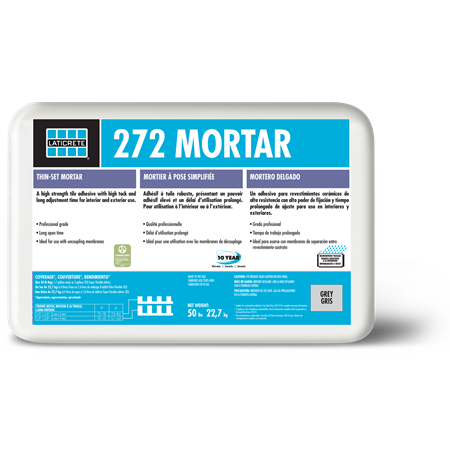 LATICRETE 272 Thin-Set Mortar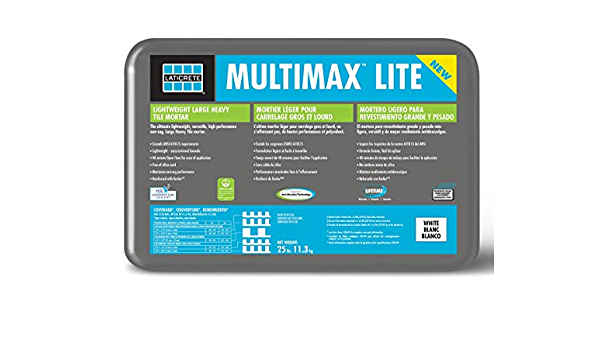 LATICRETE 255 MULTIMAX Mortar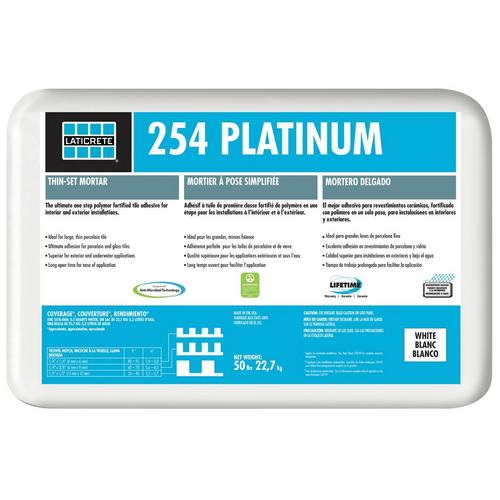 LATICRETE 254 Platinum Thin-Set Mortar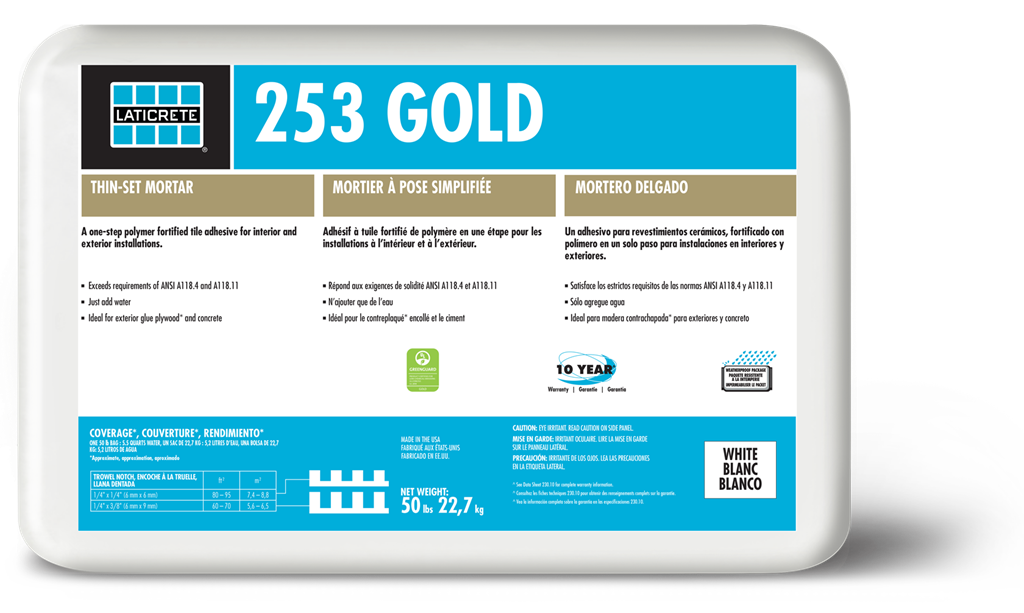 LATICRETE 253 Gold Thin-Set Mortar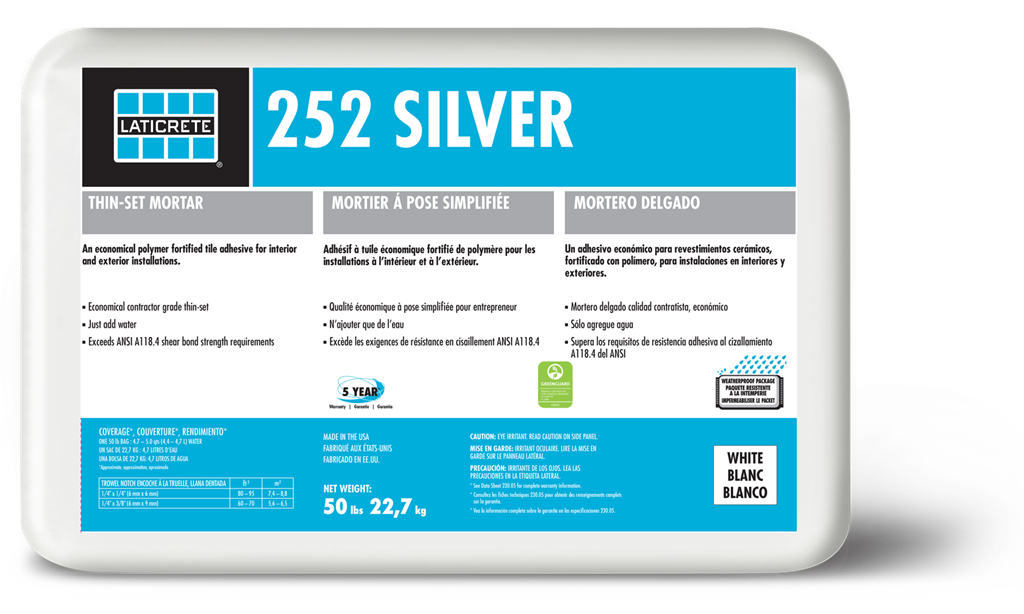 LATICRETE 252 Silver Thin-Set Mortar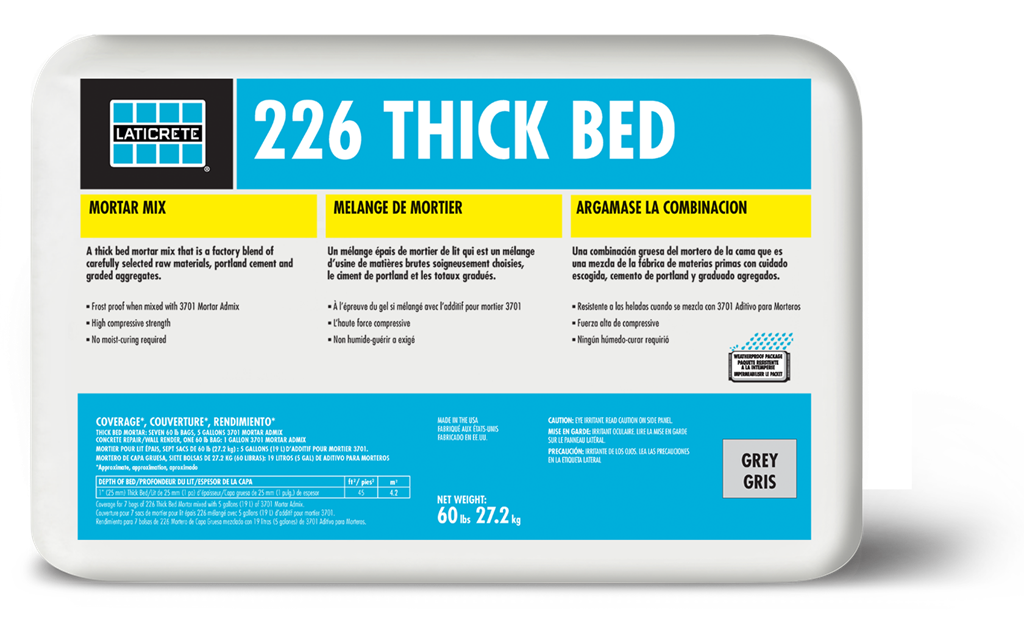 LATICRETE 226 Thick Bed Mortar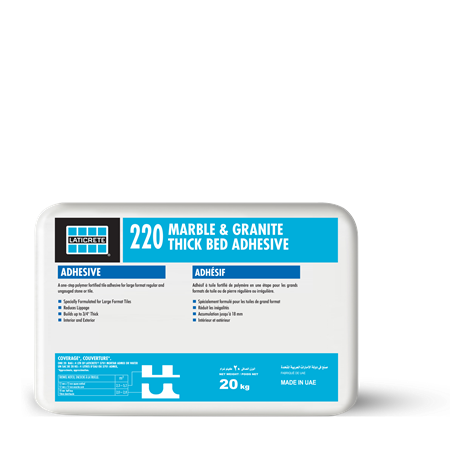 LATICRETE 220 Marble and Granite Mort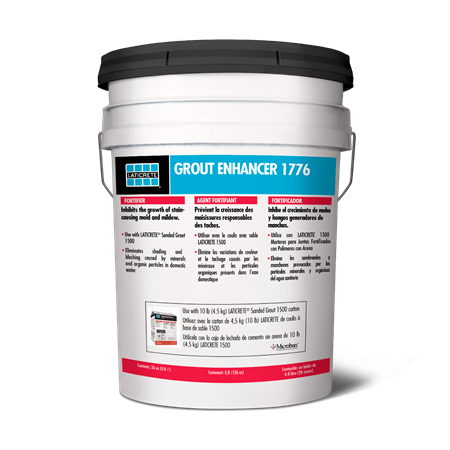 LATICRETE 1776 Grout Enhancer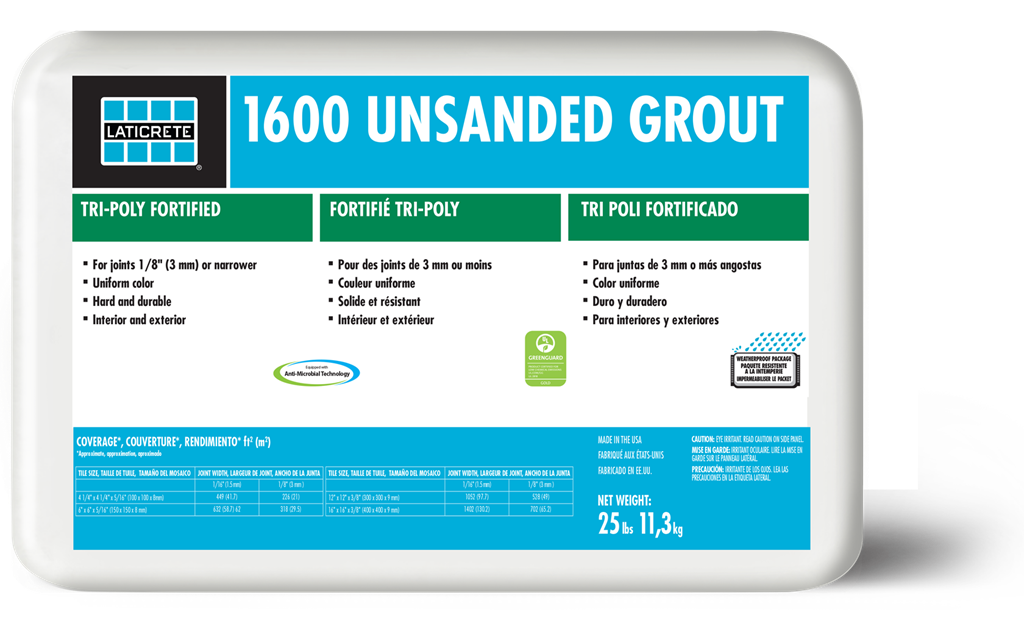 LATICRETE 1600 Unsanded Grout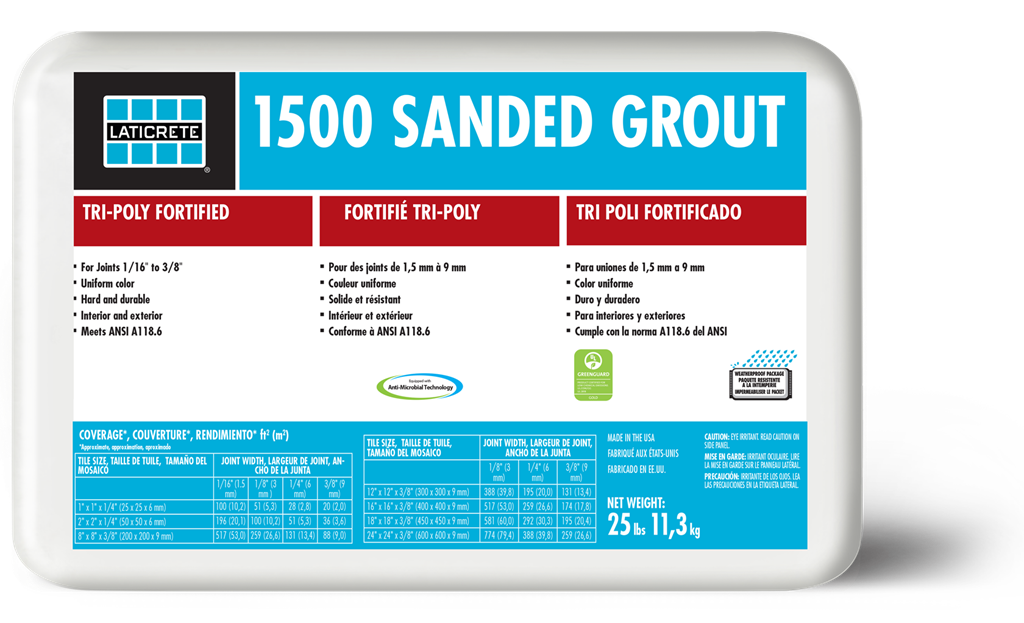 LATICRETE 1500 Sanded Grout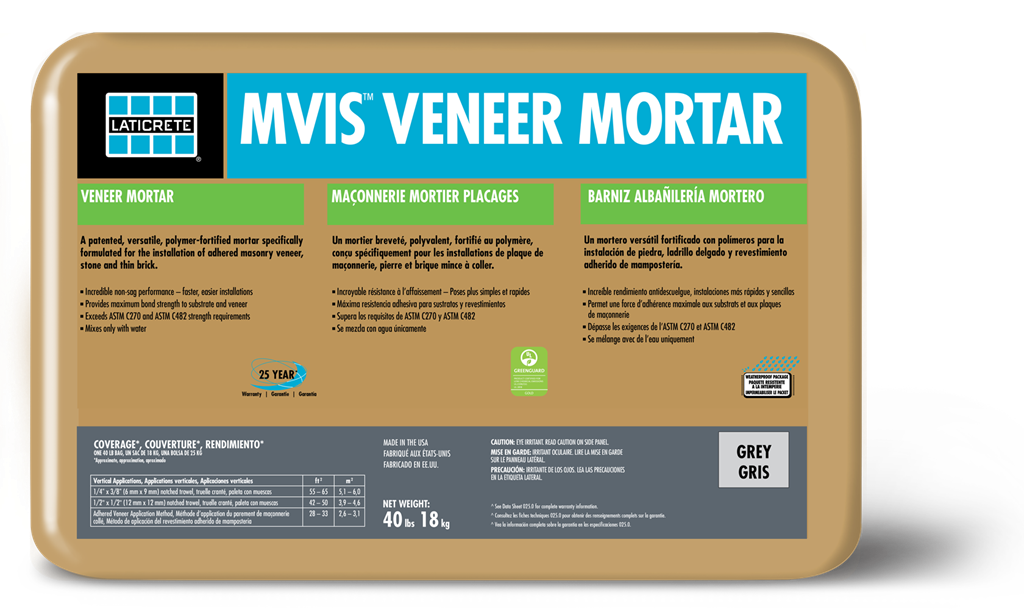 LATICRETE MVIS Veneer Mortar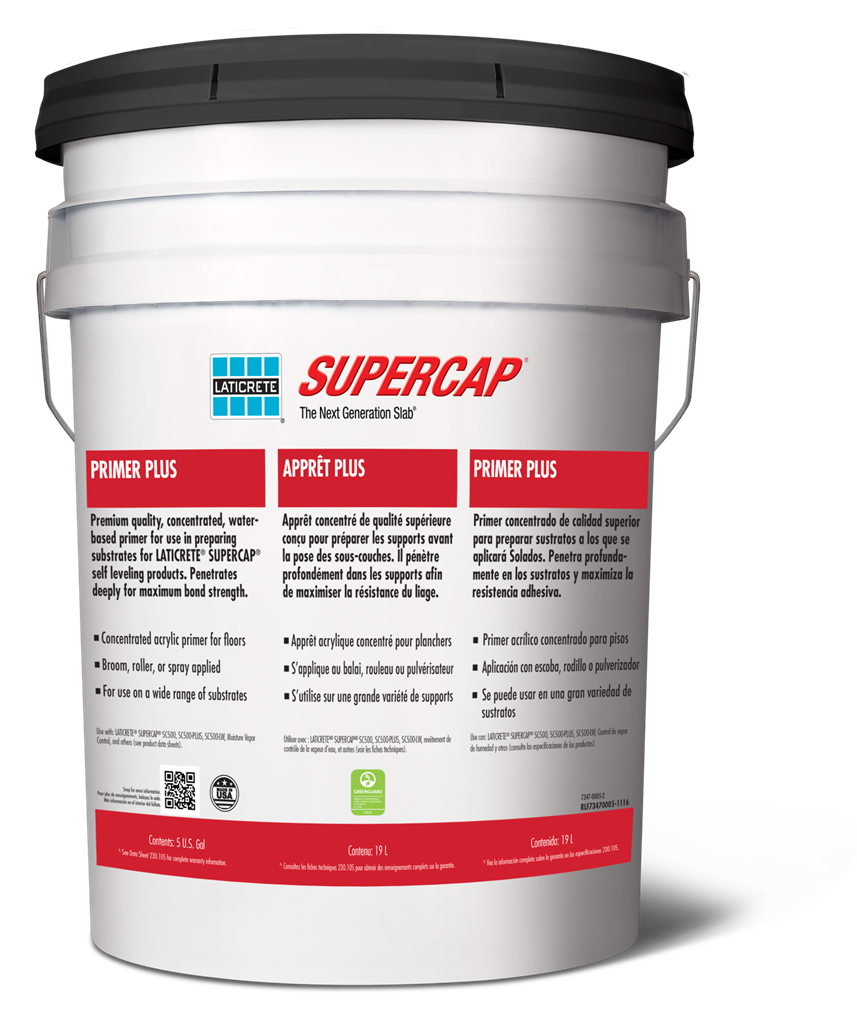 Laticrete Supercap SC500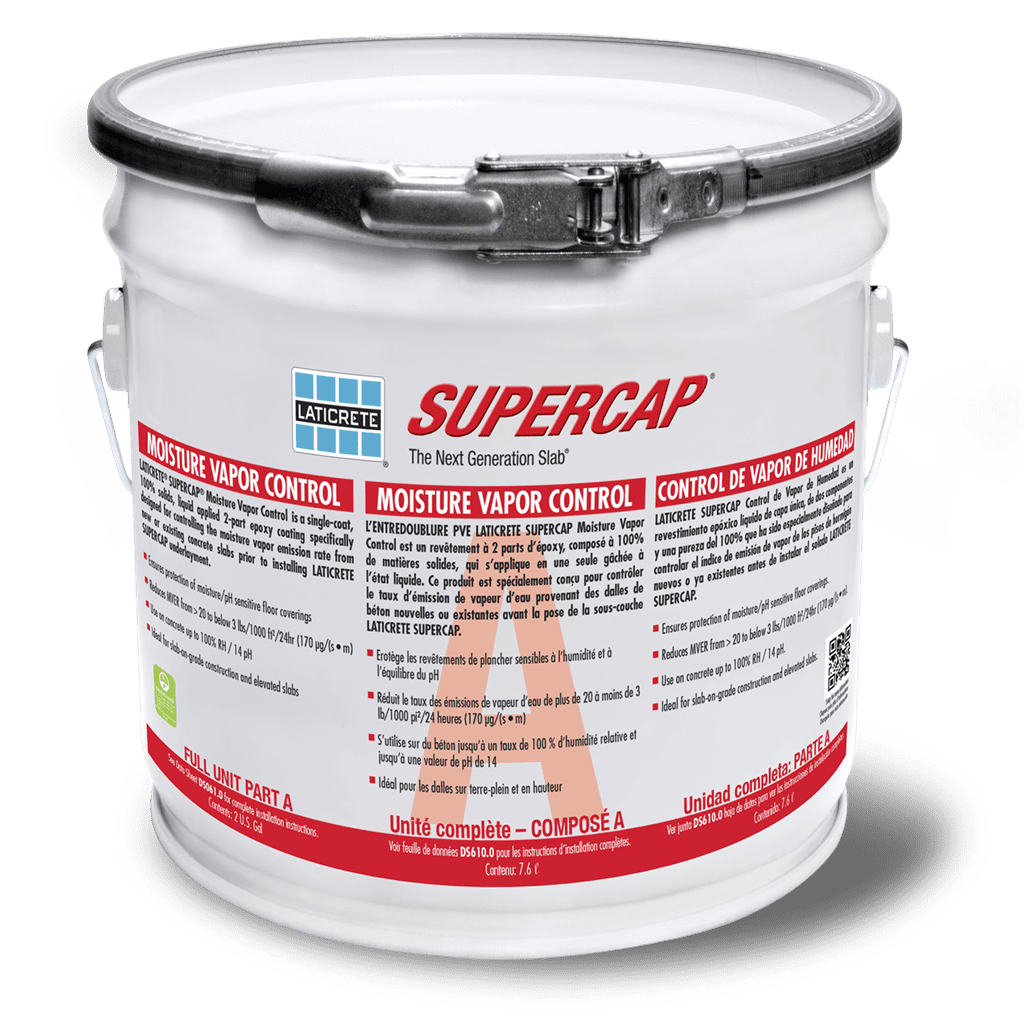 Laticrete Supercap Primer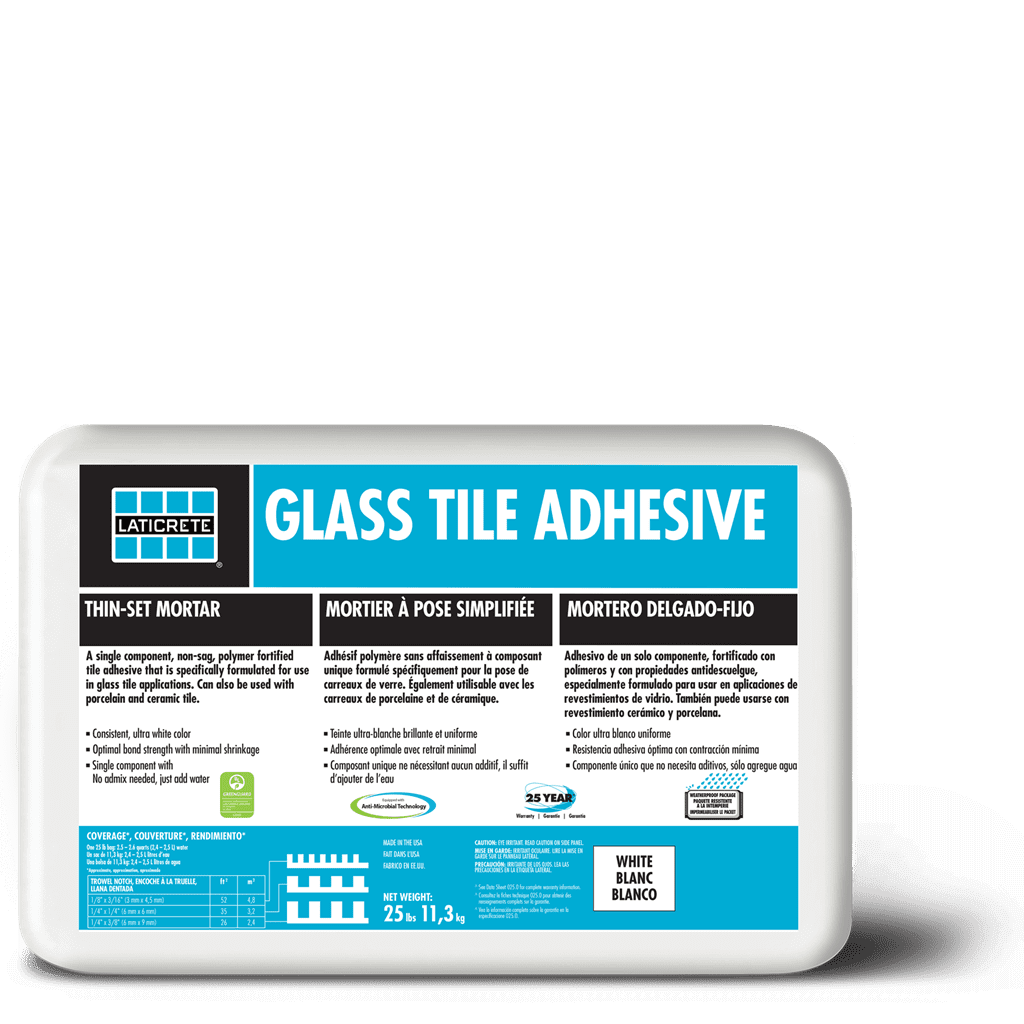 LATICRETE Glass Tile Adhesive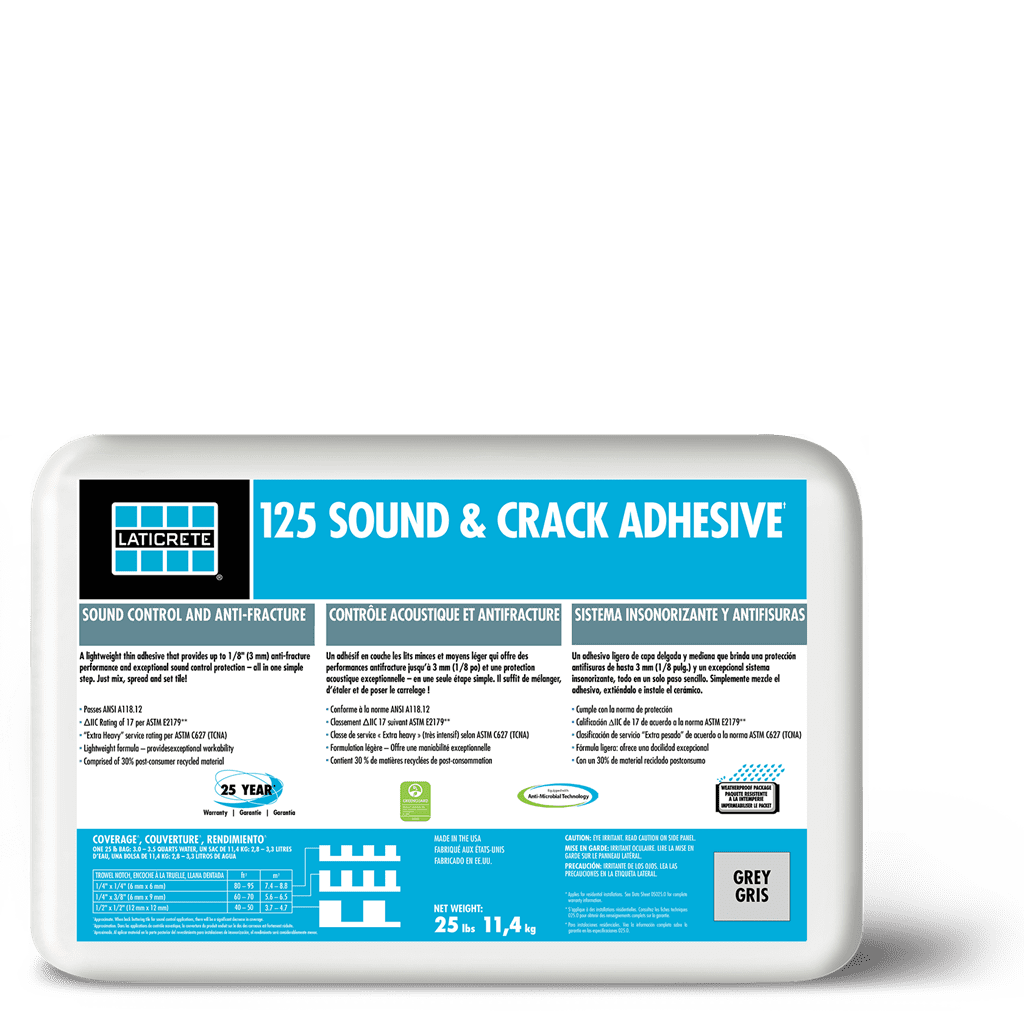 LATICRETE 125 Sound & Crack Adhesive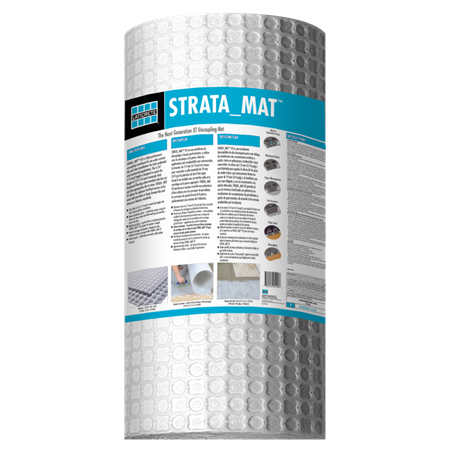 LATICRETE STRATA_MAT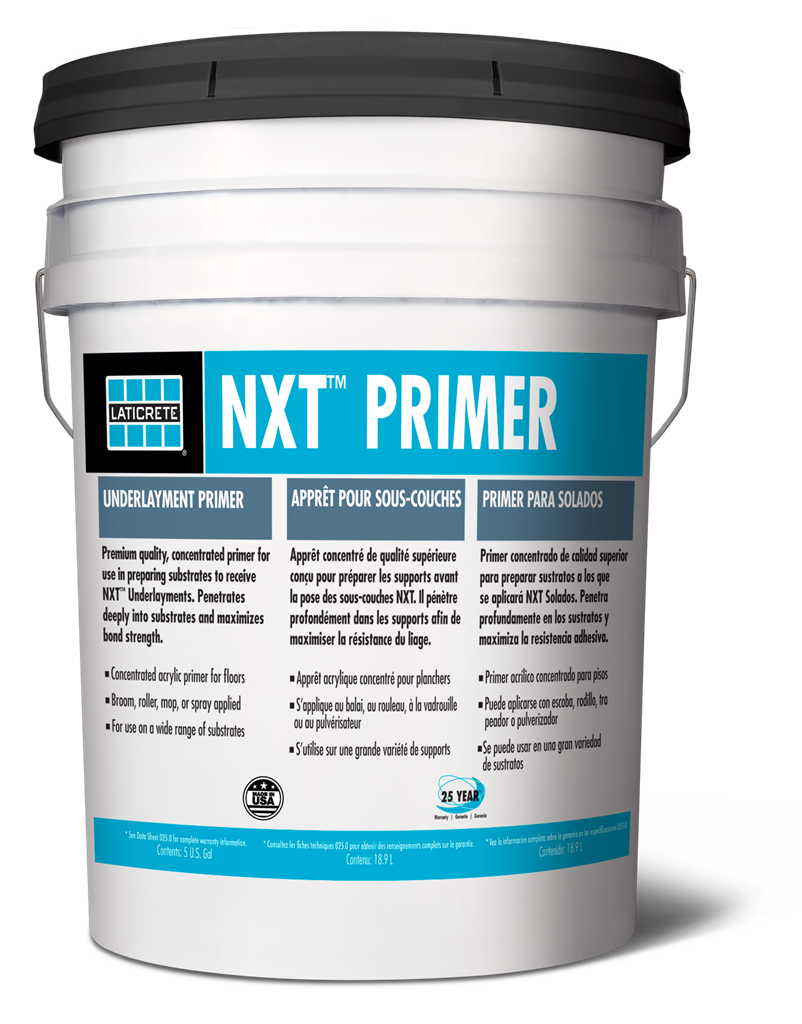 LATICRETE NXT PRIMER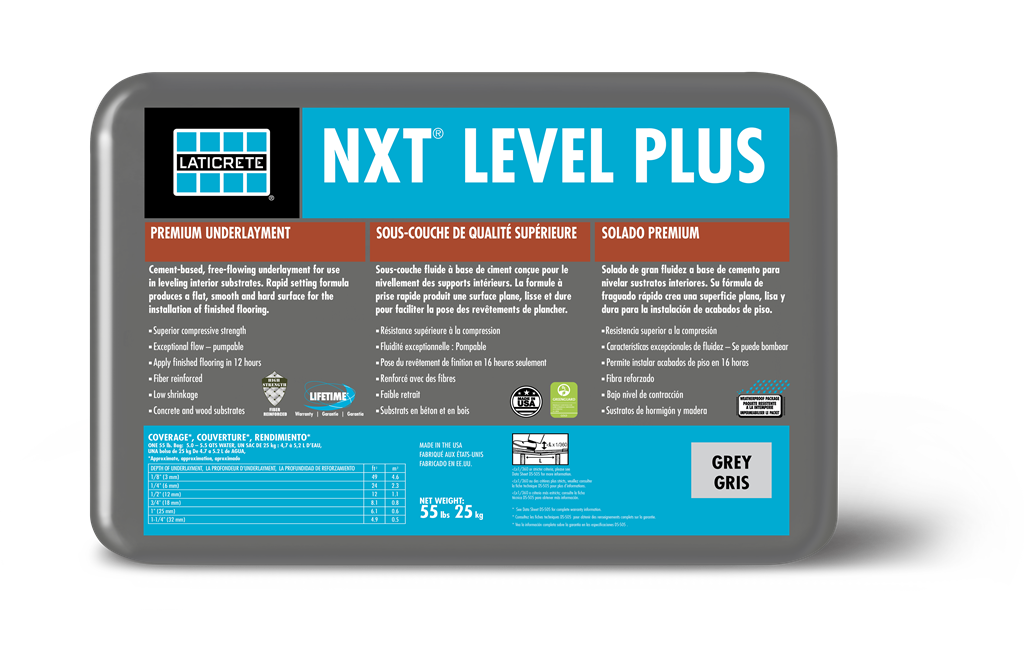 LATICRETE NXT Level Plus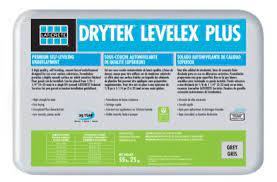 DRYTEK LEVELEX Plus Self Leveling Underlayment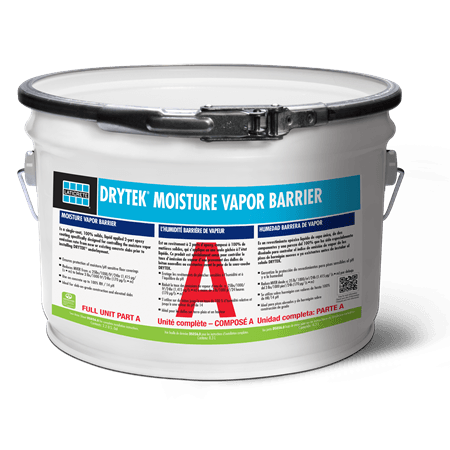 DRYTEK Moisture Vapor Barrier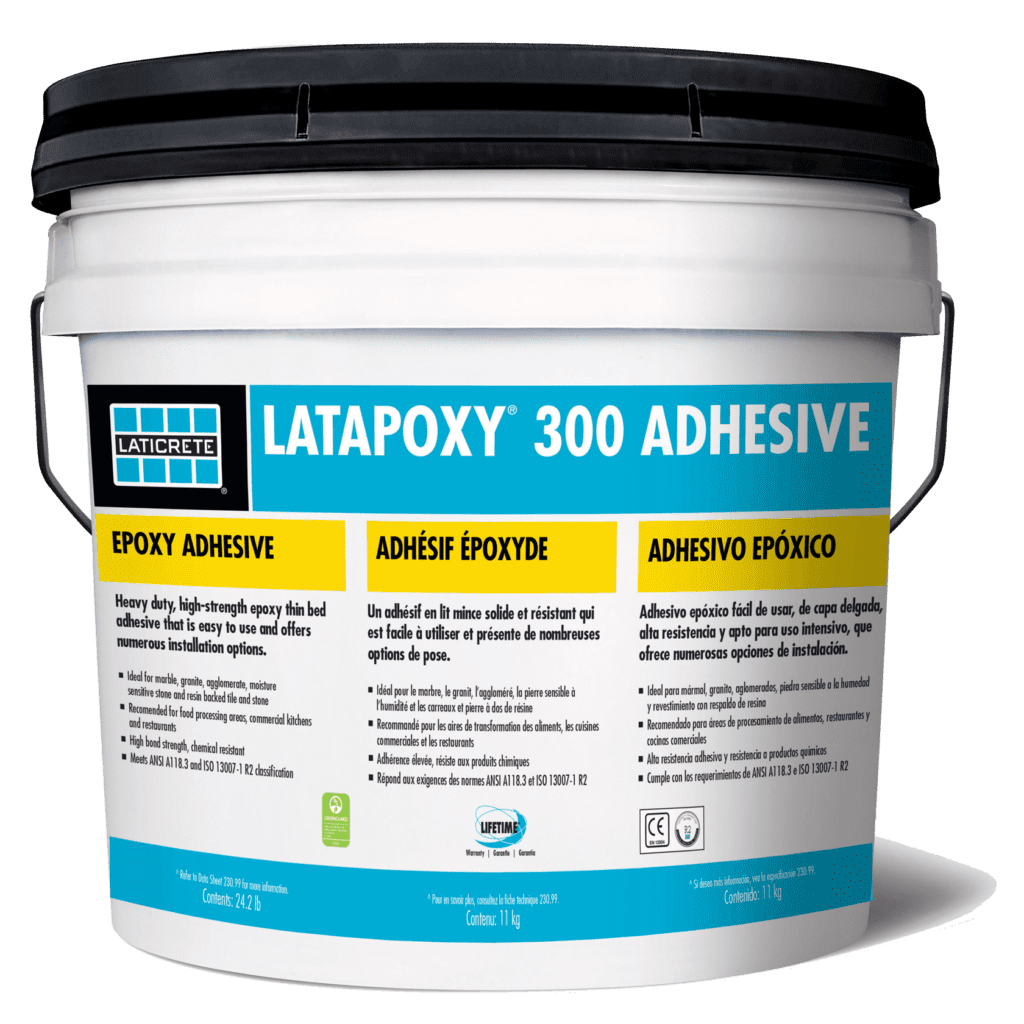 LATAPOXY 300 Epoxy Adhesive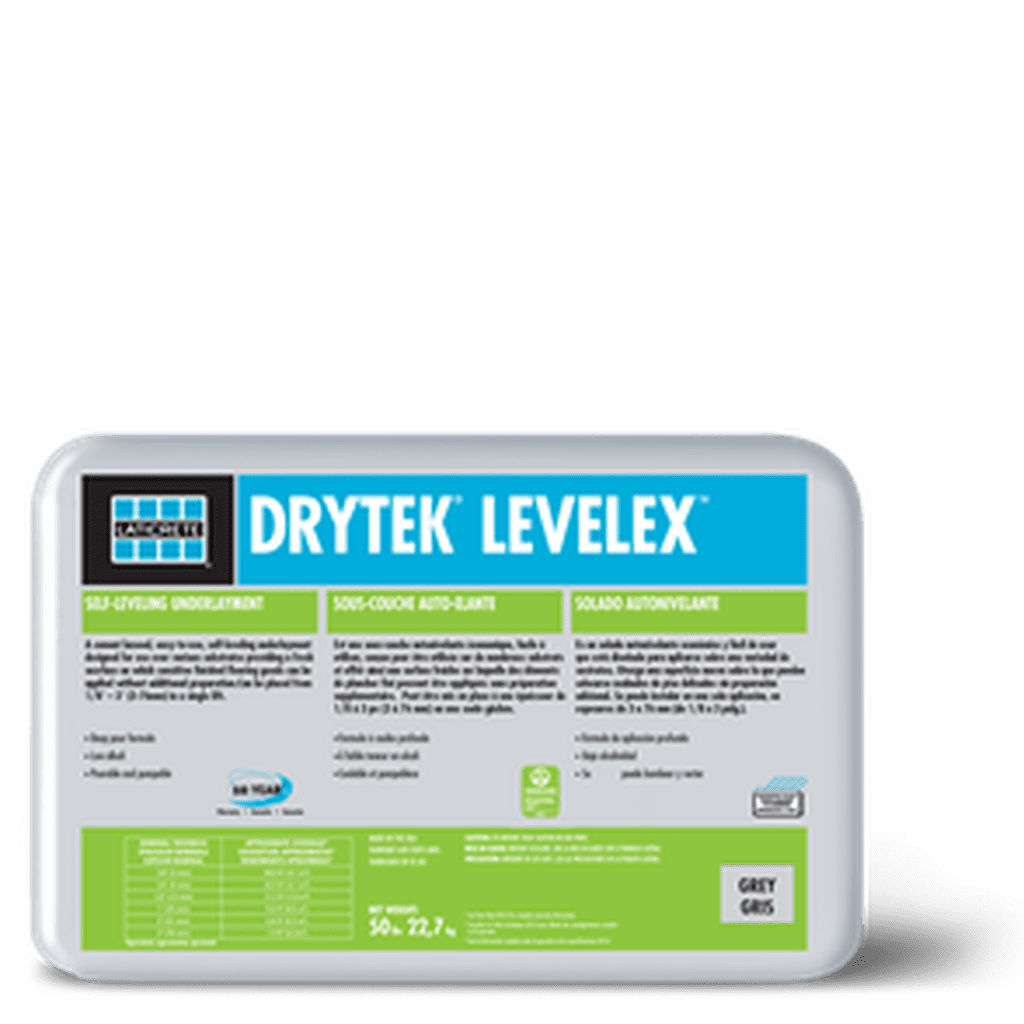 DRYTEK LEVELEX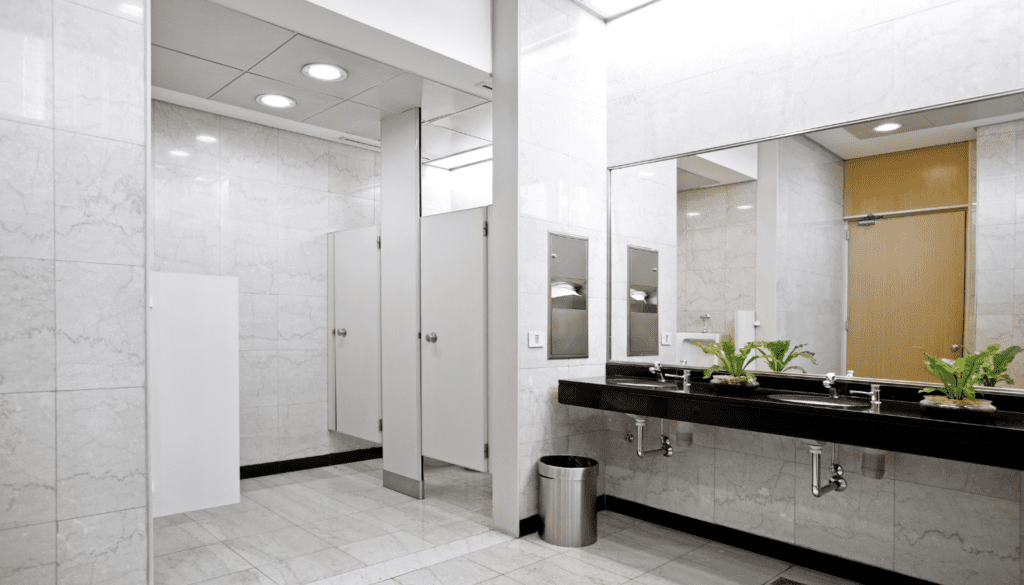 Using a LEED submittal cover sheet:
There are some pretty easy best practices that can really facilitate the documentation for materials and even low-emitting products.
Here's one that you think would be commonplace, but at least in this Badger's neck of the woods (literally), we don't see all that frequent – using a required LEED Submittal Cover Sheet for all subcontractors. By having a coversheet, where you require the subcontractor to provide cost and any relevant LEED data (recycled content percentages, distance from extraction and manufacture, VOC content, etc), you get all this information upfront. Or reject the submittal and send it back. Pretty straightforward! Download your free LEED v4.1 product submittal coversheet bellow.