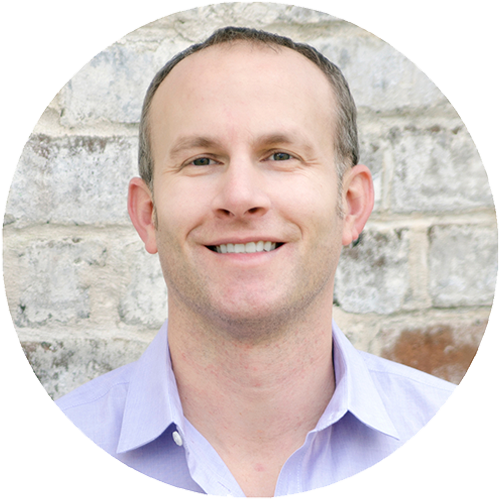 by Tommy Linstroth
Founder and CEO at Green Badger
LEED Fellow
There's some exciting news with USGBC's April LEED v4.1 updates to the rating system.
You may think this is some belated April Fools day joke, but believe it or not, USGBC actually responded to user feedback and has made some of the construction-related credits much more achievable! With this LEED v4.1 update, credit options that were impossible are now possible, and thresholds are being dropped like beads at Mardi Gras.
Here's a summary of what you need to know about this LEED v4.1 update:
April 2021 LEED v4.1 update to Environmental Product Declarations, Option 2 – Multi-attribute Optimization
This credit was nearly impossible. Green Badger only found 11 products that actually complied, so the old threshold of 10 products or 10% by cost was a high bar. This threshold has but cut in half, and the irrelevant cost option is gone altogether.
The new threshold is 5 total products from 3 different manufacturers. Still not easy with only a handful of products on the market – but totally doable. Especially, if you were to, say, use Sherwin William ProMar 200 Zero VOC paint and primer, Owens Corning Eco Batt Insulation, Interface Carpet Tile, and USG Sheetrock Brand EcoSmart Panels Firecode X, you'd be sitting pretty on 1 point right about now.
April 2021 LEED v4.1 update to Sourcing of Raw Materials
Sourcing of Raw Materials wasn't impossible, but was difficult, especially on interiors projects. The new update reduces the compliance thresholds from 20% (1 point) and 40% (2 points) down to 15% and 30% respectively. Not to throw too many percent's out, but that makes credit achievement 25% easier.
April 2021 LEED v4.1 update to Material Ingredients Option 2 – Optimization
Material Ingredient Optimization was possible if you had a bunch of Cradle to Cradle products – and that's still the same strategy. This credit followed EPD Option 2 and has dropped the compliance threshold down to just 5 products from 3 manufacturers. With the number of flooring and ceiling products available that have Cradle to Cradle certifications, this credit can be easily achieved with a minor amount of planning.