It might not always be top of mind on the jobsite, but what happens during construction will affect the indoor air quality of a building long after a project is finished.
Taking the wrong approach can have long-term consequences on the health of occupants.
Poor IAQ can be directly related to the materials and workmanship used during construction, but it's something that can be addressed by planning ahead. The strategies employed in the Leadership in Energy and Environmental Design (LEED) green construction certification are a great way to address indoor air quality issues. The IAQ requirements in LEED v4.1, which should be ratified as the official standard later this year, incorporate the latest California Department of Public Health standards. They reflect updated requirements for environmentally safe products and materials that do not emit unhealthy volatile organic compounds (VOCs). For more about indoor air quality and green schools, check out this post.
Start with an IAQ management plan:
The path to earning the appropriate LEED credits starts with crafting an IAQ management plan. It should include the use of common-sense construction practices to prevent pollutants from entering the building from the start of the project:
Protect HVAC equipment from the potential for mold contamination by keeping anything that could potentially absorb water away from air intakes
Maintain a clean jobsite to minimize dust and debris
Partition off the portion of the building under construction to prevent the introduction of pollutants into finished areas
Ban smoking inside the building and on the jobsite
Clear communication is important to make sure the construction team and all subcontractors are on the same page regarding the plan. The project manager must be able to verify that the various measures are being consistently used throughout the construction process.
Solve IAQ management issues upfront:
The easiest solution for indoor air quality problems is to prevent them from happening at all. It can be extremely challenging to correct problems after the fact. For example, if building materials are allowed get wet and then installed, it could lead to mold issues months down the road.
Preventive maintenance upfront will ensure better air quality once that building is completed. Also pay particular attention to the building materials and products being used during construction. Only use paints, sealants, adhesives, and flooring products that are certified to be low-emitting. If you're not diligently managing the products that are going into the building, it can end up hurting the air quality.
Sometimes, though, there are outside factors that can negatively influence indoor air quality. One issue that teams don't always consider, because it's usually outside the scope of work, is the furniture that will end up being placed within the building. You can do a great job of getting your building constructed cleanly and using the correct products, but then, during the turnover, the owner might show up with furniture containing fire retardants and formaldehyde and other pollutants. That's a problem best addressed by engaging the building owner about air quality considerations at the start.
Two Final Options:
At the end of a project, contractors have two final options that count toward completing the IAQ certification requirements: air quality testing or a building flush-out. Testing, which confirms the air quality is wit hin acceptable thresholds, actually rewards more points toward reaching certification.
A building flush-out is just what it sounds like. It involves flushing the building of potential toxic pollutants. It's simply just pumping clean, filtered air into the building to flush out any residual pollutants.
A flush-out might be required after failing an IAQ test, but it can also be done proactively. There are logistical challenges associated with process, though. First, the time constraints: For LEED certification, air must be constantly pumped into the building, 24 hours a day, for two weeks. During the summer in a hot, humid climate that is not something you necessarily want to do for an extended period of time. There is a definite energy penalty associated with it because of the cost of conditioning all that air with HVAC equipment.
Closing Thoughts on IAQ Management:
Whether seeking LEED certification or not, construction teams can play a vital role in protecting the indoor air quality of buildings by incorporating best practices from the start. Green construction techniques result in buildings that are not only energy efficient but healthier for the occupants. All it takes is the forethought and discipline to do the job right the first time, resulting in happier clients and a better end result.
---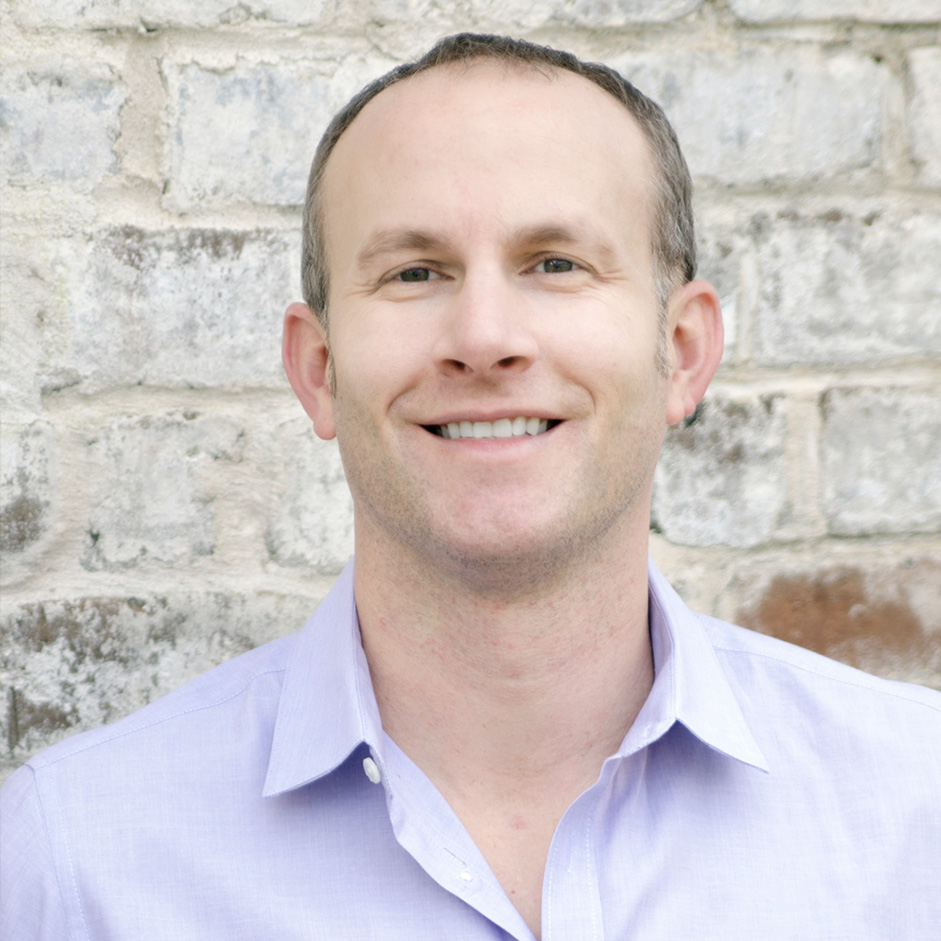 About the author:
Tommy Linstroth is founder and CEO of Green Badger, a cloud-based solution for equipping project teams of all levels of experience with the tools they need to document LEED as efficiently as possible. For more, visit www.greenbadger.com.