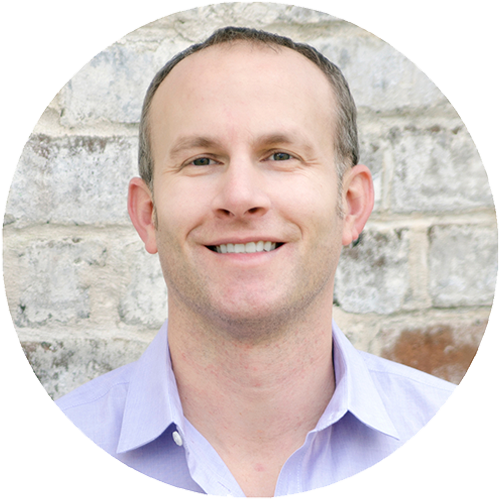 by Tommy Linstroth
Founder and CEO at Green Badger
LEED Fellow
Our takeaways from the Greenbuild 2019 conference and expo, and green building trends and predictions to watch for in the future.
Green building trends to make Product Sustainability more Transparent and Accessible
Manufacturers are coming to the table and presenting more and more information on environmental and health impacts, conducting life cycle analysis, and making the information available for the design and construction marketplace. It is still A LOT of information for teams to consider, but we're starting to see the actual environmental performance getting taken into account in product specification.
USGBC is trying to make it easier to find products by announcing their Better Materials search function, which helps search across multiple data bases, as well as offer products that have been reviewed and approved by the Green Building Certification Institute. This won't necessarily help you choose products that are less impactful, but it should help the LEED documentation process simplify a bit.
Green building trends discovered at Greenbuild 2019
What's been great is to see the progression in green building efforts. At this year's Greenbuild, USGBC announced an effort call LEED Positive. It goes well beyond the sustainability measures of the current rating system and takes it towards Living Building thresholds. It is seeking to have buildings (both new and existing) go beyond reducing energy/climate impact to actually being regenerative, and being positive for both occupants and their communities. While implementation is years down the road, it's a high level vision for where the built environment needs to go.
Predictions for the direction of green construction in 2020
Green Construction will continue to grow in 2020. LEED will remain the go-to standard, and the adoption of v4.1 will help teams overcome the practical implementation barriers that were created under v4. Other rating systems (such as WELL and FitWell) will continue to see growth as owners and teams continue their efforts to create healthier buildings. Finally, teams will accelerate their adoption of technologies to design, construct and deliver green buildings easier, faster and cheaper than in the past.
The trend that will have the largest impact on green construction
The impact of embodied carbon analysis may have a profound impact on green construction. Carbon emissions are often thought of based on energy used by the building after it is occupied, but there is an enormous amount of carbon its taken to create the products that are used to construct the building (the embodied carbon).
Teams are now starting to look at using products with the lowest embodied carbon to construct the building out of, which pushes sustainability and accountability even further down the supply chain – which has the ability to cut carbon emissions at the source.
At Greenbuild, the Embodied Carbon Construction Calculator was released, which helps teams analyze various carbon impacts of products. It's a great tool developed by the Carbon Leadership Forum and C Change Labs, with significant leadership from Skanska.
Green Badger is a comprehensive solution for equipping project teams of all levels of experience with the tools they need to document LEED as efficiently as possible. Green Badger pairs cloud based technology with project specific training, LEED tips and tricks, and ongoing project team support. Our cross-platform, cloud-based solution connects your team so that everyone has access to real time updates, can document from the field, and automate repetitive and time consuming tasks.