Making the case for going green in 2020 with the top sustainable building trends and how to implement them on your construction job site.
The construction industry is as busy as ever. Within this booming industry, teams are seeing increasingly more projects going green. According to Dodge Data and Analytics' "World Green Building and Construction Trends 2018" SmartMarket report, nearly 60% of projects will incorporate green construction elements by 2021.
Many of these projects will also pursue third-party green building certifications, which provide external validation of project teams' sustainability efforts. Historically, this has been dominated by the Leadership in Energy and Environmental Design (LEED) standard created by the United States Green Building Council (USGBC), but there are now more rating systems, including WELL, Fitwel, Living Building Challenge and Green Globes.
No matter the rating system, there are common trends that construction teams are likely to see in 2020, as well as strategies they can implement to reduce the time and frustration that tend to go along with certification.
1. Sustainable Building Trends & Growing Focus on Healthy Building Materials
The use of low volatile organic compound (VOC) paints, sealants and adhesives is already a pretty common practice on green construction projects. Low-VOC products have been featured in green building rating systems for 20 years, as it is common knowledge that the chemicals wafting out of sealant cans can be harmful to indoor air quality and human health.
That particular focus on human health is much more prevalent in today's green building certifications, featured most prominently in LEED certification, and is almost wholly the reason behind WELL and Fitwel certifications.
This growing focus means that product specification and buyout are requiring much more diligence. Products are being analyzed for transparency and chemical content. More and more manufacturers are being driven to provide health product declarations (HPDs) so that project teams are able to understand the product's overall composition.
HPDs provide a full disclosure of the potential chemicals of concern in products by comparing the product's ingredients to a set of priority hazard lists, which is based on the GreenScreen for Safer Chemicals, as well as additional lists from other government agencies.
Designers are beginning to compare products, not just based on their functional performance on projects, but also on their likelihood of impacting human health and well-being. Construction teams will play a more integral role by ensuring those products are being incorporated correctly into their buildings.
2. Sustainable Building Trends & Emphasis on Embodied Carbon
Carbon emissions are often visualized as the smoke coming out of an exhaust pipe or from the power plant generating electricity. While these certainly contribute to carbon emissions, there's a new trend towards evaluating another source: the embodied carbon in the products and materials being used to construct buildings.
While carbon emissions occur from on-site construction activities, enormous amounts of carbon are required to produce the concrete, steel, glass and other materials used to actually construct the building. This is referred to as "embodied carbon," which is the carbon dioxide emitted during the manufacture, transport, installation and end-of-life emissions of materials.
Project teams are now starting to look at using products with the lowest embodied carbon for constructing buildings, which pushes sustainability and accountability even further down the supply chain and has the ability to cut carbon emissions at the source. Construction teams can expect to be asked for information on the sourcing and manufacturing processes of materials as teams seek to reduce embodied carbon on projects.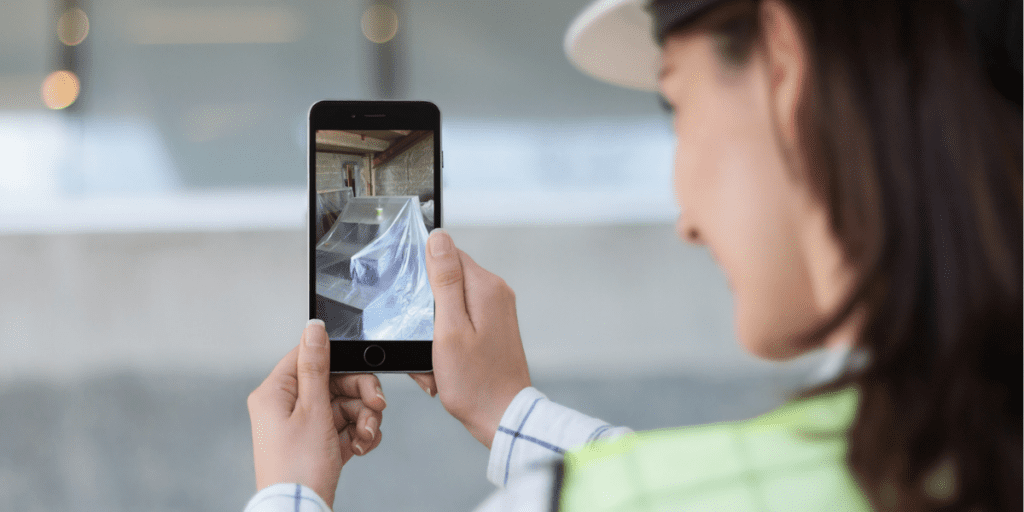 3. Sustainable Building Trends & Technology Adoption to Help Ease the Pain
The industry has adopted technology for overall construction management to automate schedules, manage subcontractor submittals, update plans and drawings, and help knock out punch lists. This same trend will hold true for managing green building compliance and documentation. Traditionally, these processes have been very labor intensive, as they required going through hundreds of pages of submittals to find compliance data; meticulously tracking multiple spreadsheets; taking hundreds (or thousands) of photos, and repeating that process over months or years of construction.
Fortunately, in 2020, there are more tech solutions to allow construction teams to focus on what matters most: completing projects on time, on budget and with exceptional quality.
From product validation, to waste tracking, to stormwater pollution prevention plan (SWPPP) reporting, to embodied carbon analysis, new software and technologies are hitting the market to save contractors time, money and headaches. While green construction is extremely important, it does not have to be as complicated as it has been made out to be, and technology adoption will go a long way toward helping teams down that path.
Strategies for Managing Green Construction
Whether a project is incorporating green principles or pursuing a full certification, there are a few strategies that can be put in place to ensure a smooth process.
Assign a champion—Too often, green construction practices can slip through the cracks because they aren't any one person's responsibility on a team. Having someone assigned to manage these processes helps ensure things don't get missed. From making sure proper waste recycling systems are in place (and labeled), to reviewing product data, to performing indoor air quality inspections, having one champion in place helps ensure sustainability goals are met.
Start early—On some projects, green practices fall down the priority list, and if you aren't prepared from the onset, it can wind up being too late to fix something. Even with a champion in place, it's crucial to know a project's sustainability goals from the beginning and establish the processes and timelines necessary to stay on target.
Stay organized to finish strong—Construction is difficult enough, but it can be the paperwork that kills you. All best practices are for naught if they are not tracked and verifiable. Having an organizational structure in place to track all your green practices and the hundreds of products, inspections and reports that come along with certification will help ensure that, when closeout arrives, it doesn't become a green paperwork nightmare and project turnover occurs with ease.
Project teams that can assign a champion at the beginning of construction and create an organizational system will experience more success on their next green building project.

---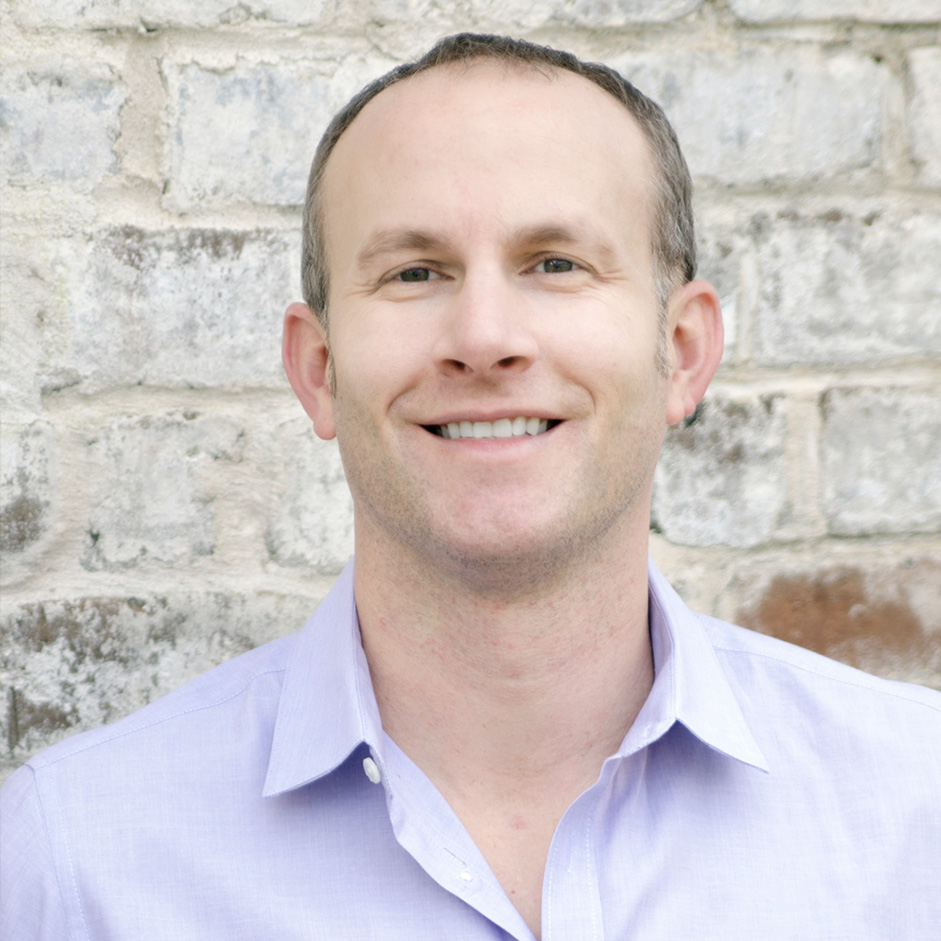 Tommy Linstroth is founder and chief executive officer of Green Badger, a cloud-based solution for equipping project teams of all levels of experience with the tools they need to document LEED as efficiently as possible.  Learn more about Tommy and the creation of Green Badger.