The General Contractor's Roadmap for ESG Implementation
Recorded on Wednesday June 21, 2023 from 2pm to 3pm EDT
ESG is everywhere nowadays. But what does it mean for general contractors and the construction industry? In this highly anticipated webinar, we unveil Green Badger's groundbreaking ESG Implementation Roadmap for General Contractors. Designed to navigate the uncharted waters of ESG in construction, this roadmap equips General Contractors with the essential tools and strategies needed to survive in this new world managing environmental, social, and governance impacts.
Whether your company is a team of 5 or 5,000, this webinar provides valuable insights and practical tips to successfully implement ESG within your organization, gain a competitive edge, attract and retain employees, and unlock the immense benefits that come with embracing ESG.
Join Kristin as she walks you through Green Badger's highly anticipated ESG Implementation Roadmap.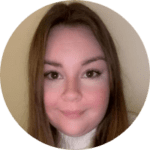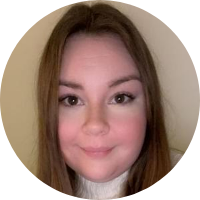 Kristin Brubaker
Education Manager at Green Badger
I have a profound understanding of sustainability in the built environment through my degree in environmental science and previous experience working in the general contractor realm. I am passionate about educating individuals about the environmental impact of construction and helping them to implement sustainability practices efficiently and effectively. I have led multiple corporate responsibility initiatives focused on reducing environmental impact, and earned my LEED AP BD+C in 2021. I'm currently the Customer Acquisition and Education Manager for Green Badger where I focus on ESG (Environmental Social Governance) implementation in the construction industry and supporting our customers on their sustainability journey.
Looking for more ESG resources?
Visit our resources page for more ebooks, upcoming and on-demand webinars, cheat sheets and templates.