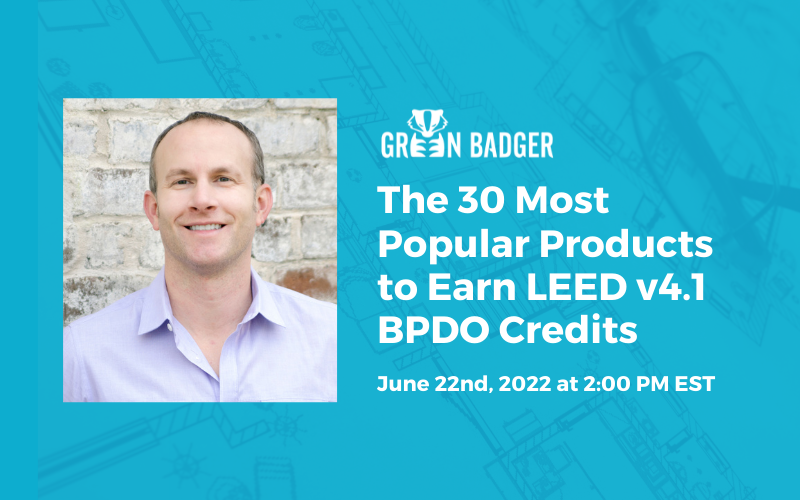 Don't have time to do research to find LEED products by yourself? We get it.
Just do what everyone else is doing to earn the environmental product declaration, sourcing of raw materials, and material ingredient credits in LEED v4 and v4.1 and you'll be set! Project teams can be overwhelmed by choices, and spend hundreds of hours researching products and compliance opportunities. Attendees will come away with a proven package of products to jumpstart their path to earning these LEED credits.
From rebar to roofing, learn which brands and products are found on LEED projects to contribute to earning environmental product declarations, sourcing of raw materials, and material ingredient reporting.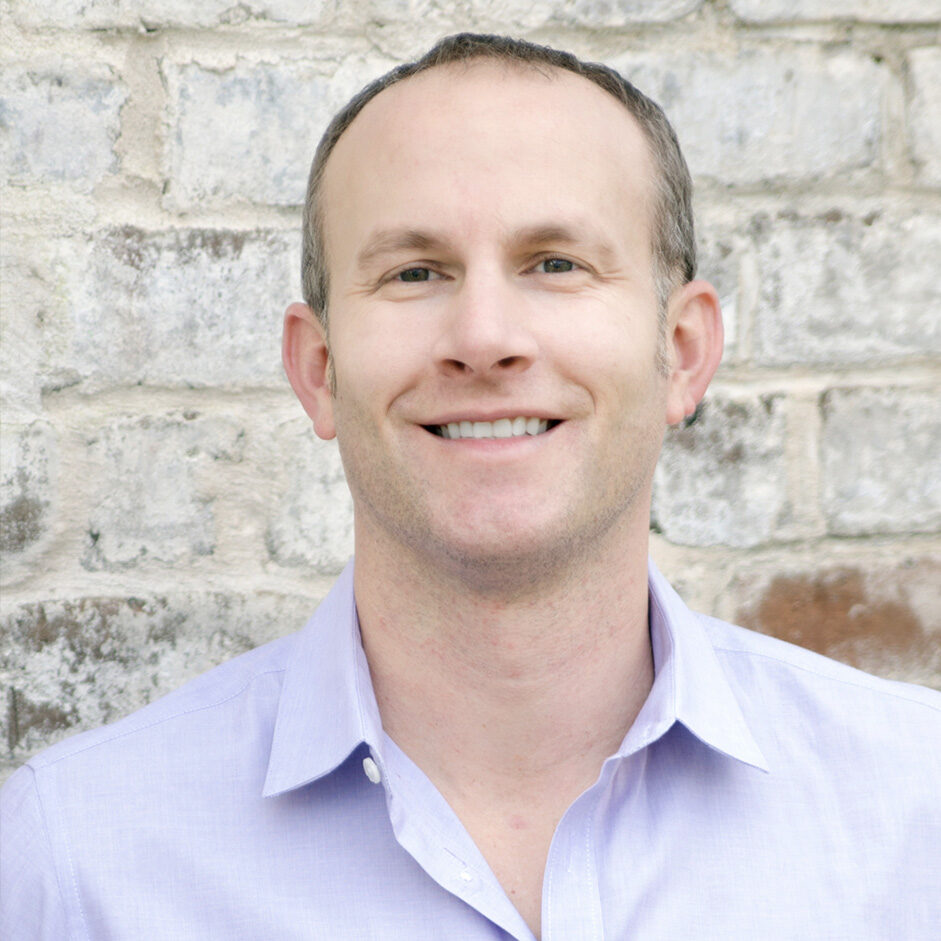 Tommy Linstroth, Green Badger Founder & CEO
"I've combined my passion for sustainability and the built environment to create Green Badger, an innovative SaaS company that automates green construction compliance. As a LEED Fellow with more than a decade of industry knowledge and experience on over 150 green construction projects, I know that the certification process can be unnecessarily over-complicated. To help construction professionals with this process, I founded Green Badger to provide a comprehensive solution for ensuring LEED compliance as efficiently as possible, because project teams should be focusing on getting green buildings built on time and on budget, not chasing paperwork."