Subcontractor Training: Tips and Tricks for GCs
Recorded on Wednesday, March 29th at 1:00pm EST
Subcontractors play an essential role in the success of LEED construction credits. The Green Badger team discusses best practices General Contractors can use to ensure subcontractors provide clean LEED submittals to avoid the dreaded Revise and Resubmit. The topics covered include best practices for subcontractor training, lessons learned from hundreds of projects, and insights into common stumbling blocks.
If this interests you, check out our Subcontractor Training video which can be used as part of your sub's onboarding process.
Green Badger is excited to be hosting this webinar!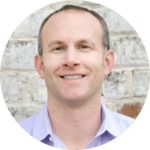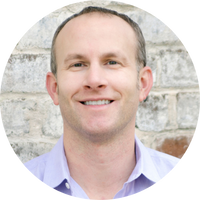 Tommy Linstroth
Green Badger Founder & CEO
"I've combined my passion for sustainability and the built environment to create Green Badger, an innovative SaaS company that automates green construction compliance. As a LEED Fellow with more than a decade of industry knowledge and experience on over 150 green construction projects, I know that the certification process can be unnecessarily over-complicated. To help construction professionals with this process, I founded Green Badger to provide a comprehensive solution for ensuring LEED compliance as efficiently as possible, because project teams should be focusing on getting green buildings built on time and on budget, not chasing paperwork."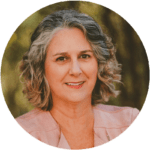 Lauren Richardson
Sustainability Manager at Green Badger
I have a background in LEED, quality management, training, team facilitation, ISO certification, and 10 years of experience in the design-build industry as a commercial interior designer and project manager. I completed an HBS Online course in Sustainable Business Strategy. I'm currently the Sustainability Manager for Green Badger, which offers cloud-based solutions, training, and consulting for LEED project teams. Keeping "Sustainability Simplified" as Green Badger's motto is what I strive to do through all of my training sessions.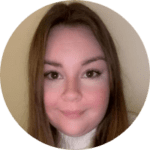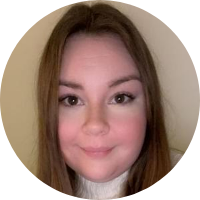 Kristin Brubaker
Customer Acquisition and Education Manager at Green Badger
I have a profound understanding of sustainability in the built environment through my degree in environmental science and previous experience working in the general contractor realm. I am passionate about educating individuals about the environmental impact of construction and helping them to implement sustainability practices efficiently and effectively. I have led multiple corporate responsibility initiatives focused on reducing environmental impact, and earned my LEED AP BD+C in 2021. I'm currently the Customer Acquisition and Education Manager for Green Badger where I focus on ESG (Environmental Social Governance) implementation in the construction industry and supporting our customers on their sustainability journey.