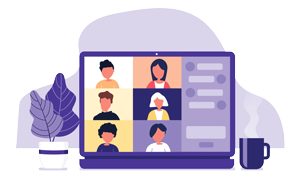 Monthly LEED Construction User Group: May 2022
Recorded on Wednesday, May 25, 2022 2:00 PM
Connect with Green Badger the last Wednesday of every month to discuss increased software functionality, updates to LEED requirements, and get answers to your LEED construction questions.
Get answers to your LEED construction questions
Connect with green building industry professionals
Progress sustainability reporting in the construction industry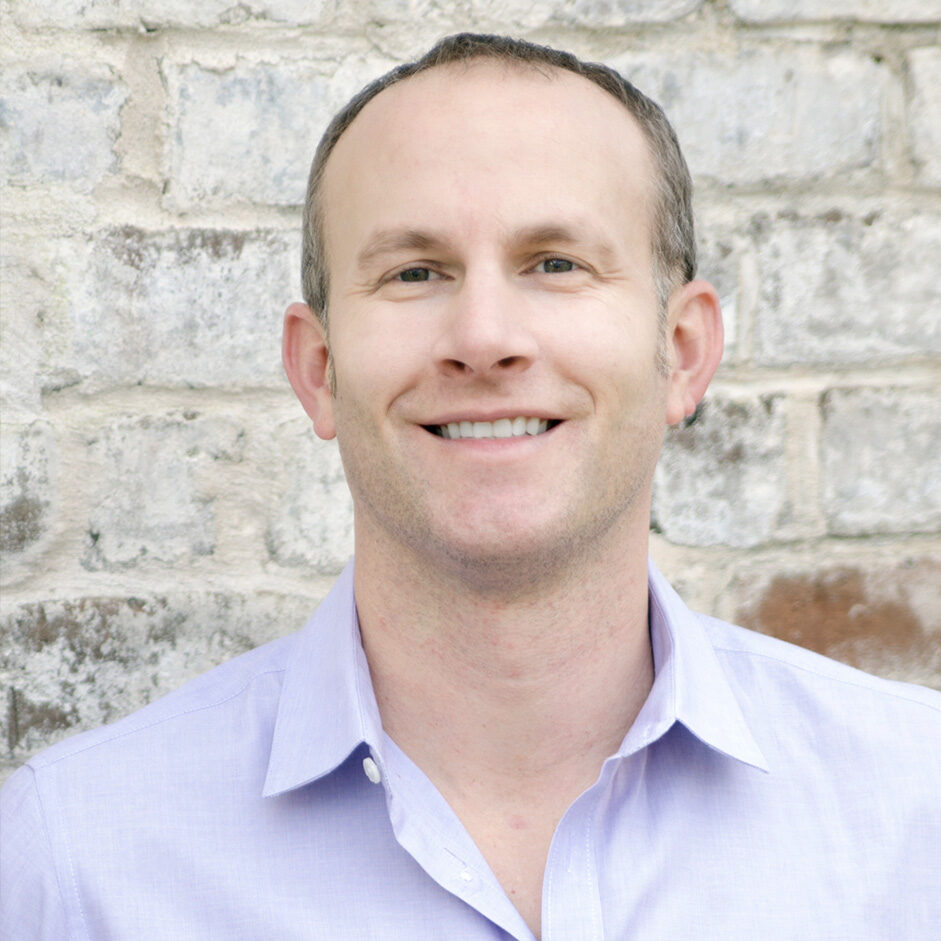 Tommy Linstroth, Green Badger Founder & CEO
"I've combined my passion for sustainability and the built environment to create Green Badger, an innovative SaaS company that automates green construction compliance. As a LEED Fellow with more than a decade of industry knowledge and experience on over 150 green construction projects, I know that the certification process can be unnecessarily over-complicated. To help construction professionals with this process, I founded Green Badger to provide a comprehensive solution for ensuring LEED compliance as efficiently as possible, because project teams should be focusing on getting green buildings built on time and on budget, not chasing paperwork."