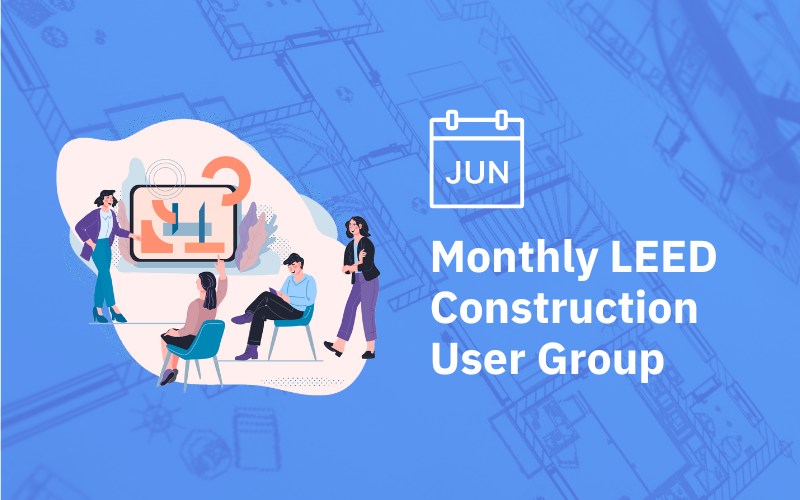 LEED Construction User Group
This LEED Construction User Group is composed of people living and breathing LEED on a daily basis. We'll address all your questions and concerns about LEED. Green Badger Founder and CEO, Tommy Linstroth will moderate, share insight, and bring in LEED experts as needed so you continue to see LEED success on your projects. And the best part of all – it's free!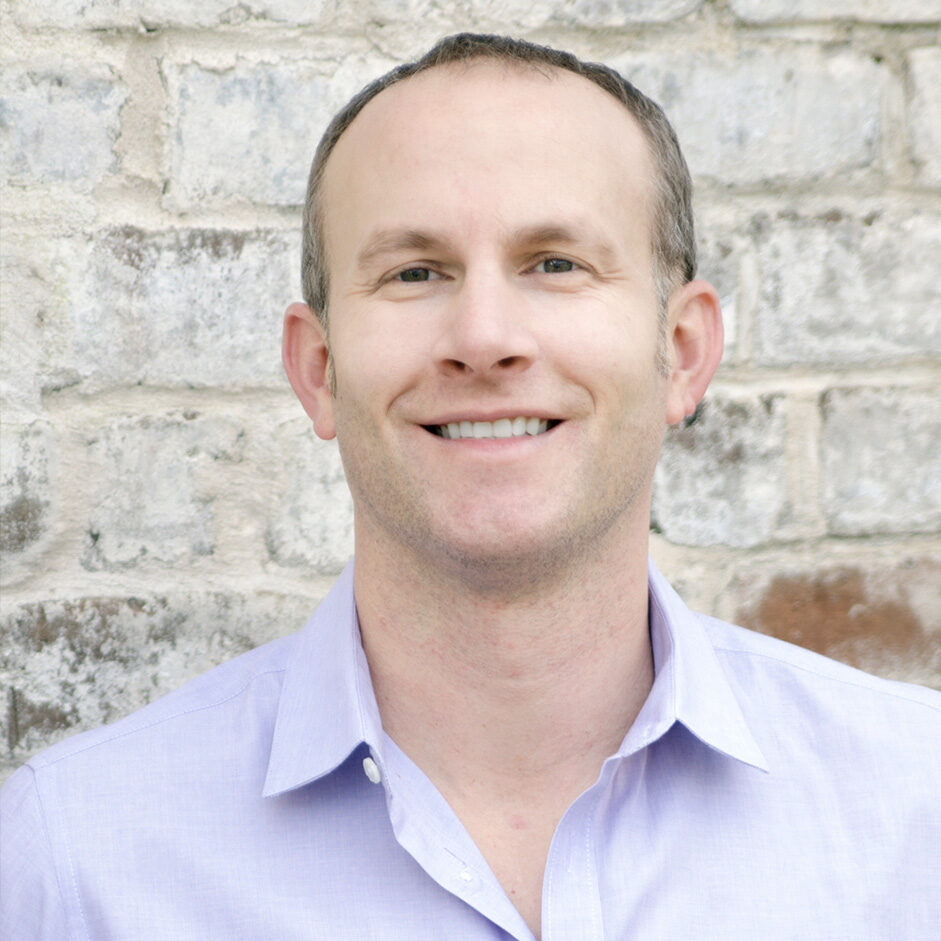 Tommy Linstroth, Green Badger Founder & CEO
"I've combined my passion for sustainability and the built environment to create Green Badger, an innovative SaaS company that automates green construction compliance. As a LEED Fellow with more than a decade of industry knowledge and experience on over 150 green construction projects, I know that the certification process can be unnecessarily over-complicated. To help construction professionals with this process, I founded Green Badger to provide a comprehensive solution for ensuring LEED compliance as efficiently as possible, because project teams should be focusing on getting green buildings built on time and on budget, not chasing paperwork."