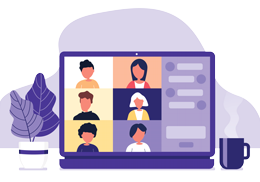 LEED Construction Pilot Credits
Recorded on Wednesday, October 19th at 2:00pm EST
Looking to tackle some LEED construction pilot credits, but don't know where to start? This webinar is for you! Our  expert panelists, Patty Lloyd, Director of Sustainability at Leopardo, and Sara O'Mara, Director of LEED and Environmental Services at Choate Construction will walk through their go-to pilot credits and experiences with them.
During this webinar, you'll learn about LEED construction pilot credits, including:
MRpc131 Circular Products
MRpc103 Integrative Analysis of Building Materials
IPpc90 Social equity within the project team
Green Badger is excited to be presenting with these awesome sustainable construction experts!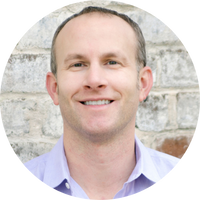 Tommy Linstroth
Green Badger Founder & CEO
"I've combined my passion for sustainability and the built environment to create Green Badger, an innovative SaaS company that automates green construction compliance. As a LEED Fellow with more than a decade of industry knowledge and experience on over 150 green construction projects, I know that the certification process can be unnecessarily over-complicated. To help construction professionals with this process, I founded Green Badger to provide a comprehensive solution for ensuring LEED compliance as efficiently as possible, because project teams should be focusing on getting green buildings built on time and on budget, not chasing paperwork."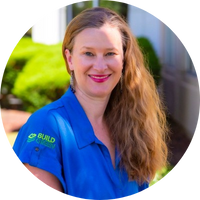 Patty Lloyd
Director of Sustainability at Leopardo
Patty Lloyd is a sustainability advocate with more than 20 years of experience in the construction industry, along with 17+ years of experience coordinating sustainable projects. As a construction professional fluent in sustainability, she provides direction to owners, colleagues, and subcontractors in planning, coordinating, and executing LEED project criteria. She regularly creates LEED scorecards and sustainability plans for Leopardo's projects seeking LEED certification and excels at exceeding sustainability goals set during the planning phase of a project. As chair of Leopardo's Beyond Green Committee, Patty works to continually improve sustainability practices and education within the company and on their projects.
Sara O'Mara
Director of LEED and Environmental Services at Choate
Sara O'Mara is a leader in the construction market who has led Choate to the top of the class in sustainable construction in the Southeast. She is a LEED Fellow and held the Constructor of Buildings seat on USGBC's National Board of Directors as well as USGBC's Advisory Council. Sara has personally worked on 150 high-performance buildings (17+ million square feet) each of which sought a third-party review for certification through such rating systems as LEED, WELL, Fitwel, and Green Globes. Sara is always looking at new innovative marketplace solutions which can provide owners with healthier building features while delivering maximum return on investment.