Furniture for a Sustainable Future: Steelcase and LEED Credits
Recorded on Thursday April 20, 2023 at 1pm EDT
Green Badger and Steelcase's Global Sustainability Consultant, Eric Doyle, recorded an insightful webinar on how furniture products can be a valuable asset in achieving LEED credits. Gain a deeper understanding of LEED documentation for furniture products and the BIFMA LEVEL certification system from Eric's expertise. Discover how Steelcase products can contribute to meeting your sustainability goals, and the seamless process of working with Steelcase dealers. Learn about Steelcase's commitment to materials transparency and eliminating chemicals of concern.
Elevate your sustainability efforts and achieve LEED credits with Steelcase furniture products!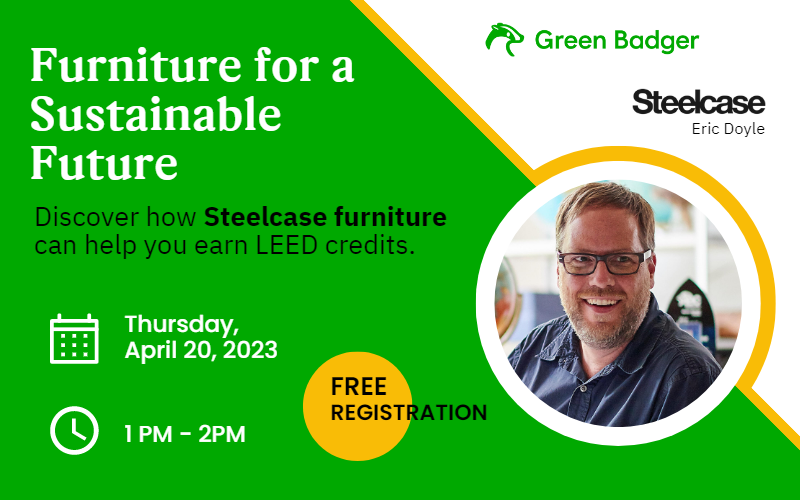 Furniture for a Sustainable Future: Steelcase and LEED Credits
Green Badger introduces Steelcase's very own sustainability expert, Eric Doyle. He discusses how furniture products can play a crucial role in earning LEED credits. Eric shares his extensive knowledge on how Steelcase products attain third-party certifications, as well as their commitment to materials transparency and eliminating harmful chemicals. Get valuable insights on how to work with Steelcase dealers to meet your sustainability objectives with ease.
Green Badger is excited to be hosting this webinar with Steelcase!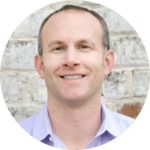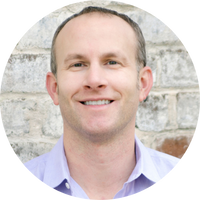 Tommy Linstroth
Green Badger Founder & CEO
"I've combined my passion for sustainability and the built environment to create Green Badger, an innovative SaaS company that automates green construction compliance. As a LEED Fellow with more than a decade of industry knowledge and experience on over 150 green construction projects, I know that the certification process can be unnecessarily over-complicated. To help construction professionals with this process, I founded Green Badger to provide a comprehensive solution for ensuring LEED compliance as efficiently as possible, because project teams should be focusing on getting green buildings built on time and on budget, not chasing paperwork."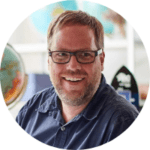 Eric Doyle
Global Sustainability at Steelcase
Eric Doyle has nearly three decades of combined experience in the commercial office interiors and sustainable design/build construction industry. Eric started his professional career at Steelcase in product development and later transitioned to a role as Sustainability Manager for a Design-Build Construction firm. For a dozen years, Eric focused his passion and skillset on the field of environmental sustainability at a consulting firm. Here he navigated various roles, from LEED project reviewer to review team quality manager. As a sustainability consultant, he established and maintained strong client relationships, managed projects and teams, facilitated integrative design meetings, conducted presentations, and collaborated with subcontractors, design teams, and manufacturers. He helped many clients define and achieve sustainability goals for energy, waste, water, and carbon reductions and influenced overall strategic direction. He led a building performance team that focused on improving existing operations through ASHRAE Level I-III energy assessments, systems and envelope commissioning, energy modeling, blower-door testing, and utility/tax incentives. Eric has been intricately involved in over one hundred LEED, WELL, and LBC certification projects totaling over several million square feet from coast to coast.
Looking for more LEED resources?
Visit our resources page for more ebooks, upcoming and on-demand webinars, cheat sheets and templates.