Moving Beyond The LEED Checklist: Measuring ESG Impacts
Wednesday, February 15th at 1:00pm EST
Learn how to measure the value in ESG design strategies and automate the LEED certification process. Join Autocase and Green Badger as we go beyond the LEED checklist and take control of the LEED credit process in a more efficient and cost-effective way.
Register now to save your seat for this upcoming webinar. Free to attend – invite your friends!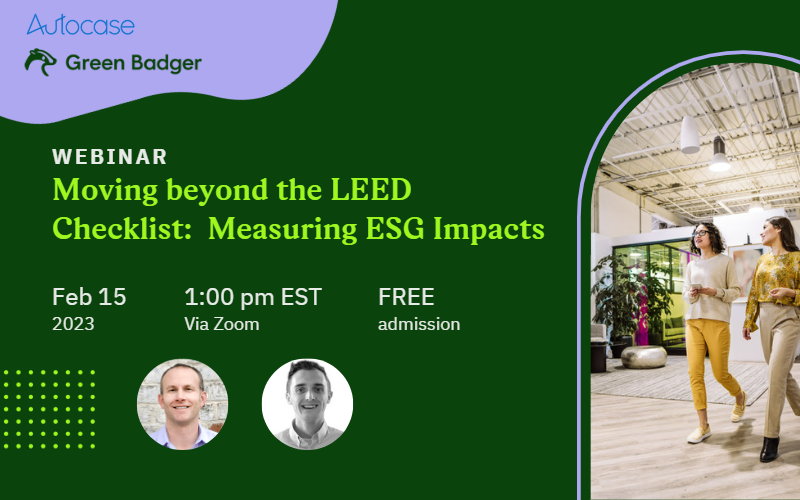 Moving Beyond The LEED Checklist: Measuring ESG Impacts
During this webinar, you will learn about software tools available to help save project teams time and money in managing LEED documentation while gaining an understanding of how to measure the ESG impacts of green buildings and achieve Innovation Points by using a Triple Bottom Line (financial, social, and environmental) framework.
Autocase and Green Badger are excited to be hosting this webinar!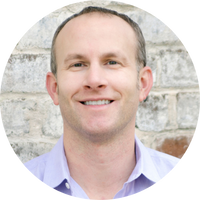 Tommy Linstroth
Green Badger Founder & CEO
"I've combined my passion for sustainability and the built environment to create Green Badger, an innovative SaaS company that automates green construction compliance. As a LEED Fellow with more than a decade of industry knowledge and experience on over 150 green construction projects, I know that the certification process can be unnecessarily over-complicated. To help construction professionals with this process, I founded Green Badger to provide a comprehensive solution for ensuring LEED compliance as efficiently as possible, because project teams should be focusing on getting green buildings built on time and on budget, not chasing paperwork."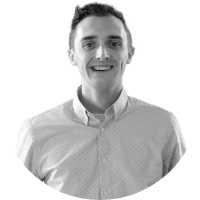 Riley McKillop
Senior Economist at Autocase
Riley is a Senior Economist at Autocase who supports research and economic modeling used in both software and consulting projects. His experience includes conducting cost benefit and triple bottom line analysis on municipal and state level climate action plans, carbon neutral buildings policy, campus development master plans, and green stormwater infrastructure projects. He has a passion for financial economics and investment analysis pertaining to sustainable infrastructure.
Looking for more LEED resources?
Visit our resources page for more ebooks, upcoming and on-demand webinars, cheat sheets and templates.