Accessing and inputting information into LEED Online can be a frustrating experience. To make sure all your project dates are consistent for your LEED project review, you can keep track of them offline in this template and update when necessary.
This template isn't perfect, but it is a handy cheat sheet of what you should be keeping your eyes on to make sure you have a complete and consistent application to GBCI. If these numbers don't match, you will get a review comment! So stay proactive and use this guide to help maintain consistency on your project.
This resource was developed by Dave Hubka, the Director of Program Development at Rivion. For more information about how to utilize this tool, watch the corresponding webinar where Dave will walk you through how to maintain consistency across the dates and floor areas associated with your project.
Download the LEED Online Skeleton Key
When you submit the form, you'll receive a zip file with two documents: one is an Excel file for you to document you room lists with key details; the other is a Word Document outlining all of the relevant dates you need to keep an eye on for maintaining consistent dates across your LEED documents.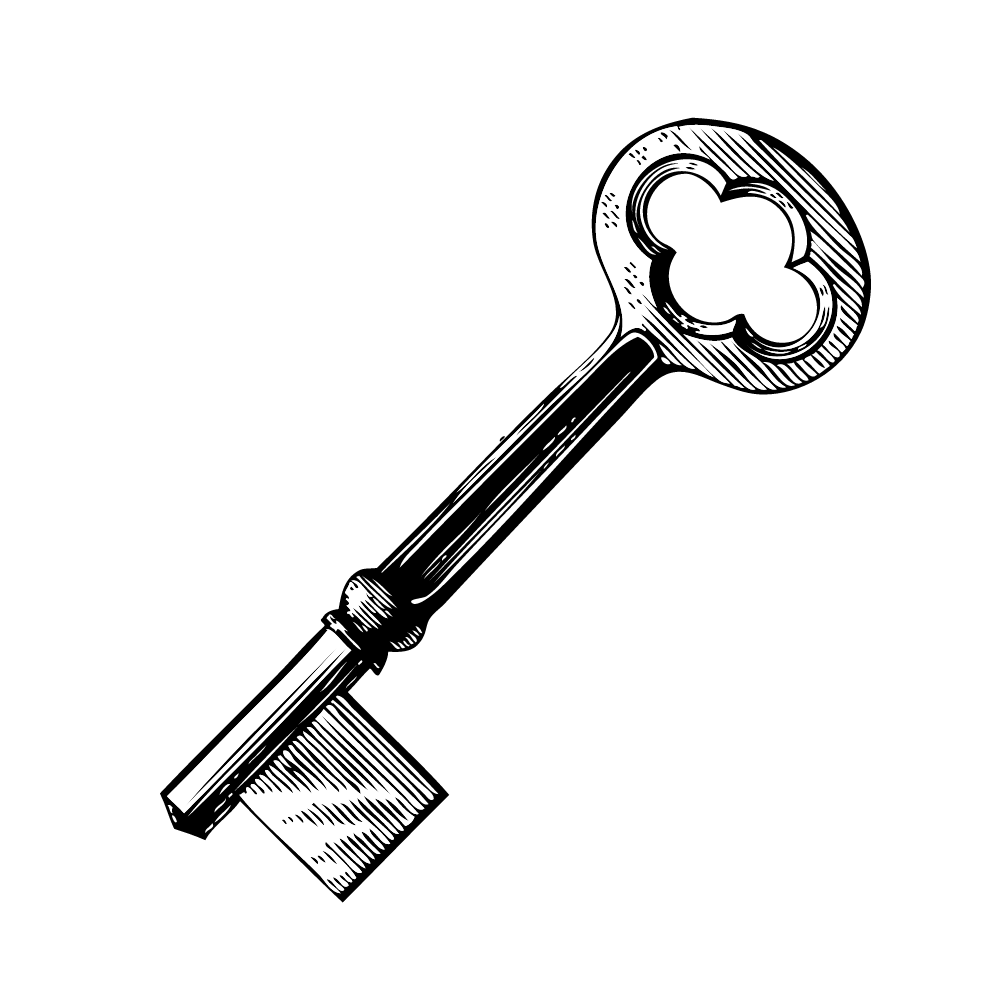 LEED Online Skeleton Key
Important Dates to Consider:
The LEED Online Skeleton Key document lists the important dates throughout, the list of rooms and how they're classified, and the occupants.
DATES 

Anticipated start date, anticipated end date, date of substantial completion of construction. occupancy date.
Commissioning review dates & delivery of systems manual.
ESC inspections, Waste Tickets, IAQ inspections

DEFINITION OF ROOMS

regularly occupied, non-regularly occupied, unoccupied, un-occupiable, densely occupied, individual occupant space, exhausted, life/safety, etc.

OCCUPANTS

peak occupants, user groups, transients, full and part-time equivalent.

AREAS

Gross floor area, wall-to-wall area, site areas (green space)