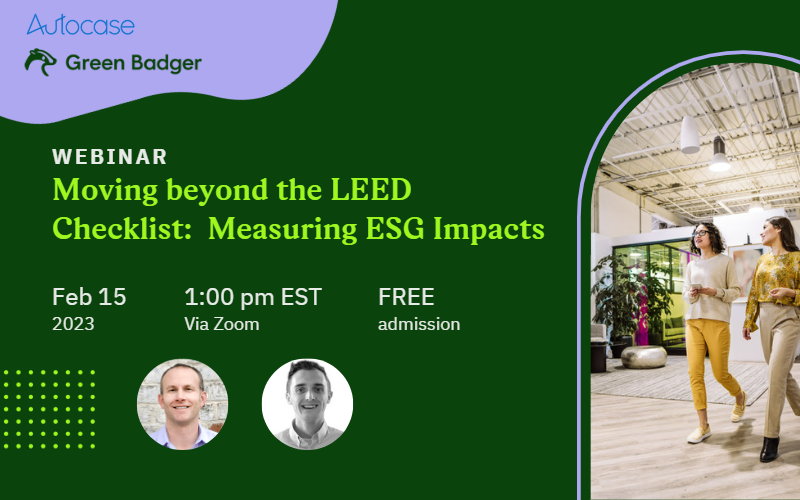 This webinar addresses some of the software tools available to help save project teams time and money in managing LEED documentation while gaining an understanding of how to measure the ESG impacts of green buildings and achieve Innovation Points by using a Triple Bottom Line (financial, social, and environmental) framework.
Green Badger provides innovative software solutions that empower construction professionals to build sustainably by automating LEED compliance and accurately tracking and reporting ESG metrics. Pairing user-friendly software with powerful data analytics and industry-leading customer support, Green Badger saves project teams hundreds of hours per project and helps ensure sustainability goals are achieved.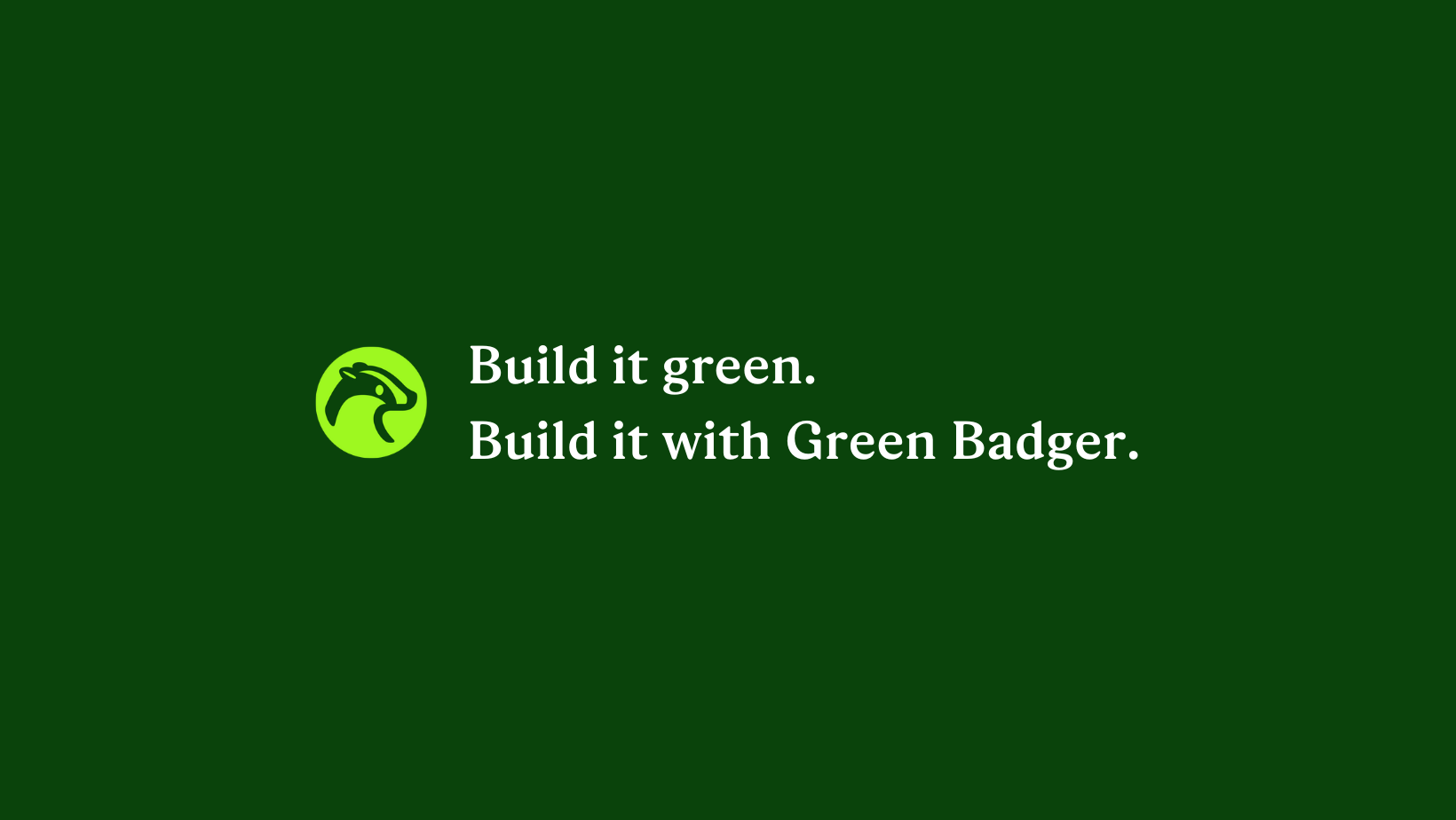 Green Badger is excited to be presenting with these awesome sustainable construction experts!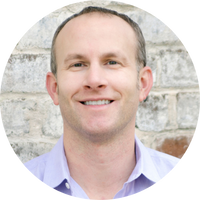 Tommy Linstroth
Founder & CEO
Green Badger
"I've combined my passion for sustainability and the built environment to create Green Badger, an innovative SaaS company that automates green construction compliance. As a LEED Fellow with more than a decade of industry knowledge and experience on over 150 green construction projects, I know that the certification process can be unnecessarily over-complicated. To help construction professionals with this process, I founded Green Badger to provide a comprehensive solution for ensuring LEED compliance as efficiently as possible, because project teams should be focusing on getting green buildings built on time and on budget, not chasing paperwork."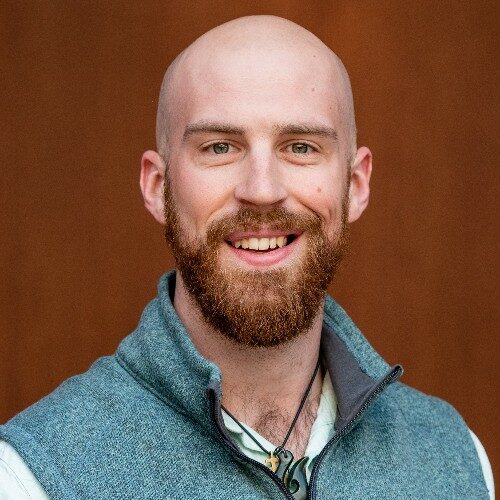 Michael Orbank
Sustainability Manager, Northeast Region
STO Building Group
"I believe that everything can be improved on, from time management to resource efficiency, encompassing every industry. For me, I believe that sustainability, green engineering and environmentally conscious construction are the methods in which all future buildings will be made. Approaching green construction projects (LEED, WELL, Passive House, Living Buildings), how they can be managed, and figuring out the best way to achieve project success is a cornerstone of my developing career. I hope to take my experience in the civil and environmental engineering fields, and grow into sustainability and project management roles to better understand how projects can evolve and how best to guide them towards success."
Looking for more LEED resources?
Visit our resources page for more ebooks, upcoming and on-demand webinars, cheat sheets and templates.