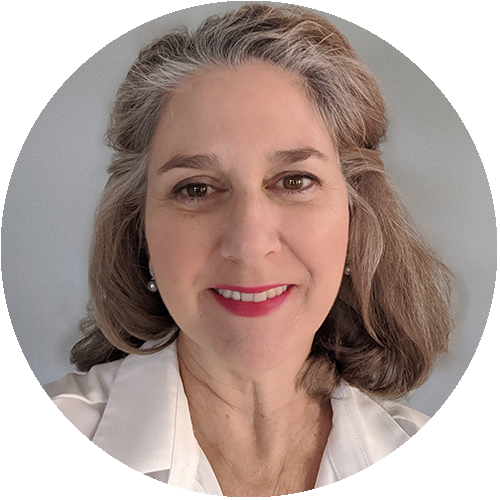 by Lauren Richardson,
Sustainability Associate at Green Badger
GBCI Pro Reviewer
Understanding environmental product declarations: what is an EPD and how do I find them?
At Green Badger, we aim to make Sustainability Simplified for our project teams and all sustainable construction professionals. One of the first things to understand when tackling a LEED project or stepping into the world of healthy buildings is to understand the third-party documentation available to disclose the environmental impacts of building products.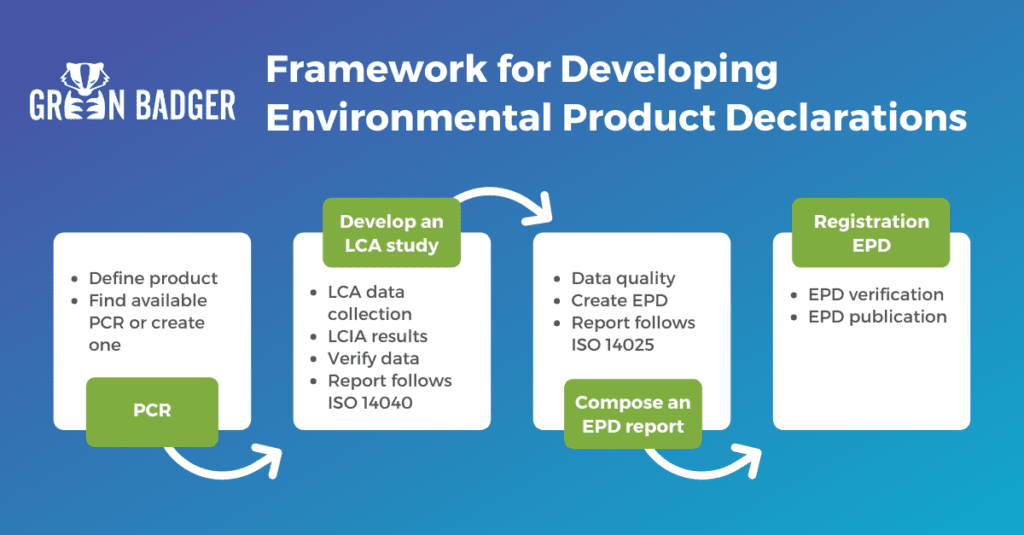 What is an EPD: Understanding the Basics
Environmental Product Declarations (EPDs) are a standardized way of communicating the environmental impacts of a product such as acidification, eutrophication, and global warming potential. Like LEED certification has taken over the world of green building certification, Environmental Product Declarations are gaining recognition as the "gold standard" of building product disclosures. Product transparency documents have been used in Europe for several years, but they're finally gaining some momentum in the U.S., especially due to the updated requirements in LEED version 4.1.
Framework for creating an EPD:
Develop a Product Category Rule
Conduct a Life Cycle Assessment (LCA), a holistic approach that nails down the total environmental impacts of a product throughout its life cycle, from cradle to grave.
Distill the information into an EPD (a more accessible version of the LCA)
What is an EPD and how are they used?
On the design and construction side of green buildings, LEED project teams are rewarded for selecting products that have improved environmental life-cycle impacts and are an important tool to help design-build professionals make informed decisions about the products that they specify and how those products affect the environment.
Environmental Product Declarations promote building product transparency by informing design-build professionals about a product or even a manufacturing system's raw material extraction, energy use, chemical makeup, waste generation, and emissions to air, soil, and water. Environmental product declarations offer a third-party verification that rewards manufacturers whose products are less harmful to the environment.
Product Category Rules
An EPD is typically developed per a Product Category Rule or PCR. A PCR creates a standard for each specific product type and is the "backbone" of an EPD. Program operators develop EPDs. A program operator is an independent agency that conducts the EPD development according to ISO (International Organization for Standardization) standards.. ISO is an independent, non-governmental membership organization and the world's largest creator of voluntary International Standards. I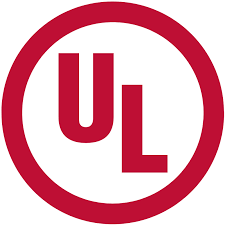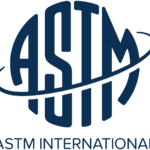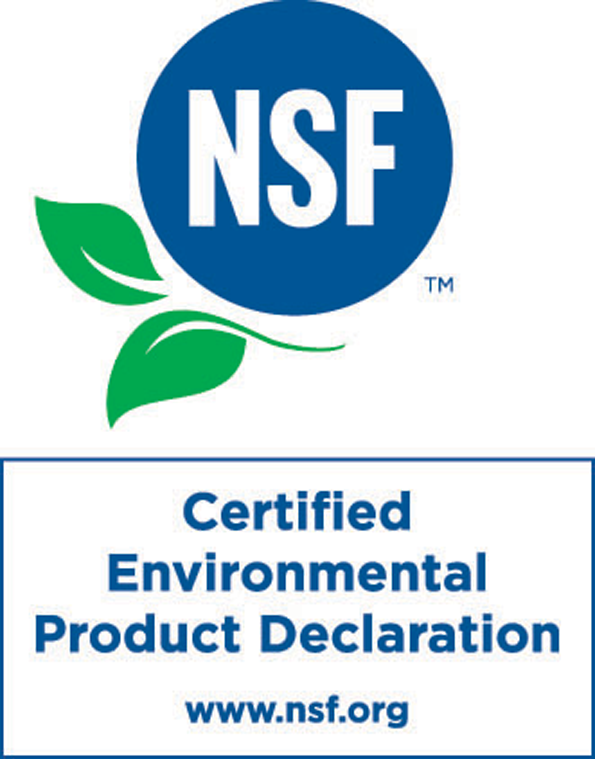 What is an EPD and who are the most common program operators?
UL, SCS, ASTM or NSF are the most common program operators. The Program Operator works with a product manufacturer or industry association to develop PCRs.
A PCR gives structure to:
What data to collect
How to collect the data
How to perform calculations and measurement procedures
Impact measures
The LCA (Life Cycle Assessment)
To give an example, the flooring industry has an established PCR, and as a result, several carpet and resilient flooring companies now provide EPDs. In industries without established PCRs, some manufacturers provide life-cycle assessments in accordance with ISO.
What is an EPD and what are the different types?
Industry-Wide (Generic):
third-party certified
external verification
The manufacturer is recognized as a participant by the program operator
valued as one half (1/2) of a product for purposes of credit achievement calculation.
Product Specific Type III, internally reviewed:
internally critically reviewed LCA in accordance with ISO 14071
conform to ISO 14025, and EN 15804 or ISO 21930
have at least a cradle to gate scope
valued as one whole product for the purposes of credit achievement calculation.
Product-specific Type III Externally reviewed:
third-party certified
external verification
manufacturer is recognized as the participant by the program operator
valued as one whole product for purposes of credit achievement calculation
What is an EPD and where can I find them?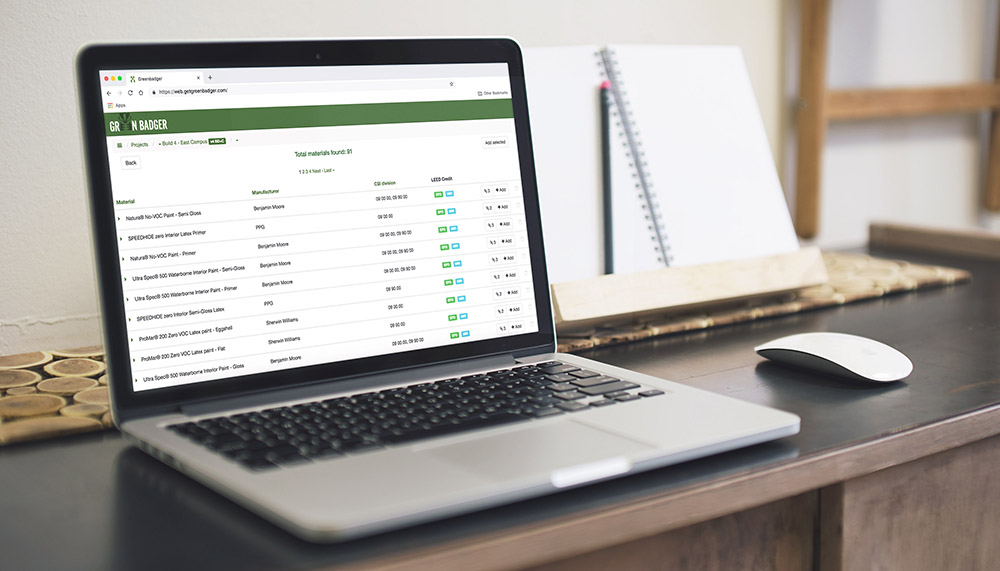 For ease of finding EPDs, set up an account with Green Badger. We have tens of thousands of LEED v4 and LEED 2009 compliant products for you to verify in our database while logging them automatically to your project. Our goal is to make it easy to access supporting documentation for your LEED projects. Our continually updated and expanded database offers you instant verification of thousands of green building products, making it easier for green construction projects to be built on time and on budget. Cut the time spent on LEED paperwork over 65% so you can focus on getting your green building complete on time and on budget – not on chasing paperwork.