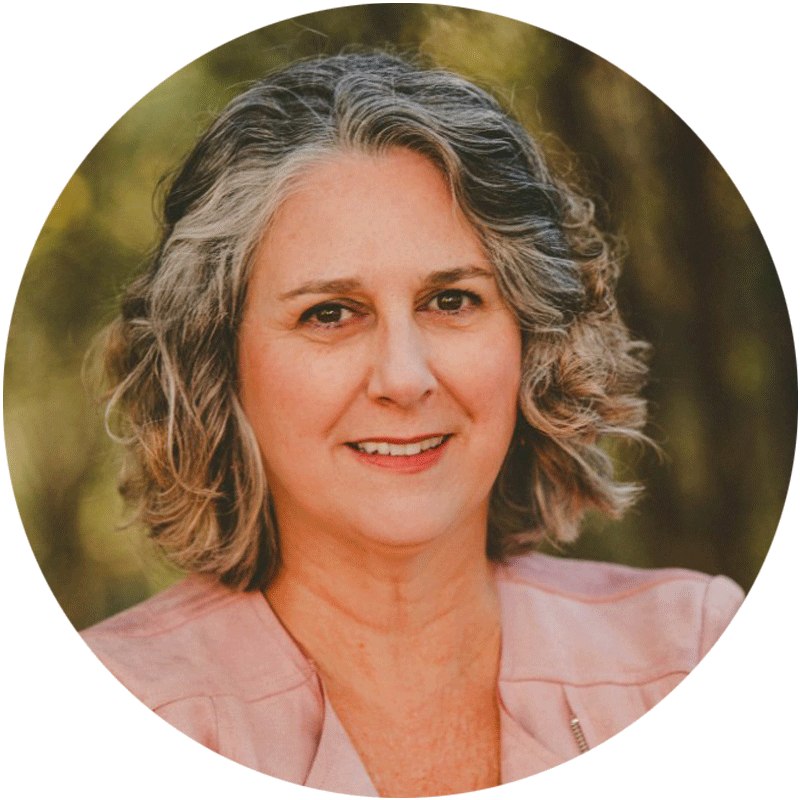 When working on a LEED project and aiming to achieve 2 points for Construction Waste, it's important to be aware of common issues that may arise and hinder your efforts to earn these valuable credits. However, with Green Badger by your side, there's no need to fear!
Here are our tips and tricks to easily earn the 2 points for Construction Waste with an end goal of 4 waste streams, 3 of which are source separated.
Common Roadblocks
To begin, it's important to address some common issues that may arise during construction waste management. Simply leaving waste to chance and reporting it later can lead to significant challenges on a LEED project, and can ultimately hinder your team's ability to earn the credit. Proactive waste management is crucial, particularly in the early stages of the project, in order to successfully achieve the waste credit and ensure a sustainable construction process.
Typical roadblocks include:
Not planning ahead
Not having local markets for waste
Not knowing what waste types local haulers will take
Assuming that a certified facility is required
Not managing the site to prevent contamination of dumpsters
If you are in an area that doesn't have waste markets, communicate with the architect and owner up-front that 2 points might not be achievable. Tackling the other issues with good management, communication, and data will help you to earn those 2 points.
Have a Construction Waste Management (CWM) Plan
A CWM Plan ensures you are reporting on your waste diversion activities proactively. Some of the activities that should be defined in a CWM Plan are:
Which waste streams the project will generate
Estimated totals of waste and estimated diversion
Markets for those streams and where materials will go
Haulers that can meet LEED requirements
Hauler processes for weighing and documenting source separated waste streams
The recycling facility's average and potential different rates
How to manage dumpsters and keep streams separated
Typical Waste Streams and Resulting End Product
Waste stream is the complete flow of waste from it's original source through to recovery, recycling or final disposal. Below are some typical waste streams and some solutions for keeping them out of landfill:
Asphalt – recycled into roadway base layer
Concrete – recycled into roadway base layer or crushed and reused elsewhere
Metal – recycled back into metal products
Drywall – recycled back into drywall or crushed and used as roadway base layer
Cardboard – recycling back into cardboard/cardboard products
Plastic – recycled back into plastic products
Brush – recycled into landscape material
Wood – recycled into biomass energy
Demo – clean concrete and rebar should be able to be recycled; flooring and ceiling tiles may have associated Extended Producer Responsibility (take back) programs
Understanding Your Hauler Process
Understanding your hauler's process is an essential aspect of managing construction waste, as it can help you identify inefficiencies and potential areas for improvement. By working closely with your hauler and implementing best practices, you can reduce waste, improve recycling rates, and achieve a more sustainable construction process. Some specific topics to understand are:
Methods for weighing and documenting source separated waste streams
The recycling facility's average letter of recyclers and potential different rates
Hauler's method of tagging your dumpsters
Find haulers and recyclers that can process waste streams, document source separated diversion rates, and provide a commingled facility average rate of 75% or higher.
You Don't Need a Certified Facility
Diverting 50% or more waste using an RCI Certified facility is a significant achievement in sustainable waste management. However, it's important to note that it's not a requirement to earn the 2 points for Construction Waste on a LEED project. Even without an RCI Certified facility, there are still plenty of opportunities to effectively manage construction waste and achieve your sustainability goals.
Comingled – Average Facility Rate
When sending materials to a commingled recycling facility, take note of the facility's average recycling rate and recognize that any material categorized as ADC must be shown as waste, not diversion. While LEED reviewers are not concerned about the final destination of your material streams, as long as you avoid landfill, they do pay close attention to the documentation and may flag any inconsistencies in your claimed diversion rate versus the actual source separated streams.
Get Creative
Pro Riverside Recycling & Disposal offers an eco-friendly solution for managing construction waste by taking clean roll-off box loads of sheet rock, concrete debris, asphalt debris, and roofing shingles to use as road base at their Solid Waste Facility Working Face. This approach minimizes the need for mining virgin limestone aggregate, making it an ideal contribution towards a project's LEED waste goals.
Additionally, some teams opt to have their concrete crushed up for use on-site or on other projects, while others investigate Extended Producer Responsibility Programs from manufacturers of flooring and ceiling tiles for further waste reduction. Multiple local haulers may be required to handle specific waste streams, and estimation may be needed if haulers lack scales.
Communicate & Educate
Effective communication and education are key components of a successful waste management plan, particularly when it comes to earning credits for sustainable waste management practices.
Set up optimum dumpster placement
Ensure workers understand which materials go into which dumpsters
Communicate often with those on your site and ensure they understand how important their cooperation is to earning the credit
Provide legible signage in the relevant language(s)

Track & Report
Efficient tracking and reporting is essential for a successful LEED construction waste management plan. Here are some best practices for tracking and reporting:
Track and report monthly
Calculate if the project is doing better by lbs/sf or by diversion rate. Decide if it's best for you to purse v4 or v4.1 based on your credit goals. Projects can pursue v4.1 on a credit by credit basis. Green Badger's software covers all construction credits and has a toggle on the waste portion of the platform so you can easily see which version of LEED is offering you the most points.
Provide a final waste report, showing all waste generated, landfill, and diversion amounts. Calculations can be in weight or volume, but must be consistent throughout.
In conclusion, there are many important steps you can take to secure those 2 points for Construction Waste Management. Here's a quick recap of the main points to keep in mind:
Know how to achieve the credits.
Prioritize waste reduction before it's create as well as manage unavoidable construction waste.
Mange the entire waste process by researching, planning, and communicating.
Know your markets, haulers, and recycling facilities processes and limitations.
Manage your jobsite by communicating, posting clear signage, and proving one dumpster at a time.
Managing your construction waste might take a little more work but proper research, management, data, and communication can help you earn the waste credits that you need.