Today, Green Badger is featuring green building superheroes Dave Hubka and Jing Hong from Rivion who we have had the pleasure of working with over the past few years.
Jing Hong is a Mechanical Solutions Consultant with Rivion. Jing works on LEED building projects and assists with the building system design, commissioning, and implementation of LEED principles, as well as preparing the necessary paperwork for certification. She has been working in Building Sustainability in academia and industry for over eight years.
Dave Hubka has been the Director of Program Development at Rivion for two years and is also a part of the green building consulting team there. His role is to navigate cultures and customs around the world as he certifies international projects through the LEED green building rating system. He guides the day-to-day project specific issues of the existing buildings, new construction, commissioning and energy modeling teams. Over the last 10+ years, he has worked specifically on LEED and sustainable building projects. Dave is also one of the first WELL Accredited Professionals in the world.
What was your first green building or LEED project?
Jing Hong: 2016. A manufactory building located at North Sioux City. I performed commissioning and LEED consulting services.
Dave Hubka: A LEED Platinum project back in 2006. I was the project's Commissioning Authority. Project is located in Brookfield, WI.
What's been the coolest green feature or project you've been involved with?
Jing Hong: The Willis Tower project in Chicago, IL where I provided LEED consulting services.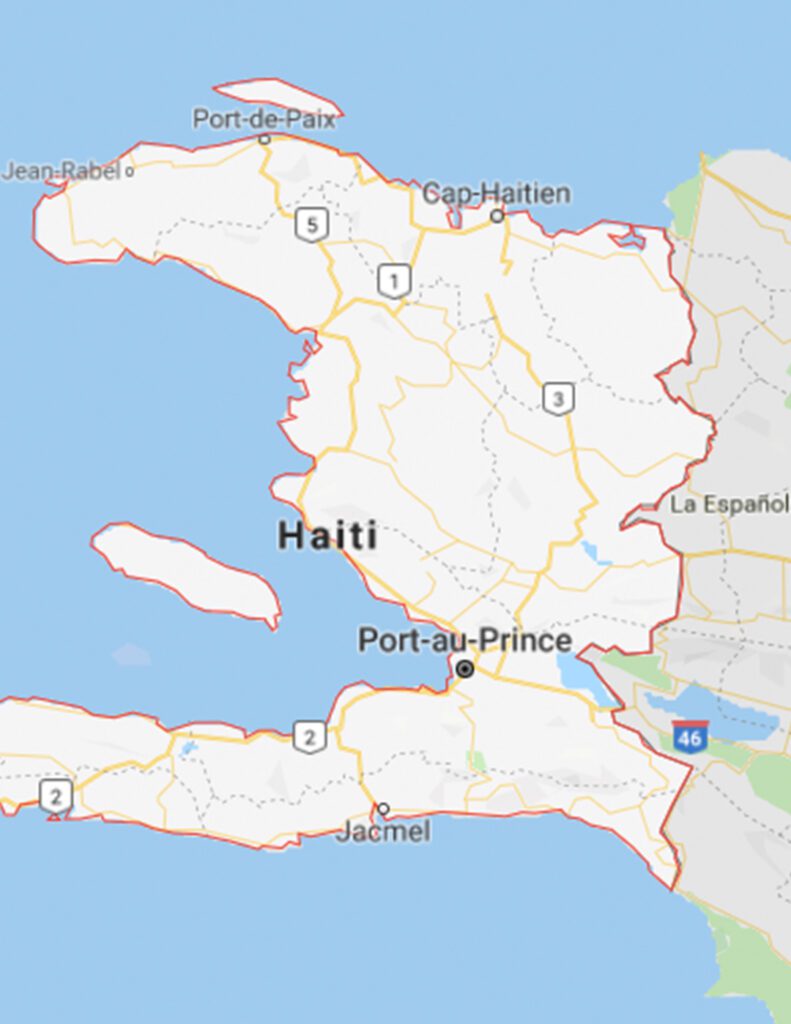 Dave Hubka: An energy/water/waste neutral project in Haiti. I provided LEED consulting services.
What's one way that Green Badger has simplified LEED for your team at Rivion?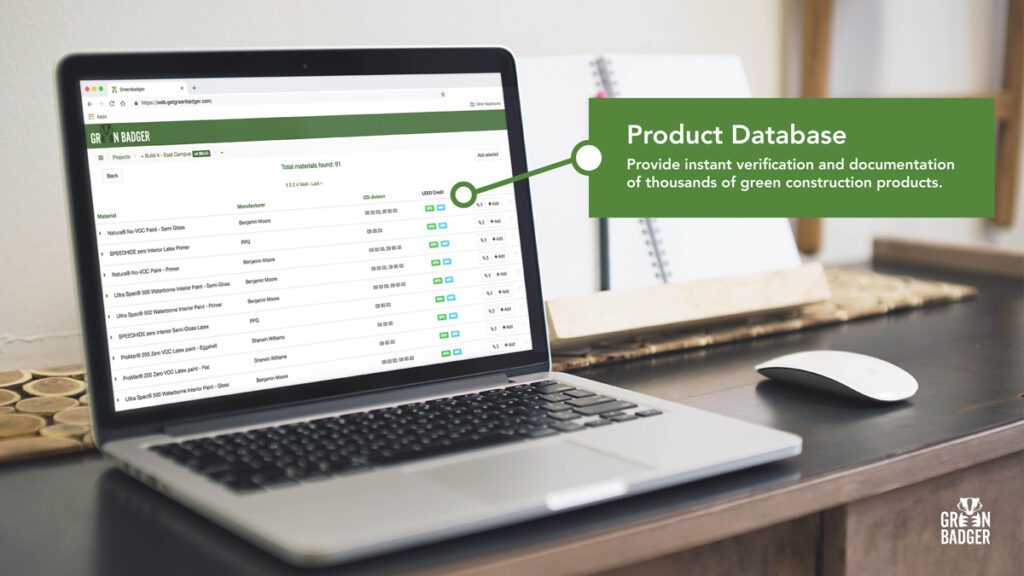 Dave Hubka: My favorite feature of Green Badger is the list of products that have been previously reviewed for LEED compliance.
What is one thing you wish USGBC did differently?
Jing Hong: Create a database to sort all the LEED-qualified materials and products.
Dave Hubka: Incorporate / connect Green Badger into LEED Online.
Stayed tuned for the next in our series of interviews with green buildings professionals, and while you're waiting be sure to check out last months interview with Emily Reese Moody and Jonathan Weiss, sustainability professionals at Jacobs Construction.