If Scooby, Shaggy, Velma and the crew were running around in the Mystery Machine trying to solve LEED v4.1 materials credits, when they got to the end and pulled the mask of the bad guy, they might just find…… flooring! Zoinks, it was right underneath us the whole time!
The Badger has written on a bunch of product categories that have multiple options to help you earn EPDs and HPDs, but no category has been as chock-full of manufacturers and products as the flooring category. Whether it is ceramic tile, wall to wall carpet, luxury vinyl tile or cove base, you'll find so many options here (including many of the glues and adhesives used to keep them in place) that you could literally get all 20 needed products from the 09 60 00 spec section alone.
And of course, they all meet the emissions requirements for the Flooring category as well, so you're not robbing Peter to pay Paul.
Obviously, this is not every flooring product that has an EPD, but it is a good starting point – so kick back with a Scooby Snack and go get 'em!
Carpet

Beaulieu
Bentley Mills
Interface
Milliken
Mohawk
Patcraft
Shaw
Solid Surface

Armstrong
Frobo
Shaw
Tarket/Tandus/Johnsonite
Tile

American Olean
Crossville
Daltile
Emser Tile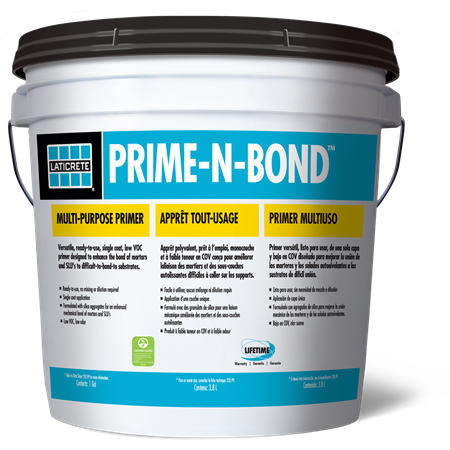 Adhesives

Armstrong
Laticrete (100+ HPDs)
WF Taylor
XL Brands
Well gang, I guess that wraps up the mystery.